I Swap BUSD into $Cub on Metamask for a possible airdrop
Rumor has it that Metamask will do airdrops based on if you have ever swapped assets on it. Says here:
This is how they put it
Rumour has it that making a swap on the platform would make you eligible for an airdrop once they create their own token.
Make sure to do a swap on all possible chains.
I thought ... well, it's too freaking expensive to do swaps on Ethereum. So I decided to go with BSC swap first.
I happened to have some BUSDs on my wallet and what can I swap?
$Cub will be a no-brainer for me. So ... for the shake of the almighty Metamask tokens maybe named Fox? Yeah... let's do it!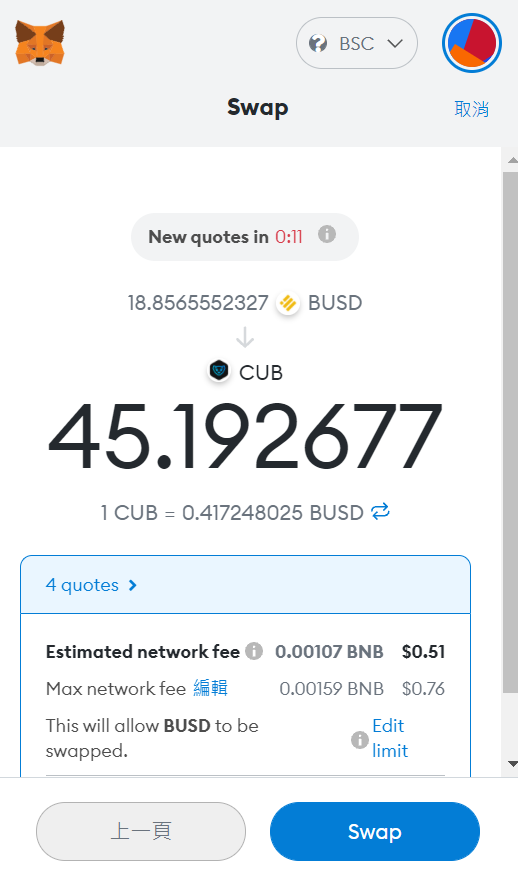 Easy. Fee less than $1. Reasonable. And I got it!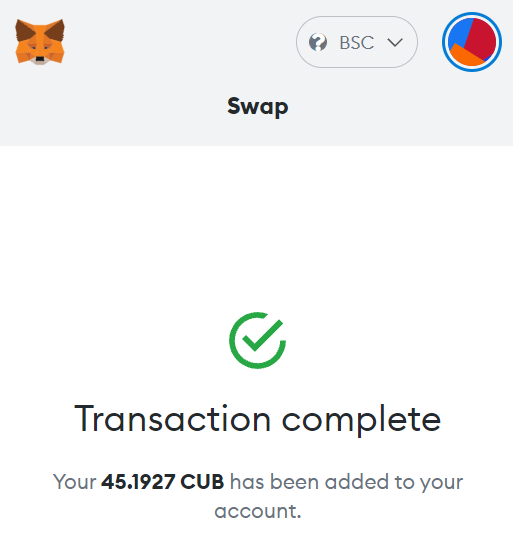 Appear on my wallet and Cubfinance. Probably will stake them all when the harvested Cubs arrive.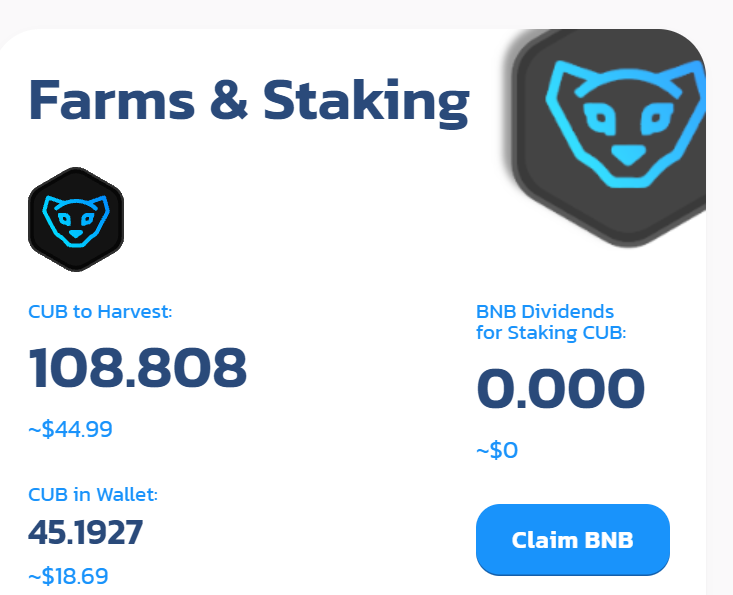 Then sit back and wait for my metamask tokens... lol
Posted Using LeoFinance Beta
---
---