Ya he muerto al pecado. . .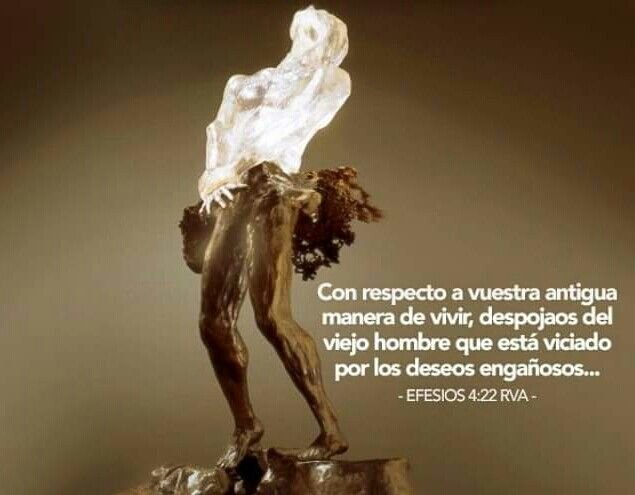 LINK
Sin is a terrible thing in the life of man, God does not overlook sin and has taken action by sending a substitute who could take the place of sinful man.
Now in the bible we find that "We have died to sin."
In no way. For those of us who have died to sin, how can we still live in it?
Romans 6: 2
The word of God is clear "We have" died once and for all, this refers to a judicial sense, we have died legally and the text is very specific since it indicates that it is an action of the past, a complete action.
When have we died to sin? We have died to sin, we will not die and we die all the time. This is crucial to entering into a vital union with Christ.
From the moment we accept the death of Christ as the payment of sin that we should make, we receive the life of Christ for believing, the new life is engendered in us that little by little is nourished by the word of God and reproduces itself in him. believer.
Our natural man does NOT die, we will only be transformed when Christ returns to look for us or resurrects us at his coming. from that moment we identify ourselves with the death of Christ, "We have been dead" we have been taken from the power of old Adam and we have been transferred to the Kingdom of God "By his grace" Did you die with Christ?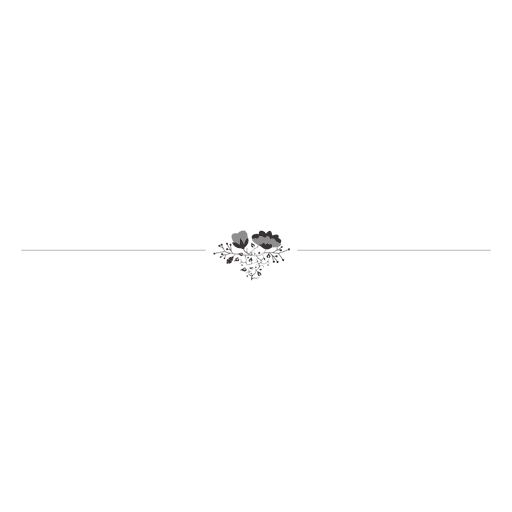 Link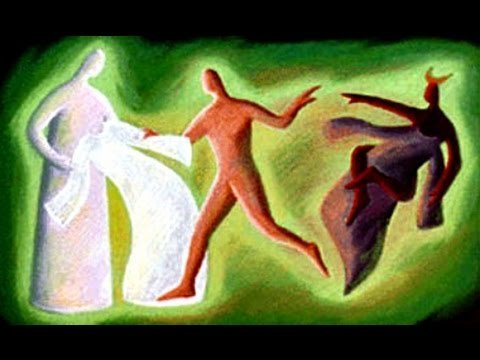 LINK
El pecado es algo terrible en la vida del hombre, Dios no pasa por alto el pecado y ha tomado acción enviando a un sustituto que pudiera tomar el lugar del hombre pecador.
Ahora bien, en la biblia encontramos que "Hemos muerto al pecado".
En ninguna manera. Porque los que hemos muerto al pecado, ¿cómo viviremos aún en él?
Romanos 6:2
La palabra de Dios es clara "Hemos" muerto una vez y para siempre, esto se refiere a un sentido judicial, hemos muerto legalmente y el texto es bien específico ya que indica que es una acción del pasado, acción completa.
Desde el momento en que aceptamos la muerte de Cristo como esa paga del pecado que debíamos hacer nosotros recibimos la vida de Cristo por creer, se engendra en nosotros la nueva vida que poco a poco se alimenta de la palabra de Dios y se reproduce en el creyente.
Nuestro hombre natural NO muere, nosotros recién seremos transformados cuando Cristo vuelva a buscarnos o nos resucite en su venida. desde ese momento nos identificamos con la muerte de Cristo, "Hemos sido muertos" hemos sido quitado de la potestad del viejo Adan y hemos sido trasladados al Reino de Dios "Por su gracia" ¿Tu moriste con Cristo?
---
---
Muchas Gracias por compartir esta lectura, deseo que el Espíritu Santo de Dios traiga revelación de su palabra a nuestras vidas.

¿Cuándo hemos muerto al pecado?, Hemos muerto al pecado, no moriremos y morimos todo el tiempo. Esto es crucial para entrar en una union vital con Cristo.
---
---