What is God's kind of life? || ¿Cuál es la clase de vida de Dios?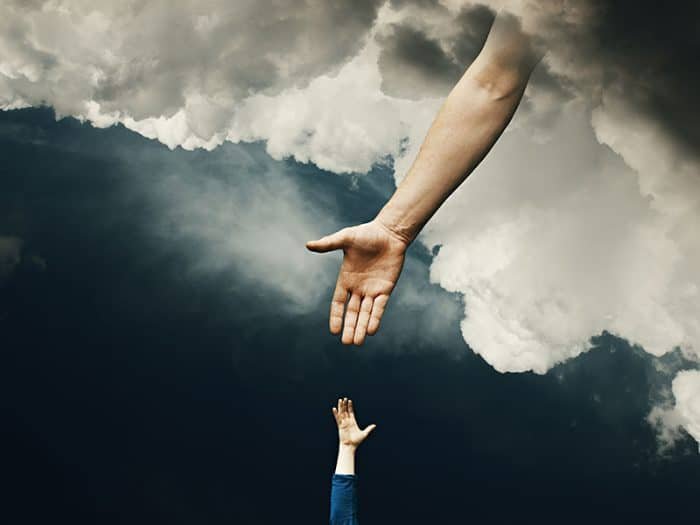 To get a little insight into God's perspective on the believer in Christ, God sees us as a complete work. Since from our human perspective God continues to work more and more in us in a deeper way in our hearts so that each day we are more like Christ.
And there is always this tension:
that which we consider perfect and not so perfect, that which we consider Holy and those that we consider sin, that which is just and unjust.
Let us therefore know that from the day we have put our faith in Christ, God sees us complete in him.
Because we are his workmanship, created in Christ Jesus for good works, which God prepared in advance for us to walk in them.
Ephesians 2:10
Also add that we are already in his presence, that we are already perfect before him, that we are just, we must understand that in Christ there is nothing else to do to achieve a better relationship with God.
When we accept that truth by faith, a new reality enters the picture, God makes it whole, we begin to live a true spiritual life, we live in true union with Christ forever, we rest in Christ, and Christ lives in us. Christ in you the hope of glory.
Then after understanding some of these issues with total security in Christ we will be able to answer: What is the kind of life of God?
---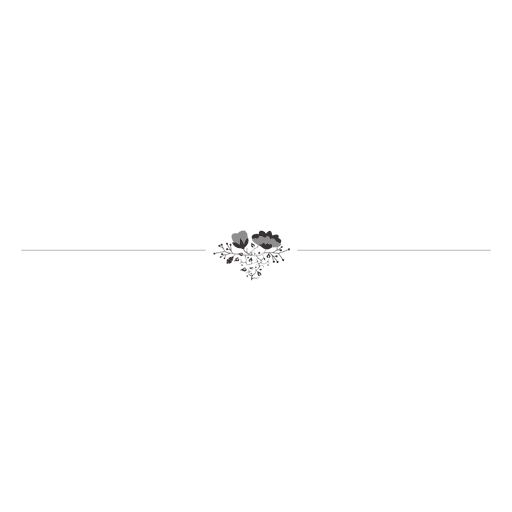 Link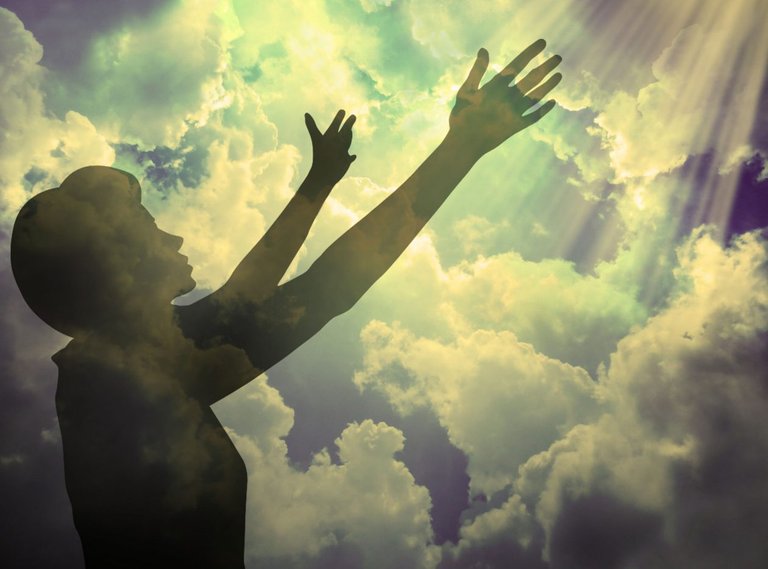 LINK
Para conocer un poquito la perspectiva de Dios en cuanto al creyente en Cristo, Dios nos ve como una obra completa. Siendo que desde nuestra perspectiva humana Dios continúa trabajando cada vez más en nosotros de manera más profunda en nuestros corazones para que cada día seamos más semejantes a Cristo.
Y siempre existe esta tensión:
aquello que consideramos perfecto y no tan perfecto, aquello que consideramos Santo y aquellos que consideramos pecado, aquello justo e injusto.
Conozcamos pues que desde el día en que hemos puesto nuestra fe en Cristo Dios nos ve completos en él.
Porque somos hechura suya, creados en Cristo Jesús para buenas obras, las cuales Dios preparó de antemano para que anduviésemos en ellas.
Efesios 2:10
También agregar que ya estamos en su presencia, que ya somos perfectos delante de él, que somos justos, debemos entender que en Cristo no hay nada más que hacer para lograr una mejor relación con Dios.
Cuándo aceptamos esa verdad por la fe, una realidad nueva entra en escena, Dios hace completo, comenzamos a vivir una vida espiritual verdadera vivimos en unión verdadera con Cristo para siempre, descansamos en Cristo y Cristo vive en nosotros. Cristo en vosotros la esperanza de gloria.
Entonces después de comprender algunos de estos temas con total seguridad en Cristo podremos responder: ¿Cuál es la clase de vida de Dios?.
---
---
Muchas Gracias por compartir esta lectura, deseo que el Espíritu Santo de Dios traiga revelación de su palabra a nuestras vidas.

---
---