We are troubled || Somos atribulados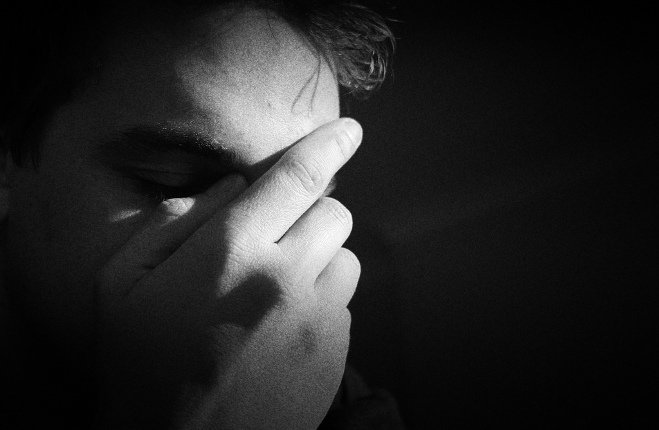 LINK
Throughout history, the majority of believers in Christ have suffered persecution or tribulation in some way, this is still a present reality.
And also all those who want to live godly in Christ Jesus will suffer persecution; but evil men and deceivers will go from bad to worse, deceiving and being deceived.
2 Tim. 3: 12-13
The apostle Paul does not give a description as something inevitable while we are on earth, we observe the constant conflict between the good news of Christ and the sinful dominion of Satan, it is something constant in the life of every believer.
Because brothers, we do not want you to be ignorant about our tribulation that befell us in Asia; for we were overwhelmed beyond our strength, so that we still lost hope of preserving life.
2 Corinthians 1: 8
When we speak of tribulation we refer to situations of pain or suffering, unpleasant situations such as: anguish, illness, those difficulties that are common to all people. Let us remember some examples such as Saul's persecution of Christians, poverty, or the imprisonment of Paul and Silas, as there are many examples.
What should be the Christian's response to all this?
And not only this, but we also glory in tribulations, knowing that tribulation produces patience; and patience, try; and the proof, hope; and hope is not ashamed; because the love of God has been poured out in our hearts by the Holy Spirit who was given to us.
Romans 5: 3-5
What we suffer is NOT just suffering and pain, it is to boast, to build character, so that God may be glorified, "Tribulation produces patience."
Can these tribulations separate us from God?
Who will separate us from the love of Christ? Tribulation, or anguish, or persecution, or famine, or nakedness, or danger, or sword?
Romans 8:35
These tribulations and persecutions allow us a constant development and we are sure that NOTHING and NOBODY can separate us from his love and the most excellent thing is that if we suffer with him, together with him we will be glorified.
rejoicing in hope; suffered in tribulation; constants in prayer;
Romans 12:12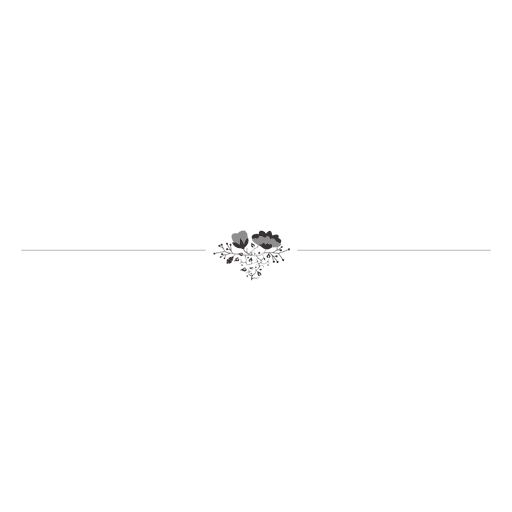 Link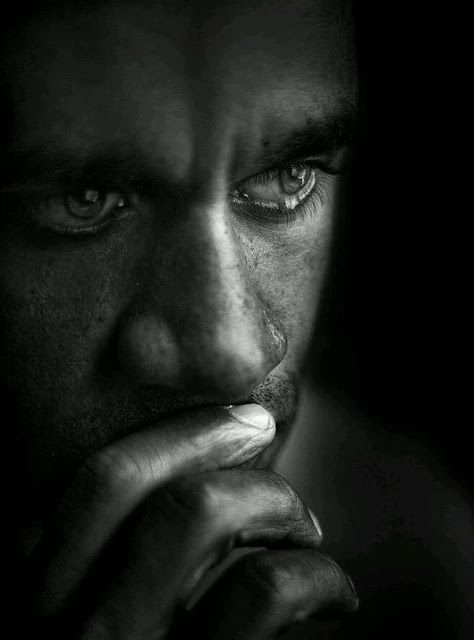 LINK
A lo largo de la historia, la mayoría de los creyentes en Cristo han sufrido de alguna manera persecución o tribulación, esto sigue siendo una realidad presente.
Y también todos los que quieren vivir piadosamente en Cristo Jesús padecerán persecución; mas los malos hombres y los engañadores irán de mal en peor, engañando y siendo engañados.
2 Tim. 3:12-13
El apóstol Pablo no da una descripción como algo inevitable mientras estamos en la tierra, observamos el conflicto constante entre las buenas nuevas de Cristo y el dominio pecaminoso de satanás, es algo constante en la vida de todo creyente.
Porque hermanos, no queremos que ignoréis acerca de nuestra tribulación que nos sobrevino en Asia; pues fuimos abrumados sobremanera más allá de nuestras fuerzas, de tal modo que aun perdimos la esperanza de conservar la vida.
2 Corintios 1:8
Cuando hablamos de tribulación nos referimos a situaciones de dolor o sufrimiento, situaciones desagradables como: angustia, enfermedad, esas dificultades que son comunes a todas las personas. Recordemos algunos ejemplos como la persecución de parte de Saulo a los cristianos, la pobreza, o el encarcelamiento de Pablo y Silas, así como estos hay muchos ejemplos.
¿Cual debe ser la respuesta del cristiano ante todo esto?
Y no sólo esto, sino que también nos gloriamos en las tribulaciones, sabiendo que la tribulación produce paciencia; y la paciencia, prueba; y la prueba, esperanza; y la esperanza no avergüenza; porque el amor de Dios ha sido derramado en nuestros corazones por el Espíritu Santo que nos fue dado.
Romanos 5:3-5
Esto que padecemos NO solo es sufrimiento y dolor, es para gloriarnos, para forjar un carácter, para que Dios sea glorificado, "La tribulación produce paciencia".
¿Estas tribulaciones pueden separarnos de Dios?
¿Quién nos separará del amor de Cristo? ¿Tribulación, o angustia, o persecución, o hambre, o desnudez, o peligro, o espada?
Romanos 8:35
Estas tribulaciones y persecuciones nos permiten un desarrollo constante y estamos seguro que NADA ni NADIE nos puede separar de su amor y lo mas excelente es que si sufrimos con én, juntamente con él seremos glorificados.
gozosos en la esperanza; sufridos en la tribulación; constantes en la oración;
Romanos 12:12
---
---
Muchas Gracias por compartir esta lectura, deseo que el Espíritu Santo de Dios traiga revelación de su palabra a nuestras vidas.

---
---