The son of God, our mediator. || El hijo de Dios, nuestro mediador.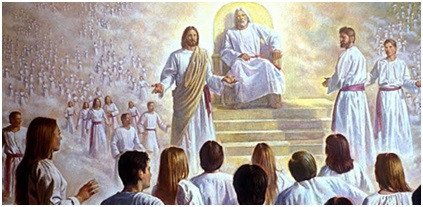 LINK
The prophet Isaiah announced that Jesus is one with the priest and it is the very nature of the priest and it is one of the most impressive and precious truths that motivates the believer to feed on the word of God in his inner man.
In the Bible, Jesus has been announced for many years, for example: The prophet Isaiah already announced in the Old Testament.
And that Word was made flesh, and dwelt among us (and we saw his glory, glory as the only begotten of the Father), full of grace and truth.
John 1:14
Jesus has left us the model of his relationship with God, now let us remember Jesus entering the temple with great authority and meeting the vendors with fury. So, in our lives, if we allow it, the son of God, who lives all the fullness of the priest, takes authority in our lives to make our other instruments of justice in the brothers of God.
All of God's demands for a sinful, fallen, and insufficient humanity have been satisfied by Jesus, being THE MEDIADIATOR. Acknowledge Christ as you fear.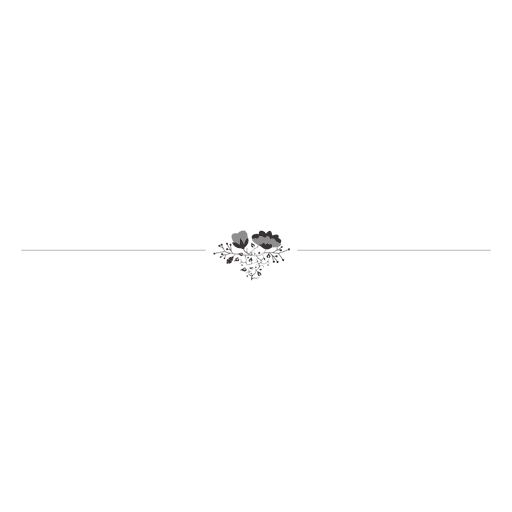 Link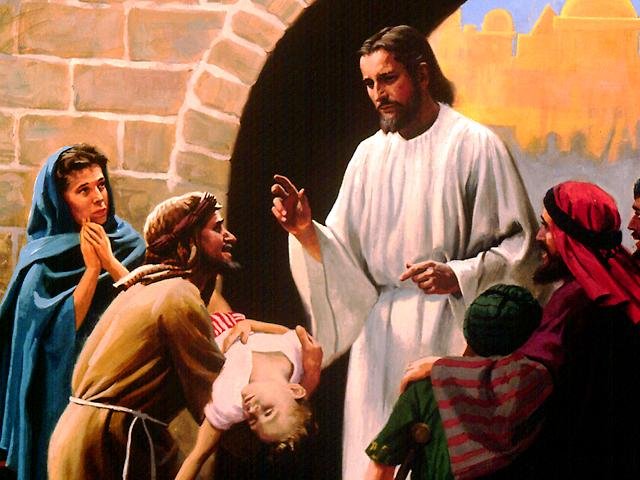 LINK
El profeta Isaías ya lo anunciaba Jesus es uno con Dios padre y es la naturaleza misma del padre y este es una de las verdades mas impresionantes y preciosa que motiva al creyente a que se alimente de la palabra de Dios en su hombre interior.
En la biblia Jesús ha sido anunciado desde hace muchos años por ejemplo: El profeta isaías ya anunciaba en el antiguo testamento.
Y aquel Verbo fue hecho carne, y habitó entre nosotros (y vimos su gloria, gloria como del unigénito del Padre), lleno de gracia y de verdad.
Juan 1:14
Jesús nos ha dejado el modelo de su relación con Dios, ahora recordemos a Jesús entrando en el templo con gran autoridad y echando a los vendedores con furia. Así hace en nuestras vidas si le permitimos, El hijo de Dios en quien mora toda la plenitud del padre toma autoridad en nuestras vidas para hacer de nosotros instrumentos de justicia en las manos de Dios.
Todas las demandas de Dios ente una humanidad pecadora, caída e insuficiente por si misma han sido suplidas por Jesús, siendo EL MEDIADOR. Reconócelo a Cristo como tu sustito.
---
Muchas Gracias por compartir esta lectura, deseo que el Espíritu Santo de Dios traiga revelación de su palabra a nuestras vidas.

---
---