The glory of God ||  La gloria de Dios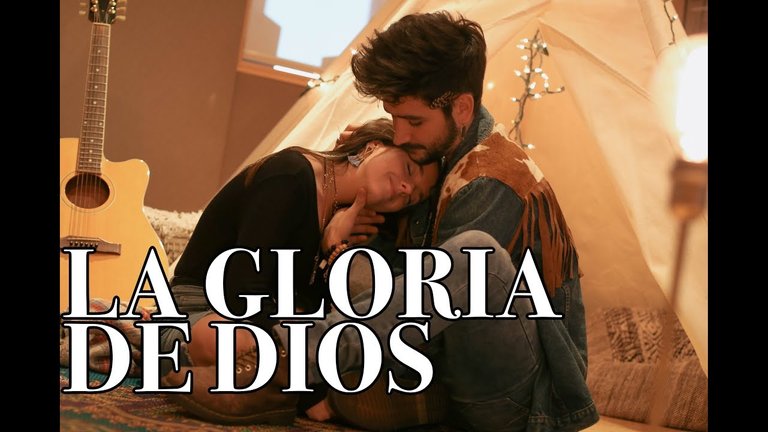 LINK
The disciples have seen Jesus and his glory.
And that Word was made flesh, and dwelt among us (and we saw his glory, glory as of the only begotten of the Father), full of grace and truth.
John 1:14
Let us remember that when we see Jesus we are seeing father since Jesus is in the womb of the father and he has made him known.
In the word we find that in the Old Testament the glory of God was a very strong radiance, a screen of light that no man could approach. The Lord Jesus Christ is clothed in splendor and majesty, let us remember that picture in which Moses' face shone in a strange way never seen before after having come down from the mountain and talking with God.
God's presence filled the place where they were gathered, God blessed that place and to each one of those who were there, he has manifested his glory in the form of a cloud that covered the entire place.
And when the priests left the sanctuary, the cloud filled the house of Jehovah. And the priests could not remain to minister because of the cloud; for the glory of the Lord had filled the house of the Lord.
1 Kings 8: 10-11
To Stephen when the sun looked up to heaven and saw the glory of Jesus, he saw Jesus himself at the right hand of God.
But Stephen, full of the Holy Spirit, looking up to heaven, saw the glory of God, and Jesus who was at the right hand of God, and said: Behold, I see the heavens open, and the Son of Man standing at the right hand of God.
Acts 7: 55-56
Young Esteban was about to lose his life and seeing the Glory of God gave him new strength, not only enduring martyrdom, but also triumphing over every situation. God gives us the strength for Christ to be glorified in everything through our situations.
If anyone speaks, speak according to the words of God; If anyone ministers, he should minister according to the power that God gives, so that in all things God may be glorified by Jesus Christ, to whom belong the glory and the empire for ever and ever. Amen.
1 Peter 4:11
Jesus prayed and Paul also spoke of being partakers of the glory of Christ, "We are glorified in Christ", we are transformed into his image and likeness. God is responsible, as we look at the face of Christ, we contemplate him by faith we are transformed in an arduous process.
Therefore, we all, looking openly as in a mirror at the glory of the Lord, are transformed from glory to glory in the same image, as by the Spirit of the Lord.
2 Corinthians 3:18
That glorious day will come when we will contemplate his glory face to face
And when he had said these things, when they saw him, he was lifted up, and a cloud received him, which hid him from their eyes; and while they were with their eyes fixed on heaven, while he was leaving, behold, they stood by them. two men in white robes, who also said to them: Men of Galilee, why are you looking at the sky? This same Jesus, who has been taken from you to heaven, will come as you have seen him go to heaven.
Acts 1: 9-11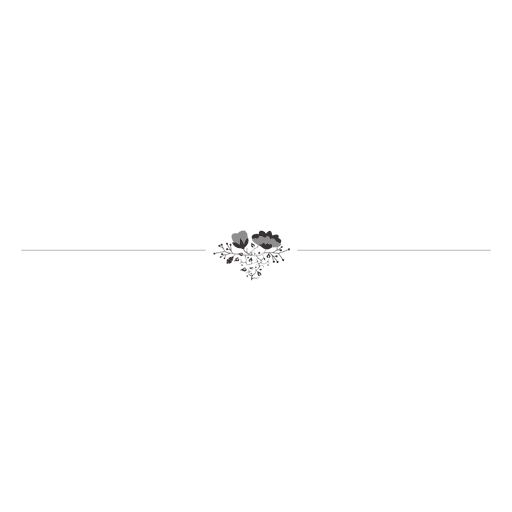 Link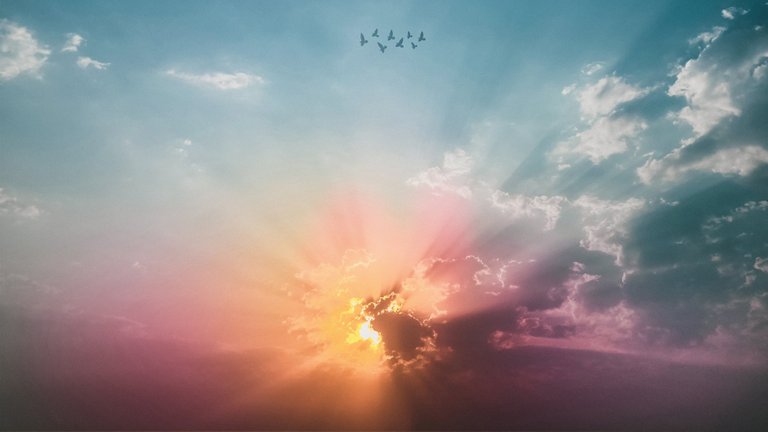 LINK
Los discípulos han visto a Jesús y su gloria.
Y aquel Verbo fue hecho carne, y habitó entre nosotros (y vimos su gloria, gloria como del unigénito del Padre), lleno de gracia y de verdad.
Juan 1:14
Recordemos que cuando vemos a Jesús estamos viendo padre ya que Jesús está en el seno del padre y él le ha dado a conocer.
En la palabra encontramos que en el antiguo testamento la gloria de Dios era un resplandor muy fuerte, una pantalla de luz a la cual ningún hombre se podría acercar. El señor Jesucristo está vestido de esplendor y majestad, recordemos aquel cuadro en que a Moisés le resplandeció el rostro de un modo raro nunca antes visto después de haber bajado de la montaña y de hablar con Dios.
la presencia de Dios llenaba el lugar donde estaban reunidos, Dios bendijo ese lugar y a cada uno de los que estaban allí, ha manifestado su gloria en forma de nube que cubría todo el lugar.
Y cuando los sacerdotes salieron del santuario, la nube llenó la casa de Jehová. Y los sacerdotes no pudieron permanecer para ministrar por causa de la nube; porque la gloria de Jehová había llenado la casa de Jehová.
1 Reyes 8:10-11
A Esteban cuando el sol los ojos al cielo y vio la gloria de Jesús, vio a Jesús mismo a la diestra de Dios.
Pero Esteban, lleno del Espíritu Santo, puestos los ojos en el cielo, vio la gloria de Dios, y a Jesús que estaba a la diestra de Dios, y dijo: He aquí, veo los cielos abiertos, y al Hijo del Hombre que está a la diestra de Dios.
Hechos 7:55-56
El joven Esteban estaba a punto de perder la vida y ver la Gloria de Dios le dió nuevas fuerzas, no solo soportando el martirio, sinó también triunfando sobre toda situación. Dios nos da las fuerzas para que Cristo sea glorificado en todo mediante nuestras situaciones.
Si alguno habla, hable conforme a las palabras de Dios; si alguno ministra, ministre conforme al poder que Dios da, para que en todo sea Dios glorificado por Jesucristo, a quien pertenecen la gloria y el imperio por los siglos de los siglos. Amén.
1 Pedro 4:11
Jesús oró y Pablo también habló de ser participantes de la gloria de Cristo, "Somos glorificados en Cristo", somos transformados a su imagen y semejanza. Dios es responsable, a medido que miramos el rostro de Cristo, lo contemplamos por la fe somos transformados en un arduo proceso.
Por tanto, nosotros todos, mirando a cara descubierta como en un espejo la gloria del Señor, somos transformados de gloria en gloria en la misma imagen, como por el Espíritu del Señor.
2 Corintios 3:18
Llegará ese día glorioso en el que contemplaremos su gloria cara a cara
Y habiendo dicho estas cosas, viéndolo ellos, fue alzado, y le recibió una nube que le ocultó de sus ojos.Y estando ellos con los ojos puestos en el cielo, entre tanto que él se iba, he aquí se pusieron junto a ellos dos varones con vestiduras blancas, los cuales también les dijeron: Varones galileos, ¿por qué estáis mirando al cielo? Este mismo Jesús, que ha sido tomado de vosotros al cielo, así vendrá como le habéis visto ir al cielo.
Hechos 1:9-11
---
---
Muchas Gracias por compartir esta lectura, deseo que el Espíritu Santo de Dios traiga revelación de su palabra a nuestras vidas.

---
---