The authority of God's word. || La autoridad de la palabra de Dios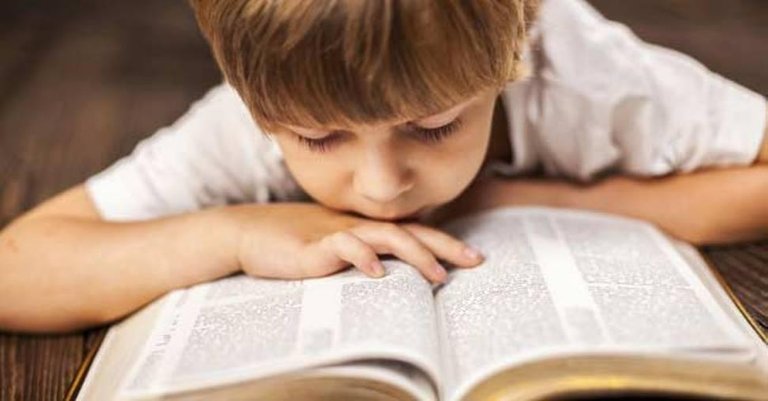 LINK
The basis of our lives as Christians is in the bible, the one in which we believe is our light, through which the Holy Spirit of God moves to bring fallen man without God and without hope a new, eternal, incorruptible and indispensable opportunity.
All Scripture is inspired by God, and useful to teach, to convict, to correct, to instruct in righteousness, so that the man of God may be perfect, fully prepared for every good work.
2 Timothy 3: 16-17
Paul clearly states "There is NO scripture that is NOT inspired by God", in ancient times God spoke through the prophets those words did NOT come from themselves, they were inspired by the Spirit of God, in the Church and in the new Testament is still so, we have guarantees in the divinity of the scriptures and that ALL the word of God is inspired by Him.
For this reason we also give thanks to God without ceasing, that when you received the word of God that you heard from us, you received it not as the word of men, but as it truly is, the word of God, which acts in you believers.
2 Thessalonians 2:13
The prophets have not spoken words by simple human whim or mere earthly knowledge, they have been inspired by God, today based on the word of God this is still valid, the bible is the word of God, inspired by God and the Holy Spirit of God speaks Through us, This affirms the authority and word of God.
How can we know that the Christ we have accepted is that Lamb of God who has taken away the sins of the world? This we can know for the same word of God through divine inspiration that has been recorded for us so that our faith s affirms, strengthens and establishes in the foundations of the word of God obtaining eternal security.
LINK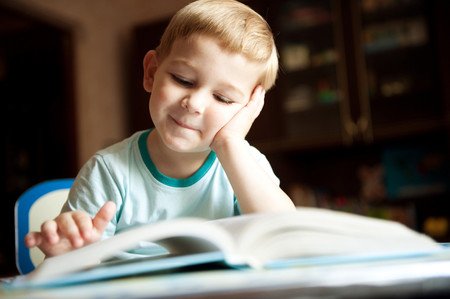 LINK
La base de nuestras vidas como cristianos está en la biblia, aquella en la cual creemos es nuestra lumbrera, por donde el Espíritu Santo de Dios se mueve para traer al hombre caído sin Dios y sin esperanza una nueva oportunidad eterna, incorruptible e indispensable.
Toda la Escritura es inspirada por Dios, y útil para enseñar, para redargüir, para corregir, para instruir en justicia, a fin de que el hombre de Dios sea perfecto, enteramente preparado para toda buena obra.
2 Timoteo 3:16-17
Pablo los declara de manera clara "NO hay escritura que NO sea inspirada por Dios", en la antiguedad Dios hablaba mediante los profetas esas palabra NO procedían de ellos mismos, ellos eran inspirados por el Espíritu de Dios, en la Iglesia ya en el nuevo testamento es sigue siendo así, tenemos garantías en la divinidad de las escrituras y que TODA la palabra de Dios es inspirada por Él.
Por lo cual también nosotros sin cesar damos gracias a Dios, de que cuando recibisteis la palabra de Dios que oísteis de nosotros, la recibisteis no como palabra de hombres, sino según es en verdad, la palabra de Dios, la cual actúa en vosotros los creyentes.
2 Tesalonisenses 2:13
Los profetas No han hablado palabras por simple capricho humano o mero conocimiento terrenal, han sido inspirados por Dios, hoy basados en la palabra de Dios esto sigue vigente, la biblia es la palabra de Dios, inspirada por Dios y el espíritu Santo de Dios habla por medio de nosotros, Esto afirma la autoridad y de la palabra de Dios.
¿Cómo podemos sabemos que el Cristo que hemos aceptado es ese cordero de Dios que ha quitado los pecados del mundo? Esto podemos conocer par la misma palabra de Dios mediante inspiración divina que ha sido registrado para nosotros para que nuestra fe s afirme, fortalezca y establezca en las bases de la palabra de Dios obteniendo seguridad eterna.
---
Muchas Gracias por compartir esta lectura, deseo que el Espíritu Santo de Dios traiga revelación de su palabra a nuestras vidas.

---
---