Su gracia abundante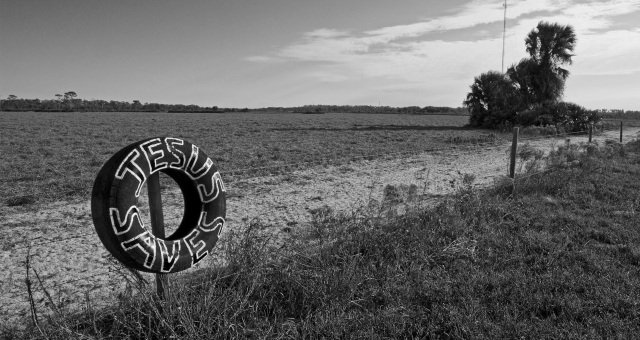 LINK
* God through his son has justified us, washed us, regenerated us, forgiven us, gives us an inheritance and has glorified us. The most admirable thing about all this is that this will last forever, it does not change. *
If we confess our sins, he is faithful and just to forgive our sins, and cleanse us from all unrighteousness.
1 John 1: 9
In this case the word speaks that God is faithful to forgive our sins and cleanse us from "ALL" evil, as we have seen it is "FOREVER". Our condition changes in the eyes of God, "We are no longer what we were before", by the fact of placing our trust in the one who does all things and the atoning work through his son.
When we recognize Jesus Christ as the only and sufficient Savior, we are recognizing that we are sinners, and we are by nature.
---
---
And he gave life to you, when you were dead in your trespasses and sins,
Ephesians 2: 1
This regeneration "IS LIFE", a new life in us, otherwise we remain dead in trespasses and sins.
---
---
We know that "Nothing is by its own merit", Everything comes from God by his "Grace". This change does NOT take long, it is immediate!
He saved us, not by works of justice that we had done, but by his mercy, by the washing of regeneration and by the renewal in the Holy Spirit,
Titus 3: 5
I invite you to appropriate these truths that are part of the bases for you to live a healthy life !!!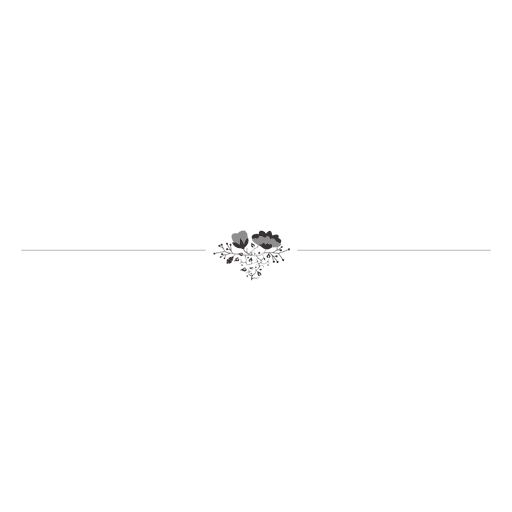 Link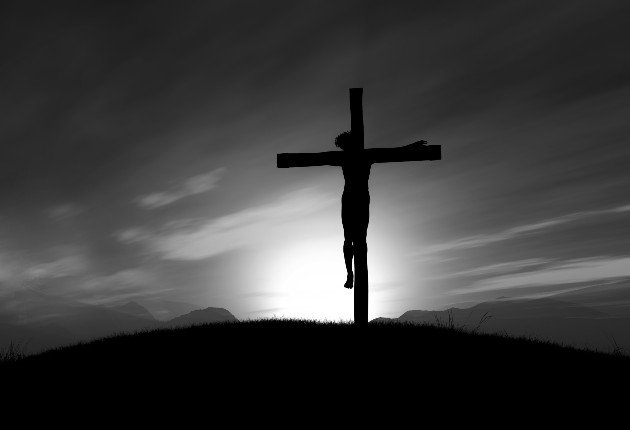 LINK
Dios por medio de su hijo nos ha justificado, lavado, regenerado, perdonados, nos da una herencia y ha glorificado. Lo mas admirable de todo esto es que esto durará por siempre, no cambia.
Si confesamos nuestros pecados, él es fiel y justo para perdonar nuestros pecados, y limpiarnos de toda maldad.
1 Juan 1:9
En este caso la palabra habla que Dios es fiel para perdonar nuestros pecados y limpiarnos de "TODA" maldad, como hemos visto es "PARA SIEMPRE". Nuestra condición cambia ante los ojos de Dios, "Ya no somos mas lo que éramos antes", Por el hecho de depositar nuestra confianza en el que hace todas las cosas y la obra expiatoria por medio de su hijo.
Al momento de reconocer a Jesucristo como único y suficiente salvador, estamos reconociendo que somos pecadores, y lo somos por naturaleza.
---
---
Y él os dio vida a vosotros, cuando estabais muertos en vuestros delitos y pecados,
Efesios 2:1
Esta regeneración "ES VIDA", una nueva vida en nosotros, de otra manera permanecemos muertos en delitos y pecados.
---
---
Sabemos que "Nada es por mérito propio", Todo proviene de Dios por su "Gracia". Este cambio NO tarda, es inmediato!.
Nos salvó, no por obras de justicia que nosotros hubiéramos hecho, sino por su misericordia, por el lavamiento de la regeneración y por la renovación en el Espíritu Santo,
Tito 3:5
Te invito a que apropies de estas verdades que son parte de las bases para que vivas una vida sana!!!
---
---
Muchas Gracias por compartir esta lectura, deseo que el Espíritu Santo de Dios traiga revelación de su palabra a nuestras vidas.

---
---