Somos hechura suya. . . || We are his making. . .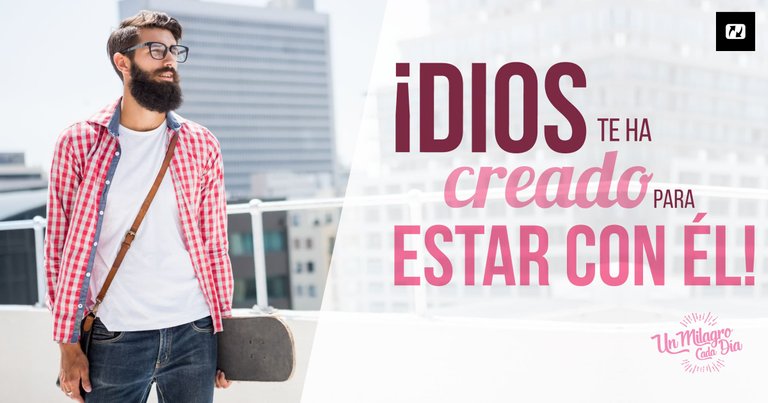 LINK
We have an omnipotent God who can supply everything and is everywhere at all times, God knows me because he created me and because he made me I am responsible for my actions before him. So this is usually the reason why there are many people who do not want to accept that God created man. But even so, if a person recognizes or does not recognize that God has created him this way, he must also respond before him personally and with total responsibility on the day of the coming of Jesus Christ.
Let's see a bit what the psalmist recognized:
Because you formed my entrails; You made me in my mother's belly.
Psalm 139: 13
The first man on earth has created us, and from generation to generation each one of us is unique, each one has a different DNA, each one of us has been tailor-made by the hands of God for a specific purpose in each moment in history, No one can fulfill the purpose for which you are destined to fulfill.
God's dealings are personal with you and me, there is no duplicate of God's dealings, nor is there anyone similar or the same as me. A person who wants to differentiate himself from the purpose that God has designed for him is unfortunately like a cell that is not compatible with the body. It is like when we want to be like another person, God deals with each one in a particular and different way, no one is inferior or superior to another person.
We thank God for who we are, for the resources that God has prepared for us, God loves you just as you are.
I will praise you; because formidable, wonderful are your works; I am amazed, And my soul knows it very well.
Psalm 139: 14
Remembering and knowing what we are for God, we praise a God who knows us, knows everything about each one of us, he created us and I am unique and special, God will never create one like me again, I am a unique creation of the hand of God therefore my destiny is the will of my creator. My responsibility is to direct my sight to the one who created me.
How precious are your thoughts to me, O God! !!How big is their properties!
Psalm 139: 17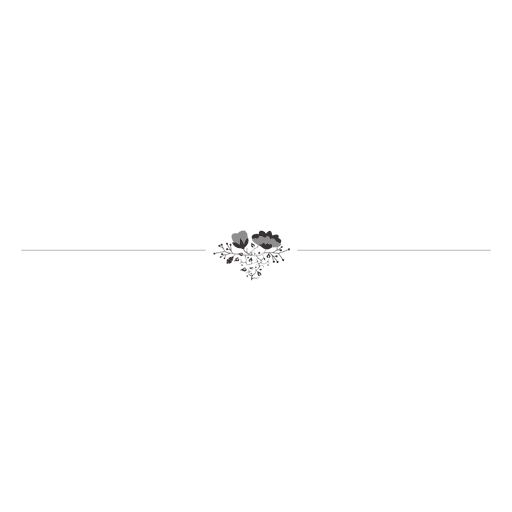 Link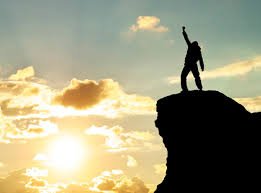 LINK
Tenemos un Dios omnipotente que todo lo puede todo lo suple y está en todo momento en todas partes, Dios me conoce porque él me creó y debido a que él me hizo yo soy responsable de mis acciones delante de él. Entonces esto suele ser el motivo por el cual hay muchas personas que no quieren aceptar que Dios creó al hombre. Pero aún así, si una persona reconoce o no reconoce que Dios le ha creado así también deberá responder delante de él de manera personal y con total responsabilidad en el día de la venida de Jesucristo.
Veamos un poco lo que reconoció el salmista:
Porque tú formaste mis entrañas; Tú me hiciste en el vientre de mi madre.
Salmos 139:13
Nos ha creado el primer hombre de la tierra, y de generación en generación cada uno de nosotros somos únicos, cada uno tiene un ADN distinto, cada uno de nosotros ha sido hecho a la medida por las manos de Dios para un propósito específico en cada momento de la historia, Nadie puede cumplir el propósito del cual tú estás destinado a cumplir.
El trato de Dios es personal contigo y conmigo, no hay un duplicado de los tratos de Dios, tampoco hay nadie parecido o igual que yo. Una persona que quiere diferenciarse del propósito que Dios ha diseñado para uno lamentablemente es como una célula que no es compatible con el cuerpo. Es como cuando queremos ser como otra persona, Dios trata con cada uno de manera particular y diferente, nadie es inferior o superior a otra persona.
Damos gracias a Dios por quienes somos, por los recursos que Dios nos ha preparado, Dios te ama tal cual eres.
Te alabaré; porque formidables, maravillosas son tus obras; Estoy maravillado, Y mi alma lo sabe muy bien.
Salmos 139:14
Recordando y sabiendo lo que somos para Dios, alabamos a un Dios que nos conoce, conoce todo acerca de cada uno de nosotros, él nos creó y yo soy único y especial, Dios nunca creara uno como yo nuevamente, Soy una creación única de la mano de Dios por tanto mi destino es la voluntad de mi creador. Mi responsabilidad es dirigir mi vista a quien me ha creado.
!!Cuán preciosos me son, oh Dios, tus pensamientos! !!Cuán grande es la suma de ellos!
Salmos 139:17
---
---
Muchas Gracias por compartir esta lectura, deseo que el Espíritu Santo de Dios traiga revelación de su palabra a nuestras vidas.

---
---