Pass it to my account || Pásalo a mi cuenta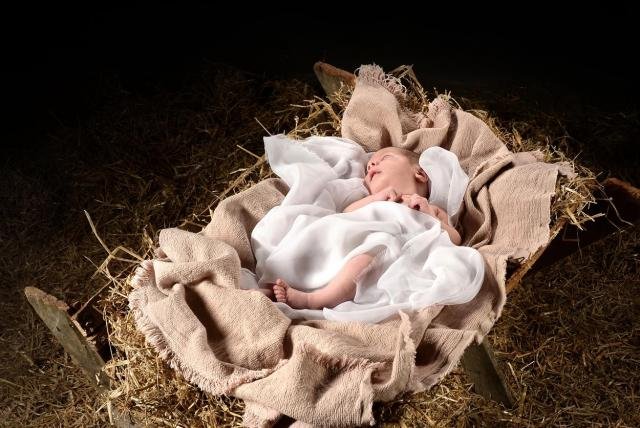 LINK
This is a fairly common phrase in the business world, and it also has a great impact on the spiritual world.
These words have a spiritual weight. Attribute is synonymous with "Charge it to my account"
And if something hurt you, or owes you, put it on my account.
Philemos 1:18
Here Paul talks about the debt of Onesimus, which is transferred to Paul, the apostle takes on the debt of another, he becomes responsible. Let us remember that the new believer becomes a child of God, justified by "The grace of God" which has been the act of redemption of Christ on the cross of Calvary.
But the gift was not like the transgression; because if because of the transgression of that one the many died, the grace and gift of God abounded much more for the many through the grace of one man, Jesus Christ.
Romans 5:15
God Himself has NOT ascribed guilt to the born-again believer, God does not rely on our human merit as some kind of justice ..
saying: Blessed are those whose iniquities are forgiven, And whose sins are covered. Blessed is the man to whom the Lord does not impute sin.
Romans 4: 7-8
We are entirely in need of God's grace.
Because the wages of sin is death, but the gift of God is eternal life in Christ Jesus our Lord.
Romans 6:23
Jesus said: "Charge EVERYTHING to my account."
He who knew no sin, he made sin for us, so that we might be made the righteousness of God in him.
2 Corinthians 5:21.
God has taken ALL the sin of humanity and attributed it to Jesus, he carried all the sin on his son to such an extent that: Christ became sin.
is the work of a just God who does not give us what we deserve but rather offers us his complete and eternal grace so that we may have what we do not deserve eternal life through Jesus towards God.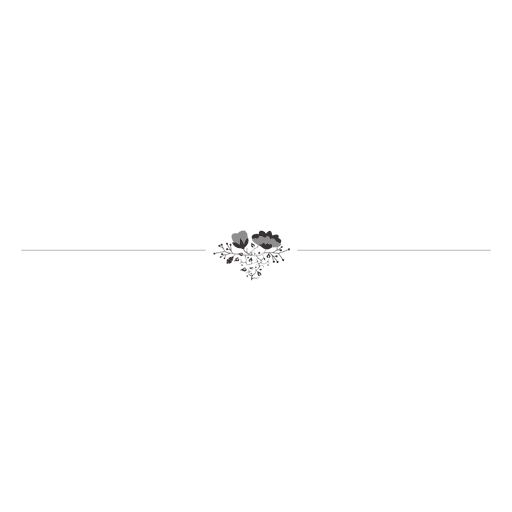 Link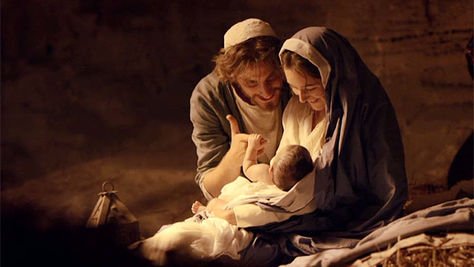 LINK
Esta es una frase bastante común en el mundo de los negocios, y también tiene una gran incidencia en el mundo espiritual.
Estas palabras tienen un peso espiritual, Atribuír es sinónimo de "Cargarlo a mi cuanta"
Y si en algo te dañó, o te debe, ponlo a mi cuenta.
Filemos 1:18
Aquí Pablo habla de la deuda de Onésimo, que sea transferida a Pablo, el apóstol se atribuye la deuda de otro, se hace responsable. Recordemos que el nuevo creyente pasa a ser hijo de Dios, justificado mediante "La gracia de Dios" que ha sido el acto de redención de Cristo en la cruz del calvario.
Pero el don no fue como la transgresión; porque si por la transgresión de aquel uno murieron los muchos, abundaron mucho más para los muchos la gracia y el don de Dios por la gracia de un hombre, Jesucristo.
Romanos 5:15
Dios mismo NO ha atribuido la culpabilidad al creyente renacido, Dios no se basa en nuestro mérito humano como algún tipo de justicia..
diciendo: Bienaventurados aquellos cuyas iniquidades son perdonadas, Y cuyos pecados son cubiertos. Bienaventurado el varón a quien el Señor no inculpa de pecado.
Romanos 4:7-8
Somos enteramente necesitados de la gracia de Dios.
Porque la paga del pecado es muerte, mas la dádiva de Dios es vida eterna en Cristo Jesús Señor nuestro.
Romanos 6:23
Jesús dijo: "Cárguelo TODO a mi cuenta".
Al que no conoció pecado, por nosotros lo hizo pecado, para que nosotros fuésemos hechos justicia de Dios en él.
2 Corintios 5:21..
Dios ha tomado TODO el pecado de la humanidad y se lo atribuyó a Jesús, cargó todo el pecado sobre su hijo a tal punto que: Cristo se hizo pecado.
es la obra de un Dios justo que no nos da lo que merecemos sino que nos ofrece su gracia completa y eterna para que tengamos lo que no merecemos vida eterna por medio de Jesús para con Dios.
---
---
Muchas Gracias por compartir esta lectura, deseo que el Espíritu Santo de Dios traiga revelación de su palabra a nuestras vidas.

---
---