No more excuses! || No mas excusas!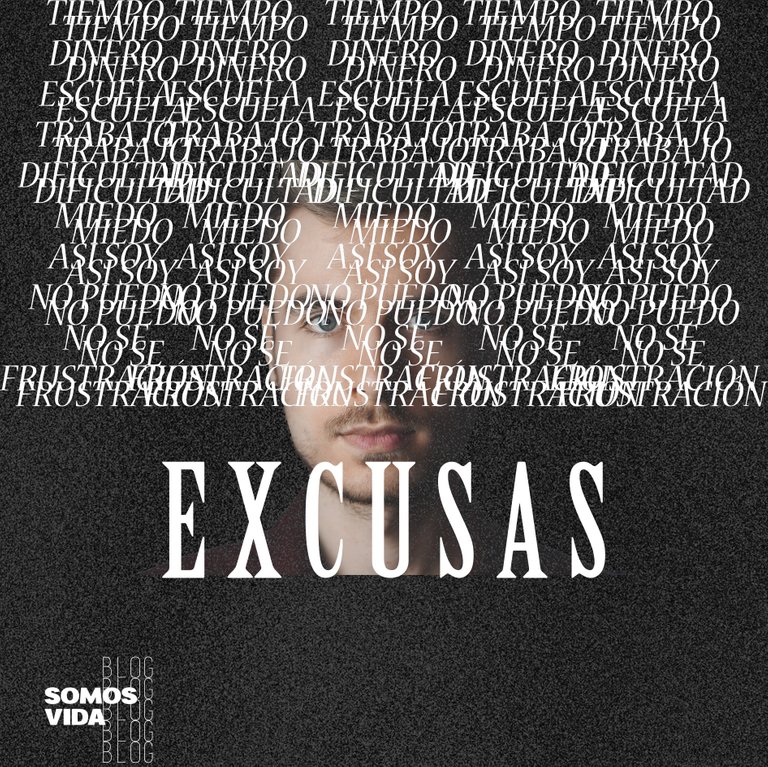 LINK
Gentlemen, what must I do to be saved? Here the apostle Paul and Silas responded to the jailer who asked.
They said: Believe in the Lord Jesus Christ, and you will be saved, you and your house.
Acts 16:31
The only way, the only way to the father is faith placed in Jesus Christ, nothing else can save you, there is only salvation through the atoning death of Christ.
And in no other is there salvation; for there is no other name under heaven, given to men, by which we can be saved.
Fact 4:12
We just have to support our faith in him and put aside our strengths or excuses. That ability to be saved only consists of belief and absolute trust in Christ.
There is born one of the first excuses: "I have a very small faith, I do not believe that in this way I can be saved." The idea is NOT to trust ourselves or our ability since in this way we can NOT be saved, the only way is through faith in the finished work of Christ.
FAITH does not depend on man, this faith is given by God himself then, even if we consider that this faith is small it is to the extent that we develop through the word of God, this faith that grows in us affirms us more and more . . .
Another excuse may be: "I do not feel saved", here it is not a question of "If I feel or do not feel", here the FAITH of what God says about us comes into action. In the bible we do NOT find "He who feels saved is saved", the bible clearly says "HE WHO BELIEVES SHALL BE SAVED".
I would like to share more of the excuses that we make when placing the word of God to act freely.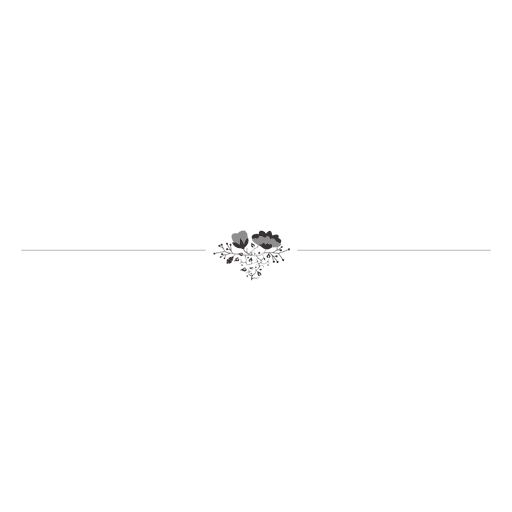 Link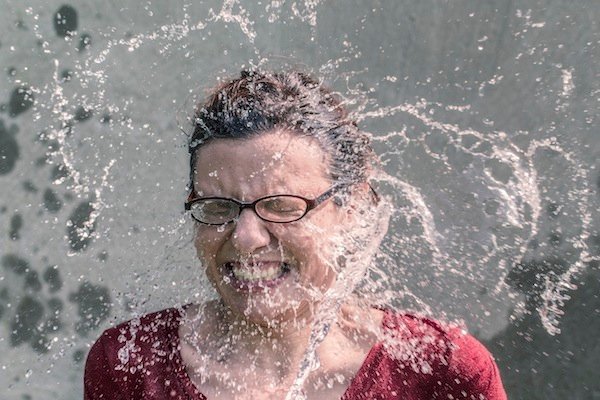 LINK
Señores ¿Qué es lo que debo hacer para ser salvo?, Aquí el apóstol Pablo y Silas respondieron a el carcelero que preguntó.
Ellos dijeron: Cree en el Señor Jesucristo, y serás salvo, tú y tu casa.
Hechos 16:31
La única manera, el único camino al padre es la fe puesta en Jesucristo, ninguna otra cosa te podrá salvar, solo hay salvación mediante la muerte expiatoria de Cristo.
Y en ningún otro hay salvación; porque no hay otro nombre bajo el cielo, dado a los hombres, en que podamos ser salvos.
Hecho 4:12
Solo debemos apoyar nuestra fe en él y dejar de lado nuestras fuerzas o excusas. Esa capacidad de ser salvo solo consiste en la creencia y la absoluta confianza en Cristo.
Allí nace una de las primeras excusas: "Tengo una fe muy pequeña, no creo que de esta manera pueda ser salvo". La idea NO es confiar en nosotros mismos o nuestra capacidad ya que de esta manera NO podemos ser salvos, la única forma es mediante la fe en la obra consumada de Cristo.
La FE No depende del hombre, esta fe es dada por el mismo Dios entonces, aún si consideramos que esta fe es pequeña es a la medida en que nos desarrollamos mediante la palabra de Dios, esta fe que crece en nosotros nos afirma mas y mas. . .
Otra de las excusas puede ser: "No me siento salvo", aquí no se trata de "Si me siento o no me siento", aquí entra en acción la FE de lo que Dios dice acerca de nosotros. En la biblia NO encontramos "Aquel que se sienta salvo, es salvo", la biblia dice claramente "EL QUE CREE SERÁ SALVO".
Quisiera compartir mas de las excusas que ponemos a la hora de colocar la palabra de Dios para actuar libremente.
---
---
Muchas Gracias por compartir esta lectura, deseo que el Espíritu Santo de Dios traiga revelación de su palabra a nuestras vidas.

---
---