La paz de Dios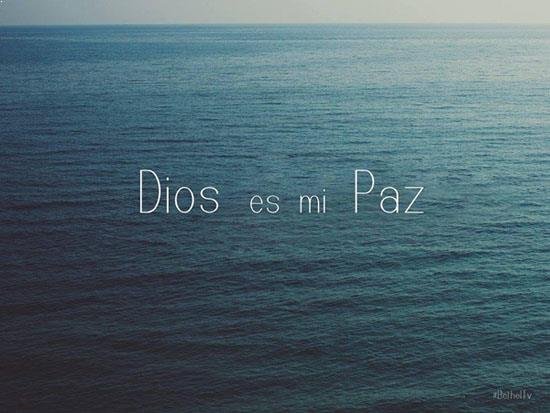 LINK
Justification as a sovereign act of God declaring someone RIGHTEOUS. It is the opposite of damnation.
There is therefore now no condemnation for those who are in Christ Jesus, who do not walk according to the flesh, but according to the Spirit.
Romans 8: 1
---
This justice of which the Bible speaks has been manifested through the death of his son, and each person who receives Jesus Christ by faith is contemplated in this divine and eternal plan.
He who knew no sin, he made sin for us, so that we might be made the righteousness of God in him.
2 Corinthians 5:21
---
So justified by faith, we have peace with God through our Lord Jesus Christ;
Romans 5: 1
It is the Grace of God that causes our justification through the redemption of Jesus Christ.
Being justified freely by his grace, through the redemption that is in Christ Jesus,
Romans 3:24
Jesus Christ placed as a propitiation for our sins, (Past, present and future).
NOBODY can become righteous before God, NOTHING that man can do in his best effort can improve before God.
Only through the sacrifice of Jesus Christ the man can have access to the father, his son fulfilled the demand of the father being enough to justify ALL HUMANITY.
Whom God placed as a propitiation through faith in his blood, to manifest his justice, because of having overlooked, in his patience, past sins,
Romans 3:25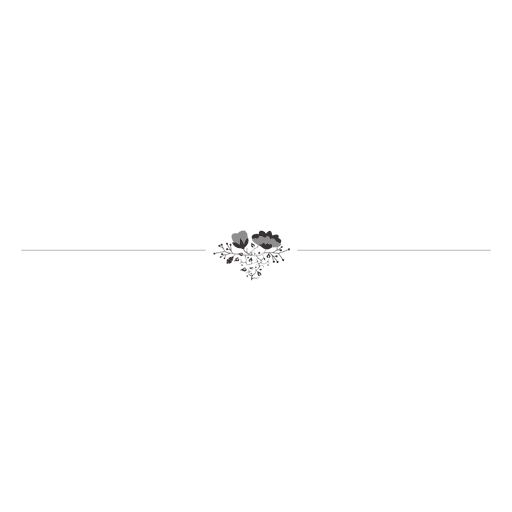 Link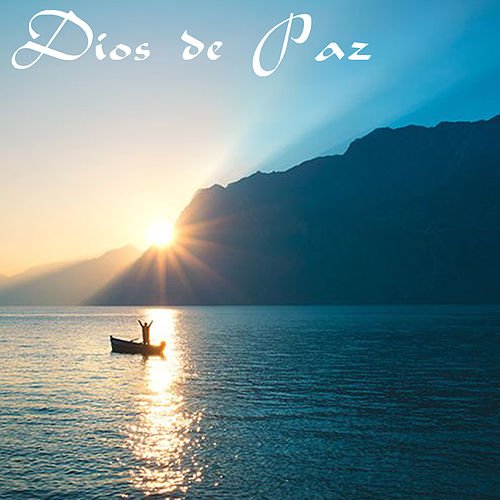 LINK
La Justificación como acto soberano de Dios al declarar a alguien JUSTO. Es opuesto a la condenación.
Ahora, pues, ninguna condenación hay para los que están en Cristo Jesús, los que no andan conforme a la carne, sino conforme al Espíritu.
Romanos 8:1
---
Esta justicia de la que habla la biblia se ha manifestado por medio de la muerte de su hijo, y cada persona que reciba por la fe a Jesucristo, está contemplado en este plan divino y eterno.
Al que no conoció pecado, por nosotros lo hizo pecado, para que nosotros fuésemos hechos justicia de Dios en él.
2 Corintios 5:21
---
Justificados, pues, por la fe, tenemos paz para con Dios por medio de nuestro Señor Jesucristo;
Romanos 5:1
Es la Gracia de Dios es lo que causa nuestra justificación por medio de la redención de Jesucristo.
Siendo justificados gratuitamente por su gracia, mediante la redención que es en Cristo Jesús,
Romanos 3:24
Jesucristo puesto como propiciación por nuestros pecados, (Pasados, presentes y futuros).
NADIE pude hacerse justo delante de Dios, NADA que el hombre pueda hacer en su mayor esfuerzo puede mejorar delante de Dios.
Solamente por medio del sacrificio de Jesucristo el hombre puede tener acceso al padre, su hijo cumplió la demanda del padre siendo suficiente para justificar a TODO LA HUMANIDAD.
A quien Dios puso como propiciación por medio de la fe en su sangre, para manifestar su justicia, a causa de haber pasado por alto, en su paciencia, los pecados pasados,
Romanos 3:25
---
---
---
Muchas Gracias por compartir esta lectura, deseo que el Espíritu Santo de Dios traiga revelación de su palabra a nuestras vidas.

---
---