. . . In Christ . . . || . . . En CRISTO . . .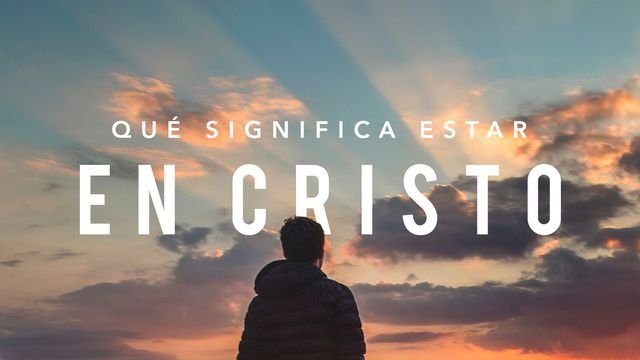 LINK
God has endowed us with the capacity and gave us all the resources so that we may be transformed into the image of the Lord Jesus, to reflect his love to all humanity.
So that from now on we know no one according to the flesh; and even if we knew Christ according to the flesh, we no longer know him that way. 17 So that if anyone is in Christ, he is a new creature; old things passed away; behold, they are all made new. 18 And all this comes from God, who reconciled us to himself through Christ, and gave us the ministry of reconciliation; 19 that God was in Christ reconciling the world to himself, not counting men's sins against them, and he entrusted to us the word of reconciliation
2 Corinthians 5.16-19
Let us remember the life of Paul before his conversion, who was called Saul in great. If any person or if the Lord Jesus Christ himself had told him that he would have a positive impact on the world so that he would win Christ, he would have laughed in his face or else he would have ordered him to be killed. Still imagining this picture we can understand that the grace of God can make a transformation in the life of any person, even in the life of the most vile murderer.
There are many people who are confused and believe that being a Christian is only having an accumulation of good works in our lives and that through this we could earn some favor from God but this is not the case, God acts in us by giving us a new life through the new nature of Christ And that is where from the inside out the changes manifested in good works begin to take place.
As we allow the word of God the Holy Spirit to act in us, transformation occurs in many areas of our life, salvation by God's grace acts in a profound way on us transforming us completely, that undeserved gift ignite in us the love and compassion of the Lord, prompting us to make known the love of God towards all people, a fervent desire to serve in the body of Christ and preach his grace.
The Lord Jesus Christ has opened a new path to the Father, this allows the restoration of our relationship with God and in this way God transforms our lives so that on that day we are transformed into the very image of Our Lord Jesus Christ and Let's live forever with him.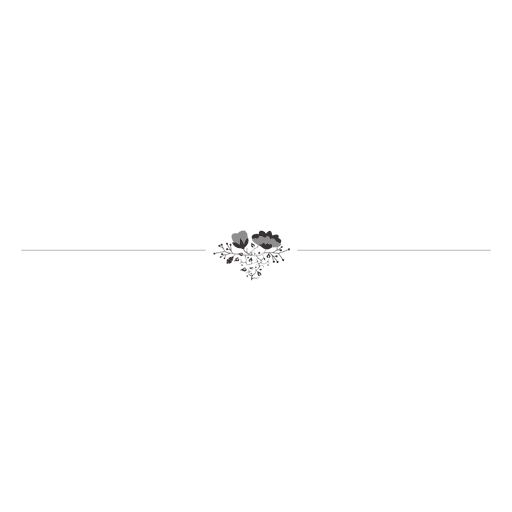 Link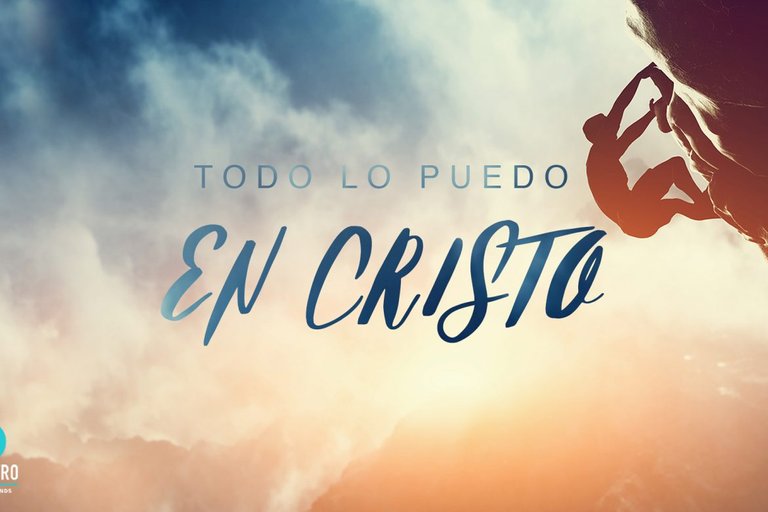 LINK
Dios nos ha dotado de la capacidad y nos entregó todos los recursos para que seamos transformados a la imagen del Señor Jesus, para reflejemos su amor a toda la humanidad.
De manera que nosotros de aquí en adelante a nadie conocemos según la carne; y aun si a Cristo conocimos según la carne, ya no lo conocemos así. 17 De modo que si alguno está en Cristo, nueva criatura es; las cosas viejas pasaron; he aquí todas son hechas nuevas. 18 Y todo esto proviene de Dios, quien nos reconcilió consigo mismo por Cristo, y nos dio el ministerio de la reconciliación; 19 que Dios estaba en Cristo reconciliando consigo al mundo, no tomándoles en cuenta a los hombres sus pecados, y nos encargó a nosotros la palabra de la reconciliación
2 Corintios 5.16-19
Recordemos la vida de Pablo antes de su conversión, quien era llamado Saulo en grande. Si alguna persona o si el mismo señor Jesucristo le habría dicho que el impactaría de forma positiva al mundo para que gane a Cristo, se hubiese reído en su cara o bien lo hubiese mandado a matar. Aún imaginándonos este cuadro podemos entender que la gracia de Dios puede hacer una transformación en la vida de cualquier persona, aún en la vida del más vil asesino.
Hay muchas personas que se confunden y creen que ser cristiano es solamente tener un cúmulo de buenas obras en nuestras vidas y que a través de ello podríamos ganar algún favor de Dios pero esto no es así, Dios actúa en nosotros dándonos una nueva vida a través de la naturaleza nueva de Cristo Y allí es donde de adentro hacia fuera comienzan a producirse los cambios manifestado en buenas obras.
A medida que permitimos que la palabra de Dios el espíritu Santo actúe en nosotros ocurre la transformación en muchos ámbitos de nuestra vida, la salvación por la gracia de Dios actúa de manera profunda de nosotros transformándonos por completo, ese regalo inmerecido enciende nosotros el amor y la compasión del señor impulsándonos a dar a conocer el amor de Dios hacia todas las personas, un ferviente deseo de servir en el cuerpo de Cristo y predicar de su gracia.
El señor Jesucristo ha abierto un nuevo camino hacia el padre, esto permite la restauración de nuestra relación con Dios y de esta manera Dios transforma nuestras vidas para que en aquel día seamos transformados a la mismísima imagen de Nuestro Señor Jesucristo y vivamos para siempre con el.
---
---
Muchas Gracias por compartir esta lectura, deseo que el Espíritu Santo de Dios traiga revelación de su palabra a nuestras vidas.

---
---