How do they identify you? || ¿Cómo te identifican?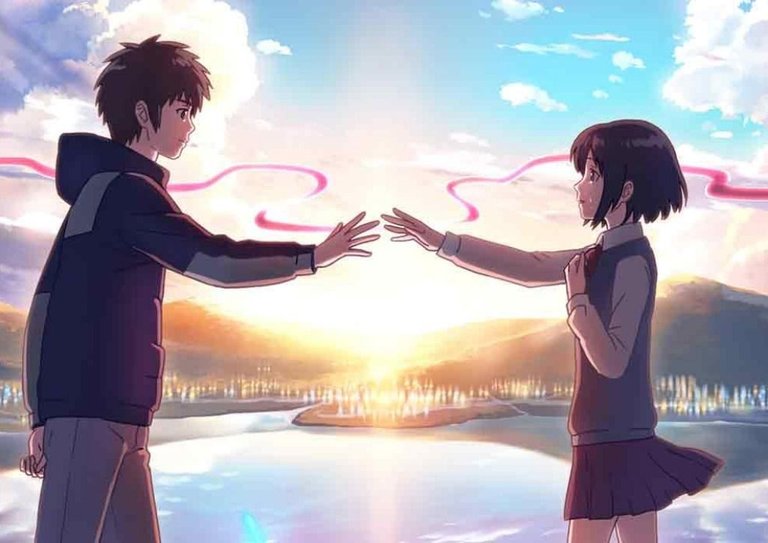 LINK
How do we call God?
Moses at that moment in front of the bush asked God his name and God replied: "or I am who I am."
And God answered Moses: I AM WHO I AM. And he said: Thus shall you say to the children of Israel: I AM has sent me to you.
Exodus 3:14
The God of our salvation can take any form, he can become whatever is necessary for the needs of his children to be met he is "one" he is "all".
Referring to God we can call him in many ways now those of us who have been bought with the blood of his son Jesus Christ, who have believed, who have been saved by his grace, what are we called?
In the new testament we can see many names given to the children of God such as: Sons of God, soldiers, heirs, elect, people of God, children of God, children of promise, children of Abraham, seeds of Abraham, etc.
As we call God in many ways, what is the name given to a Christian? How do we identify ourselves as followers of Jesus? By what name do we identify ourselves as part of the family of God? How do others identify us? How does the world identify us?
Whatever name we have as believers, it still means that we have put faith in Jesus that our trust is in him as the only and sufficient Savior and we have been justified by his grace.
The righteousness of God through faith in Jesus Christ, for all who believe in him. Because there is no difference,
Romans 3:22
Also at that time the believers only followers of Jesus were called by the apostle Paul "those of the way" also Jesus calls us "friends" or "Brothers" Paul also gives us a man: "Saints".
but, as the one who called you is holy, you also be holy in all your way of living;
1 Peter 1:15
One of the one of the most common names that we receive as children of God is "Christians", in Antioch the disciples were called "Christians" King Agrippa also called the followers of Christ "Christians", he also called the believers Peter "Christians" Christians are those who believe in Jesus. What is the word that best describes your life as a child of God?
If someone asks you: What religion are you from, what would you answer?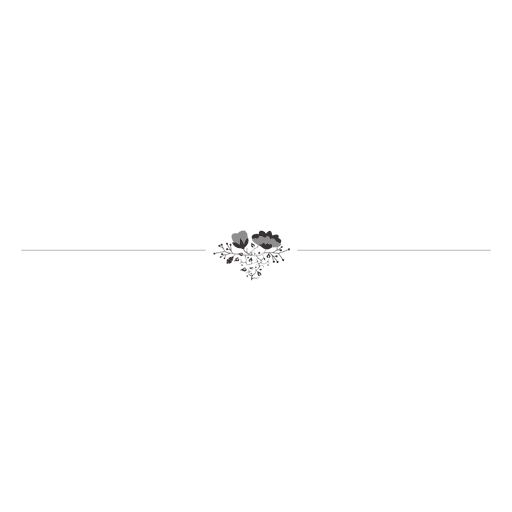 Link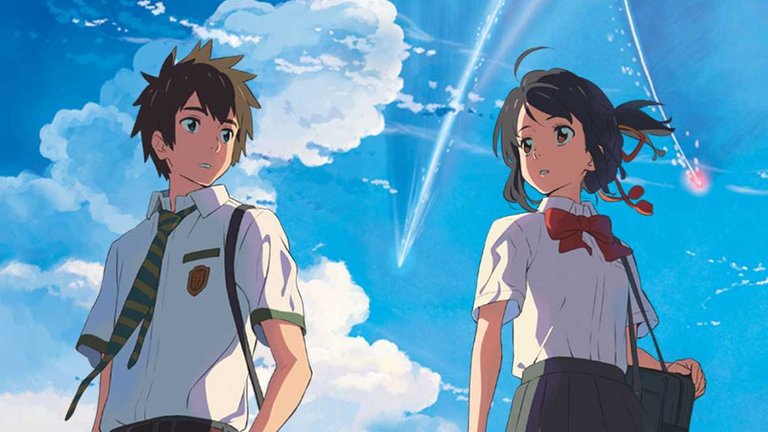 LINK
##¿Cómo lo llamamos a Dios?.
Moisés en aquel momento frente a la zarza le preguntó a Dios su nombre y Dios respondió: "o soy el que soy".
Y respondió Dios a Moisés: YO SOY EL QUE SOY. Y dijo: Así dirás a los hijos de Israel: YO SOY me envió a vosotros.
Exodo 3:14
El Dios de nuestra salvación puede tomar cualquier forma puede convertirse en lo que sea necesario para que las necesidades de sus hijos sean satisfecha él es "uno" el es "todo".
Referirnos a Dios podemos llamarlo de muchas maneras ahora quienes hemos sido comprados con la sangre de su hijo Jesucristo, quienes hemos creído, quienes hemos sido salvos por su gracia ¿como nos llamamos?.
En el nuevo testamento podemos ver muchos nombres dados a los hijos de Dios tal como: Hijos de Dios, soldados, herederos, elegidos, pueblo de Dios, hijos de Dios, hijos de la promesa, hijos de Abraham, semillas de Abraham, etc.
Así como a Dios lo llamamos de muchas formas, ¿Cuál es el nombre que recibe un cristiano? ¿Cómo nos identificamos como seguidores de Jesús? ¿Con que nombre nos identificamos como parte de la familia de Dios? ¿Cómo nos identifican los demás? ¿Cómo nos identifica el mundo?.
Cualquiera sea el nombre que nosotros tengamos como creyentes de todas maneras significa que hemos puesto la fe en Jesús que nuestra confianza está puesta en él como único y suficiente Salvador y hemos sido justificados por su gracia.
La justicia de Dios por medio de la fe en Jesucristo, para todos los que creen en él. Porque no hay diferencia,
Romanos 3:22
También en aquel tiempo los creyentes sólo seguidores de Jesús eran llamados por el apóstol Pablo "los del camino" también Jesús nos llama "amigos" o "Hermanos" Pablo también nos da un hombre: "Santos".
sino, como aquel que os llamó es santo, sed también vosotros santos en toda vuestra manera de vivir;
1 Pedro 1:15
Uno de los uno de los nombres más comunes que recibimos como hijos de Dios es "cristianos", en Antioquía los discípulos fueron llamados "cristianos" el rey Agripa también llamó a los seguidores de Cristo "cristianos", también a los creyentes Pedro le llamó "cristianos" los cristianos son aquellos que creen en Jesús ¿Cuál es la palabra que mejor describe tu vida como hijo de Dios?.
Si alguien te pregunta: ¿De qué religión eres tú que le contestarías?.
---
---
Muchas Gracias por compartir esta lectura, deseo que el Espíritu Santo de Dios traiga revelación de su palabra a nuestras vidas.

---
---