Heirs of God! || Herederos de Dios!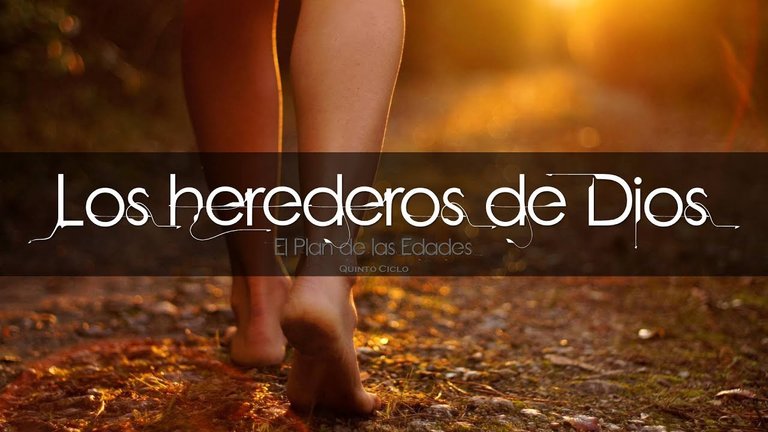 LINK
The Holy Spirit, our teacher is also a witness giving evidence that we are children of God.
We have an eternal inheritance reserved in heaven. It is already being prepared.
Let not your heart be troubled; you believe in God, believe also in me. In my Father's house there are many mansions; if not, I would have told you; So I am going to prepare a place for you. And if I go and prepare a place for you, I will come again, and I will take you to myself, so that where I am, you may also be.
John 14: 1-3
There will no longer be sin since it is a special place in the presence of God, we will be like Christ.
We belong to God, he has loved us from the beginning and has provided ABSOLUTELY EVERYTHING for our redemption, he made us heirs by his grace, we are "Heirs of God and joint heirs with Christ."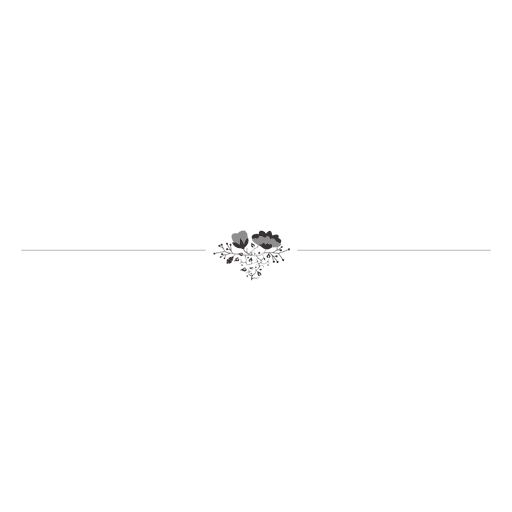 Link
https://lh3.googleusercontent.com/proxy/v1EHmLi54oh-brspddbipXTWF4pV4ScOWx3BJPurH7kGYi7xE3l5qLpRq0T8NyHtKQ82uIVSNxvQLNAFrkyRTGErJo0G8HbceDxO7YvEhqqhy5FH09Dy
LINK
El Espíritu Santo, nuestro maestro también es testigo dando evidencia que somos hijos de Dios.
Tenemos herencia eterna reservada en los cielos, Ya está siendo preparado.
No se turbe vuestro corazón; creéis en Dios, creed también en mí. En la casa de mi Padre muchas moradas hay; si así no fuera, yo os lo hubiera dicho; voy, pues, a preparar lugar para vosotros. Y si me fuere y os preparare lugar, vendré otra vez, y os tomaré a mí mismo, para que donde yo estoy, vosotros también estéis.
Juan 14:1-3
Ya no habrá pecado ya que es un lugar especial en la presencia de Dios, seremos semejantes a Cristo.
Pertenecemos a Dios, nos ha amado desde el principio y ha provisto ABSOLUTAMENTE TODO para nuestra redención, nos hizo herederos por su gracia, somos "Herederos de Dios y coherederos con Cristo".
---
---
Muchas Gracias por compartir esta lectura, deseo que el Espíritu Santo de Dios traiga revelación de su palabra a nuestras vidas.

---
---