God keep talking || Dios sigue hablando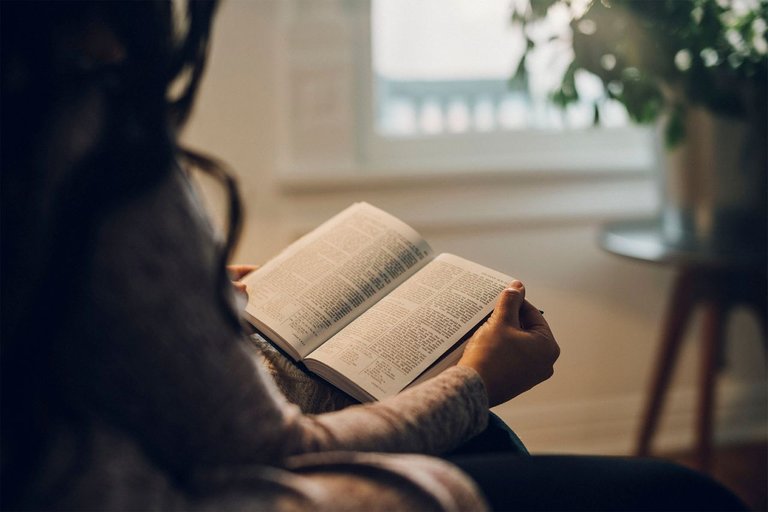 LINK
In different situations of our lives we look for answers to what happens and in many cases, I want to tell you that God has NOT left us abandoned, he gives answers to our questions and our doubts. God has revealed himself to give us complete security.
Man has been created by him to have communion and this has been interrupted by sin, God himself has given his son as a sacrifice so that this communion may be restored.
And in no other is there salvation; for there is no other name under heaven, given to men, by which we can be saved.
Acts 4:12
How can we confirm the truth of this, simply because God has spoken.
God, having spoken many times and in many ways in former times to the fathers through the prophets,
Hebrews 1: 1
God has spoken many times in many ways and his word is fulfilled, God has been revealing himself over time, completing himself through his son as complete revelation, this means that through the work of Christ he has already revealed himself completely it is our job to discover, learn and discover it through the written word, God through this word speaks to our lives.
Have you felt that God does not speak to you? You simply have to stop to read his word and make the full revelation.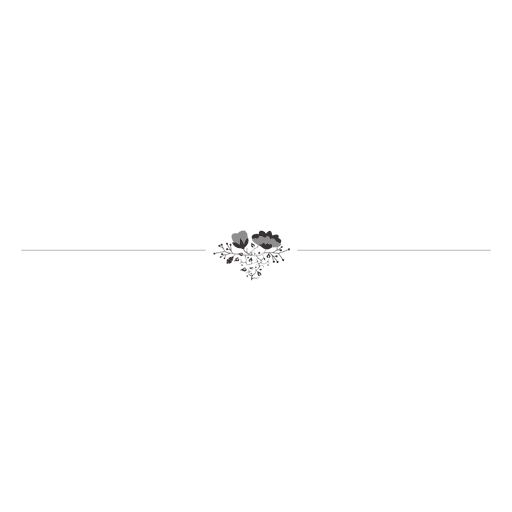 Link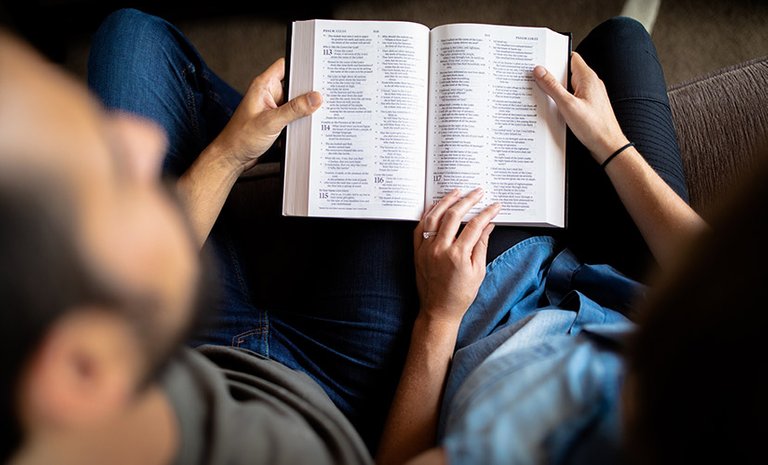 LINK
En distintas situaciones de nuestras vidas buscamos respuestas de lo que acontece y muchos casos, quiero decirte que Dios NO nos ha dejado abandonados, el da respuestas a nuestras preguntas y nuestras dudas. Dios se ha revelado a sí mismo para darnos total seguridad.
EL hombre ha sido creado por el para tener comunión y esta se ha visto interrumpida por el pecado, el mismo Dios ha entregado a su hijo en sacrificio para que esa comunión sea restaurada.
Y en ningún otro hay salvación; porque no hay otro nombre bajo el cielo, dado a los hombres, en que podamos ser salvos.
Hechos 4:12
¿Cómo podemos confirmar la veracidad de esto?, simplemente porque Dios ha hablado.
Dios, habiendo hablado muchas veces y de muchas maneras en otro tiempo a los padres por los profetas,
Hebreos 1:1
Dios ha hablado muchas veces de muchas maneras y su palabra se cumple, Dios se ha ido revelando a lo largo del tiempo completándose por medio de su hijo como revelación completa, esto quiere decir que por medio de la obra de Cristo se ha revelado completamente y a nosotros nos toca el trabajo de descubrirlo, aprender y descubrirlo mediante la palabra escrita, Dios mediante esta palabra habla a nuestras vidas.
¿Has sentido que Dios no te habla?, simplemente debes detenerte a leer su palabra y hacerte de la revelación completa.
---
---
Muchas Gracias por compartir esta lectura, deseo que el Espíritu Santo de Dios traiga revelación de su palabra a nuestras vidas.

---
---