From hopelessness to hope. || De la desesperanza a la esperanza.
LINK
To have hope is to know, to have the certainty that we will achieve what we yearn for or what we have been called to, is to wait on it in what we are sure of
When we live a life without hope, for example: When we were not sure what would become of us after death, life turns into something gray, gloomy and without hope.
We have our hope of eternal life placed in God through the sacrifice of Christ, we have that full confidence that it will be so.
This hope frees us from fear and uncertainty of what will happen in the future, without a doubt we know that we have a glorious future in Christ.
Jehovah is good, a strength in the day of trouble; and he knows those who trust him.
Nahum 1: 7
I encourage you to strengthen your faith in the hope of the children of God, "Trust"!
God keep blessing you!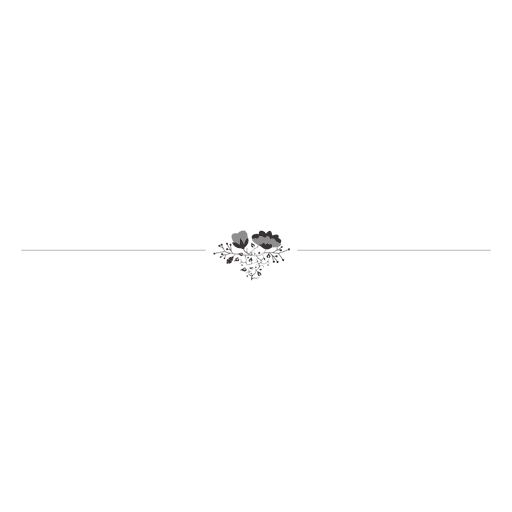 Link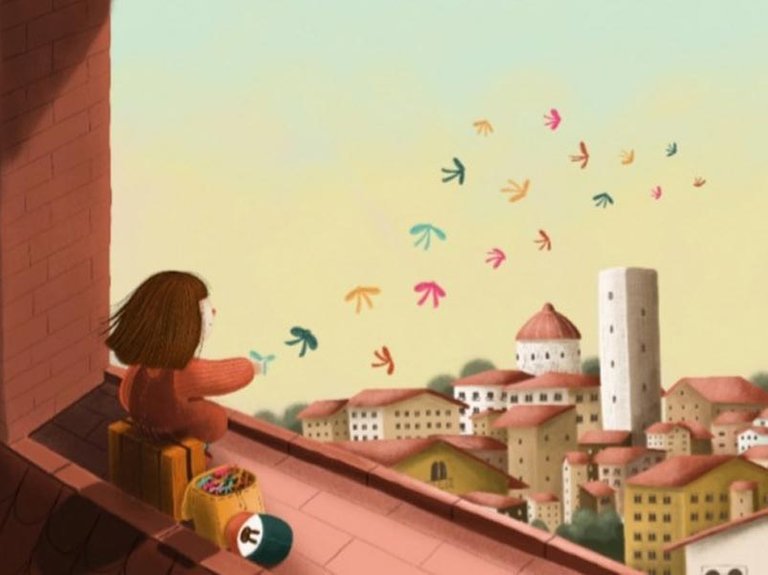 LINK
Tener esperanza es saber, tener la certeza que alcanzaremos aquello que anhelamos o a lo que hemos sido llamados, es esperar en ello en lo que estamos seguros
Cuando vivimos una vida sin esperanza, por ejemplo: Cuando no teníamos certeza que seria de nosotros después de la muerte, la vida se torna en algo gris, sombrío y sin esperanza.
Nosotros tenemos nuestra esperanza de vida eterna puesta en Dios por el sacrificio de Cristo, tenemos esa plena confianza que así será.
Esta esperanza nos libera del miedo e incertidumbre de lo que ocurrirá en el futuro, sin dudas conocemos que tenemos un futuro glorioso en Cristo.
Jehová es bueno, fortaleza en el día de la angustia; y conoce a los que en él confían.
Nahum 1:7
Te animo a que refuerces tu fe en la esperanza de los hijos de Dios, "Confía"!
Dios te siga bendiciendo!
---
Muchas Gracias por compartir esta lectura, deseo que el Espíritu Santo de Dios traiga revelación de su palabra a nuestras vidas.

---
---