Doing the impossible! II || Haciendo lo imposible! II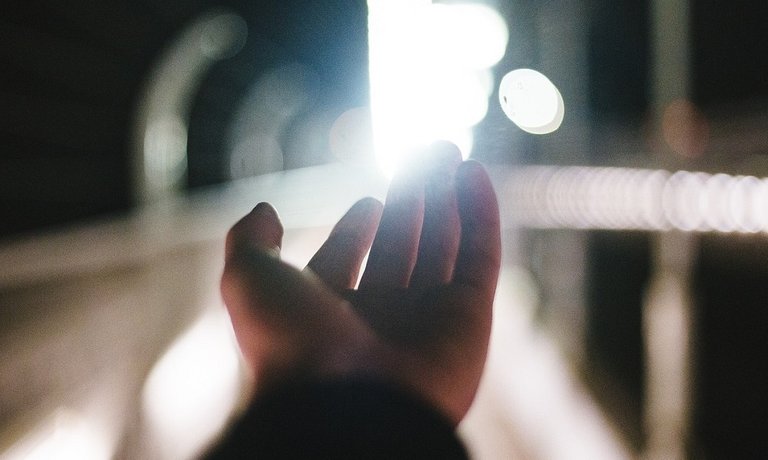 LINK
We have seen in the previous publication the case of the paralytic of Bethesda, this is a brief graphic description of human depravity if we are WITHOUT Jesus Christ. Spiritually we have been sick, blind, paralyzed, etc.
Because Christ, when we were still weak, in due time died for the wicked.
Romans 5: 6
The text does not say when Jesus arrived at the place of the pool, nobody got up to greet him because of course they were powerless. Nobody got up and extended his hand to Jesus to greet him, because he simply could not, anyway we see that if Jesus moves among them and not only that, he also heals who was the most powerless and helpless sinner.
This way God has shown his love for us like this on the cross of Calvary when we were totally helpless. Christ died for us when we did not have the ability. When it was really impossible for us to do anything for ourselves, Christ came to us and took our place and died for us. Yet there is nothing we can do for ourselves to satisfy God.
No one can come to me, unless the Father who sent me brings him; and I will raise him up at the last day.
John 6:44
What is the solution to all this terrible disease? Christ himself came to bring healing to the paralyzed, blind and lame.
God's sovereign and saving grace saves the blind, powerless and paralyzed. If our salvation depended on us we would NOT achieve anything. ALL we need is God's saving grace.
Instead of trying to get up and come to Jesus, HE comes to us, opens our eyes and frees us from sin to be with him.
Even though we were dead in sins, he gave us life together with Christ (by grace you are saved), and together with him he raised us up, and likewise made us sit in the heavenly places with Christ Jesus, to show the abundant riches in the centuries to come of his grace in his goodness to us in Christ Jesus.
Ephesians 2: 5-7
Because the Son of Man came to seek and to save what was lost.
Luke 19:10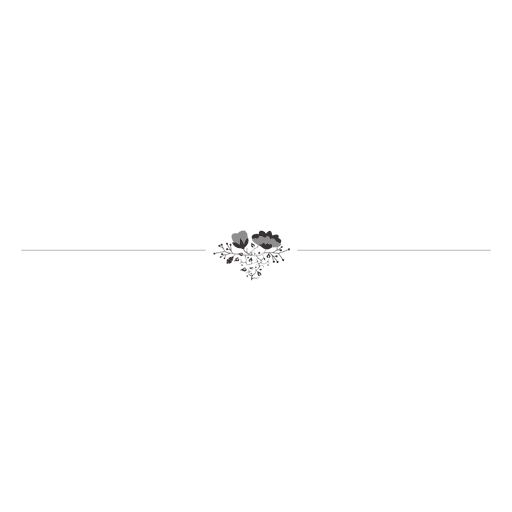 Link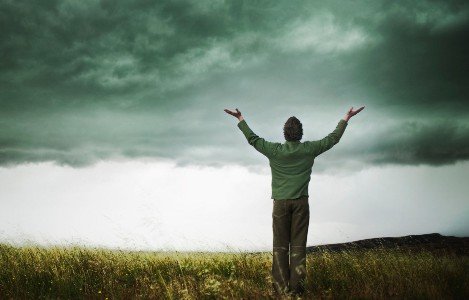 LINK
Hemos visto en la publicación anterior el caso del paralitico de Betesda, esta es una breve descripción gráfica de la depravación humana si estamos SIN Jesucristo. Espiritualmente hemos estado enfermos, ciegos, paralíticos, etc.
Porque Cristo, cuando aún éramos débiles, a su tiempo murió por los impíos.
Romanos 5:6
No dice el texto cuando Jesús llegó al lugar del estanque, nadie se levantó a saludarlo porque claro está que eran impotentes. Nadie se levantó y le tendió la mano a Jesús para saludarle, porque simplemente no podía, de todas maneras nosotros vemos que si Jesús se mueve entre medio de ellos y no sólo eso, también sana quién era el más impotente y desvalido pecador.
Esta manera Dios ha mostrado su amor por nosotros así en la cruz del calvario cuando éramos totalmente desvalidos. Cristo murió por nosotros cuando no poseíamos la capacidad. Cuando fue para nosotros realmente imposible hacer algo por nosotros mismo, Cristo vino hacia nosotros y tomando nuestro lugar y murió por nosotros. Aún así no hay nada que podamos hacer por nosotros mismos para satisfacer a Dios.
Ninguno puede venir a mí, si el Padre que me envió no le trajere; y yo le resucitaré en el día postrero.
Juan 6:44
¿Cuál es la solución a toda esta terrible enfermedad?, Cristo mismo vino a traer sanidad a los paralíticos, ciegos y cojos.
La gracia soberana y salvadora de de Dios salva a los ciegos, impotentes y paralíticos. Si nuestra salvación dependiera de nosotros NO lograríamos nada. TODO lo que necesitamos es la gracia salvadora de Dios.
En lugar de tratar de levantarnos y venir a Jesús, ÉL viene a nosotros , abre nuestros ojos y nos libera del pecado para estar con él.
Aun estando nosotros muertos en pecados, nos dio vida juntamente con Cristo (por gracia sois salvos), y juntamente con él nos resucitó, y asimismo nos hizo sentar en los lugares celestiales con Cristo Jesús, para mostrar en los siglos venideros las abundantes riquezas de su gracia en su bondad para con nosotros en Cristo Jesús.
Efesios 2:5-7
Porque el Hijo del Hombre vino a buscar y a salvar lo que se había perdido.
Lucas 19:10
---
---
Muchas Gracias por compartir esta lectura, deseo que el Espíritu Santo de Dios traiga revelación de su palabra a nuestras vidas.

---
---