Do you want to live a deeper life with God? || ¿Quieres vivir una vida más profunda con Dios?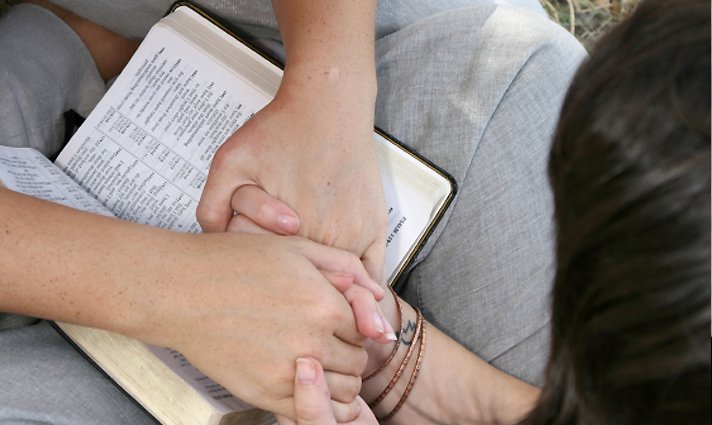 Link
Living a life closer to God more deeply together with him is the desire of every Christian and is the result of a life filled with the Holy Spirit fruit of the constant desire to accept the will of God.
Blessed are the pure in heart, for they will see God.
Matthew 5: 8
From the moment we receive Christ into our hearts we have direct access to the person of God to his throne of grace and we can enjoy an intimate relationship with him through Jesus Christ.
Knowing that God has everything for us who are his children, we can generate the habit of conversing, speaking daily through prayer, having the certainty that he always listens to us and in those impossible moments where we call him sir, I cannot do this, less that you be with me if it seems that it is impossible with you if I can do it I make myself available. This depending on God to take each step of our lives leads us to believe and be closer to him every day for all this we unfailingly need faith.
By enlightening the eyes of your understanding, so that you may know what is the hope to which he has called you, and what is the riches of the glory of his inheritance in the saints, and what is the supereminent greatness of his power towards us who believe According to the operation of the power of his strength,
Ephesians 1: 18-19
To be closer to God we need to believe in his word that it is through the power of his Holy Spirit that operates through his word in us, the eyes of our understanding can be illuminated from that moment to see and know the call to be. close to God at all times.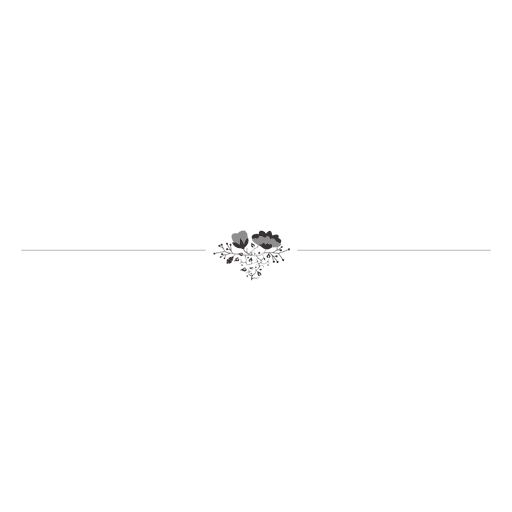 Link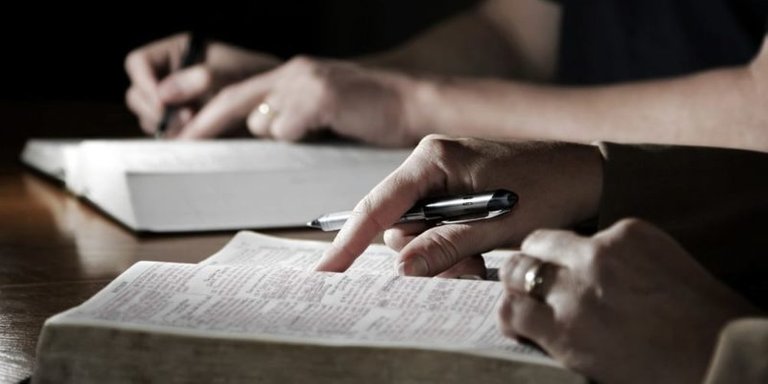 Link
Vivir una vida más cerca de Dios más profunda juntamente con él es el deseo de todo cristiano y es el resultado de una vida llena del espíritu Santo fruto del deseo constante de aceptar la voluntad de Dios.
Bienaventurados los de limpio corazón, porque ellos verán a Dios.
Mateo 5:8
Desde el momento en que recibimos a Cristo en nuestros corazones tenemos un acceso directo a la persona de Dios a su trono de gracia y podemos gozar una relación íntima junto a él por medio de Jesucristo.
El conocer que Dios dispone todo para nosotros quienes somos sus hijos podemos generar el hábito de conversar de hablar a diario por medio de la oración teniendo la certeza que el siempre nos escucha y en esos momentos imposibles donde le decimos señor no puedo hacer esto, menos que estés conmigo si parece que es imposible contigo si puedo hacerlo me hago disponible. Esto depender de Dios para dar cada paso de nuestras vidas nos lleva a creer y estar más cerca de él cada día para todo esto necesitamos indefectiblemente de la fe.
Alumbrando los ojos de vuestro entendimiento, para que sepáis cuál es la esperanza a que él os ha llamado, y cuáles las riquezas de la gloria de su herencia en los santos, y cuál la supereminente grandeza de su poder para con nosotros los que creemos, según la operación del poder de su fuerza,
Efesios 1:18-19
Para estar más cerca de Dios necesitamos creer en su palabra que así es a través del poder de su espíritu Santo que opera a través de su palabra en nosotros los ojos de nuestro entendimiento pueden ser alumbrados desde ese momento para ver y conocer el llamamiento a estar cerca de Dios en todo momento.
---
---
Muchas Gracias por compartir esta lectura, deseo que el Espíritu Santo de Dios traiga revelación de su palabra a nuestras vidas.

---
---