Ask and you will receive. || Pedid y recibirás.
... God knows everything that happens in my life, why don't you do something for me? If we are omniscient, we must do our part. What is it? Acknowledge our need and place our trust in God that we will make up for what we lack.
You are not anxious about anything, I know that you are aware of several requests before God in each prayer and prayer, with the action of grace. And the peace of God, which passes all understanding, will keep many hearts and many thoughts in Christ Jesus.
Fil. 4: 6-7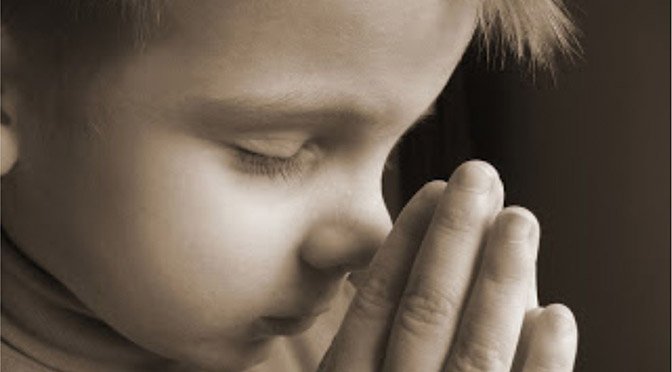 LINK
Today, the apostle Paul, gives us this recommendation: "Ask God for what you lack, we will also read" Request and it will be given to you, you will seek and you will be selected ", in these cases you will recognize the capacity that God has to respond to our other needs, having the ability to SUPPLY OUR NEEDS.
Let's remember the following steps:
THANK YOU FOR ALL ==> DO NOT WORRY, ASK GOD IN PRAYER ==> WE RECEIVE PEACE AND WHAT WE NEED.
Right now, theirs are more complicated; After making your prayer with faith, prayer, supplication, God himself is in charge of giving you peace!
You don't want to waste a minute, but now he asks God for your answer, his ears are attentive to YOUR prayer. Do you believe it?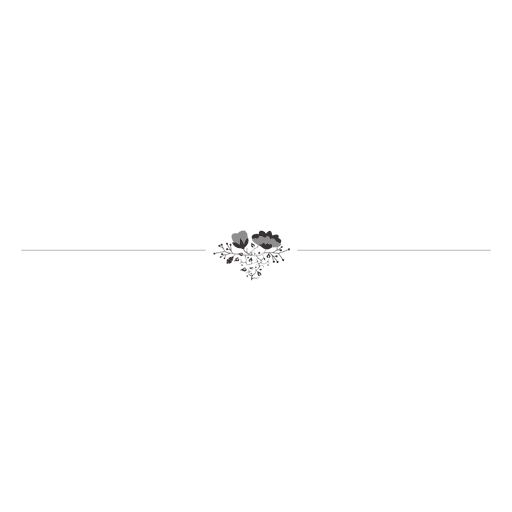 Link
... Es que Dios sabe todo lo que sucede en mi vida, ¿Porqué no hace algo para mi mejora?. Si bien Dios es omnisciente, nosotros debemos hacer nuestra parte ¿Cuál es? Reconocer nuestra necesidad y depositar nuestra confianza en Dios en que él suplirá lo que nos falta.
Por nada estéis afanosos, sino sean conocidas vuestras peticiones delante de Dios en toda oración y ruego, con acción de gracias. Y la paz de Dios, que sobrepasa todo entendimiento, guardará vuestros corazones y vuestros pensamientos en Cristo Jesús.
Fil. 4:6-7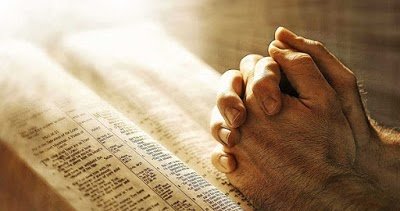 LINK
Hoy el apóstol Pablo nos hace esta recomendación: "Pidan a Dios todo lo que les falte, también leemos "Pedid y se os dará, buscad y hallareis", en estos casos es reconocer la capacidad que Dios tiene en responder a nuestras necesidades, tiene la capacidad de SUPLIR NUESTRA NECESIDAD.
Recordemos los siguientes pasos:
SER AGRADECIDOS EN TODO ==> NO AFANARNOS, PEDIR A DIOS EN ORACIÓN ==> RECIBIMOS LA PAZ Y LO QUE NECESITAMOS.
En esos momentos, aquellos de los mas complicado; Luego de hacer tu oración con fe, ruego, súplica, Dios mismo se encarga de darte paz!
No dejes pasar ni un minuto mas, ahora mismo clama a Dios por tu respuesta, sus oídos están atentos a TU oración ¿Lo crees?.
---
---
Muchas Gracias por compartir esta lectura, deseo que el Espíritu Santo de Dios traiga revelación de su palabra a nuestras vidas.

---
---