Recurring Transfers via PeakD
Recurring Transfers
Did you know that you can do Recurring Transfers via @peakd ?? :D
Here is how you find it.

Go to your wallet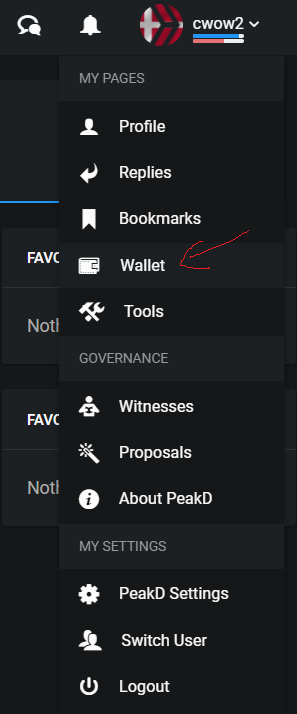 Click on SEND
and this window will open.
If you want to make the transfer "RECURRING" you will have to tick the "YES" down in the left corner of this window!
Next picture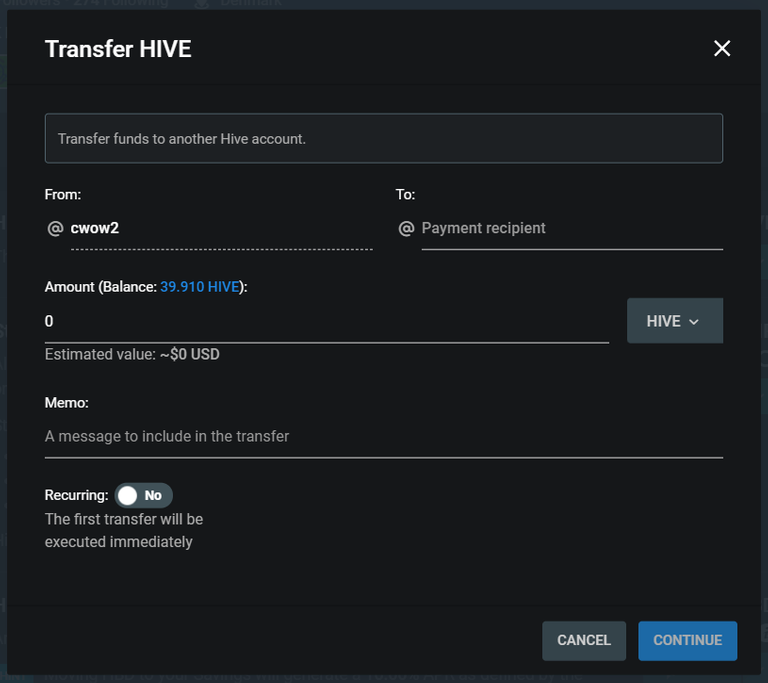 The window above will change to this window when you have tick the "YES" bottom in the corner left.
This allows you to specify how many times you want this transfer to go through (occurrences) and you can also tell @peakd how often you want it to go through (1 = 24hours.)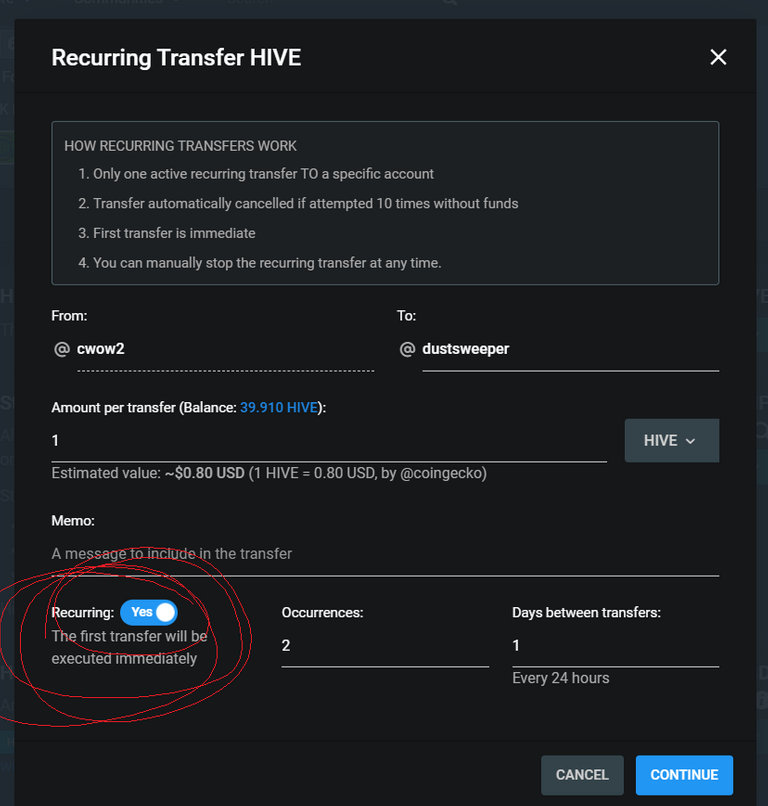 When you have done that! An option on the right within your wallet like this will occur! Where you can manage it (As it says) (I have 2).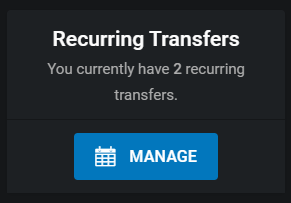 I have 2 recurring transfers.
1 for
@cublife
for 1 Hive every 7 days (Every Monday, because thats when
@utopis
pays out dividends :p) and I wanted the occurrences to last for a long time.
I also just made a new one for @dustsweeper today as its something I have been using for a long time and this makes is easier. Same deal as before every 7 days (Every Friday) and for a long as time.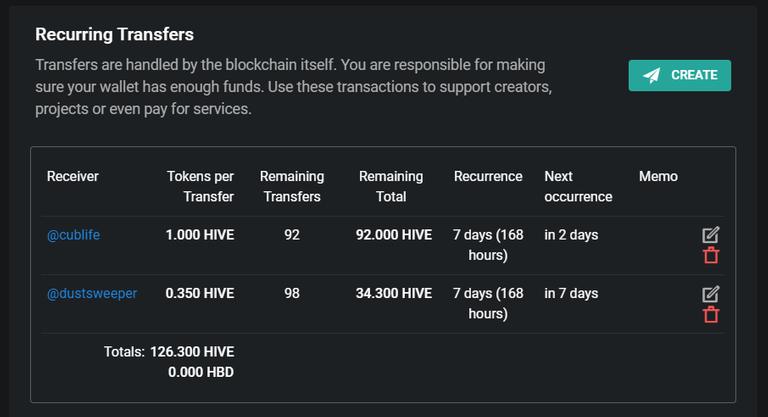 I hope that have been useful and easy to understand, but I will also leave you guys with some ideas to how it can be used.
---
Here is some of its uses.
The obvious ones right out the gate is:
@cublife - Which will give you CL Tokens on HE which gives you Leo dividends
@dustsweeper - Will upvote your comments if they fall below the payout threshold as long as you have enough in your account.
@steembasicincome - It can be used to support new users with some amount of HBI (SBI) share every now and then if thats what you feel for.. (On a sidenote, I would love if we could put "Random" in the memo and the other share would just get given to something completely random who is already in the system)
I there is a few Charity Orgs on Hive, that is where recurring transfers could be amazing aswell.
Not sure if it can be used to deposit into the Hive-Engine automatically.. Maybe??
---
---