New Hope for Revitalizing the Creative Coin Community?
"Creative Coin" (symbol "CCC") was one of the earliest "tribal tokens" on the old Steem-Engine.
Billed as a community intended to serve and support artists, writers, musicians, photographers and other creative types, it caught my eye early on, and became one of my early favorites because of its non-blockchain, non-crypto emphasis.

The CCC token became the third project I invested in, after PAL and LEO.
In time, the token was moved to Hive-Engine, and continued its life there.
Although the community was started by a group of highly respected and active Steem/Hive members, the tribe seems to slowly "fizzle away," mostly due to a lack of interest from the founding members who have gone on to pursue other activities.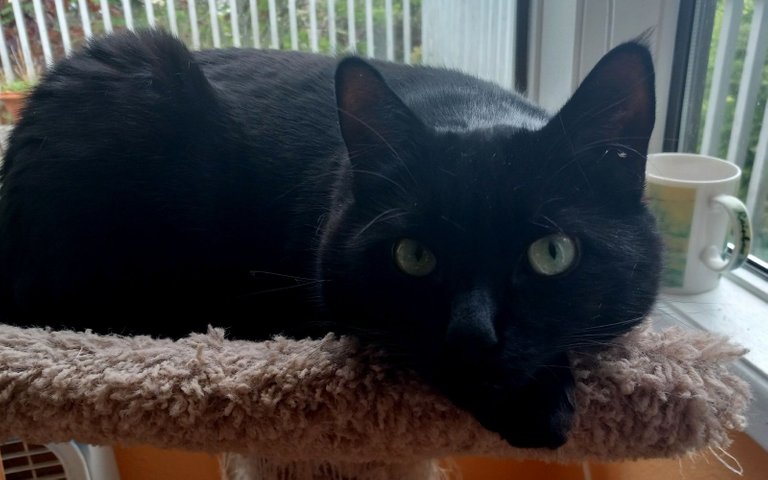 Yes, I'm looking at YOU!
In time, it seems to have become "one of those tokens" lots of people tag, but the actual community went away.
Back in November 2020, a few of Hive's creative "Heavy Hitters" did end up having a bit of a discussion in the comment section of my post, but nothing much actually developed.
I sort of lost hope a bit, but continued to use my stake to curate creative content.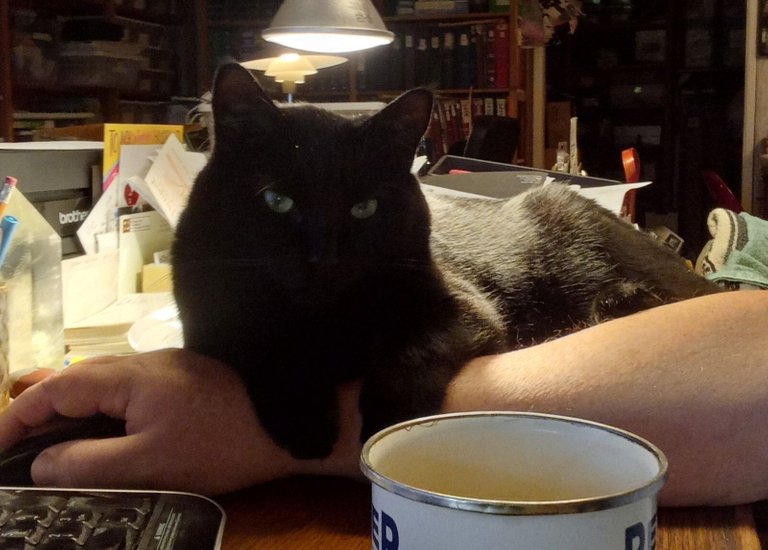 I control the Hooman... not vice-versa!
A Glimmer of Hope: the @cccf Initiative
So, a few weeks ago, I came across a relatively new initiative involving Creative Coin: @cccf — The Creative Coin Fund — which is the brainchild of long time Hive member @cliffagreen, with additional support from @zedcell.
You can read the initial announcement about the project, from which I especially liked the phrase: "The Creative Coin Fund is being established to support a CCC price that affords artists a living wage."
That was the underlying spirit that originally got me interested in the whole Creative Coin community.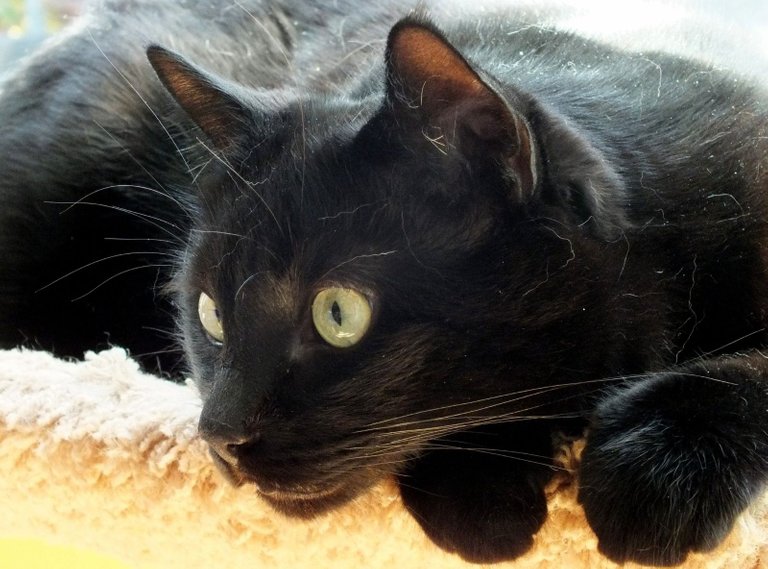 Increasing my Stake + Token Price Rising
When I checked Hive-Engine, I also noticed that the price of the CCC token has been creeping up and is now considerably higher than it was six months ago. Sure, every time the price rises significantly, there are suddenly a lot of sellers, but a look at the chart suggests that the "base" has been slowly increasing.
This has definitely made me feel a lot better about my own CCC stake; good enough, in fact, that we went out and bought more CCC tokens, increasing my stake from a little over 36,000 CCC to about 46,000 CCC. If some more cash money comes our way, we'll likely add to it!
I am just glad to see something happening, and I am hopeful there are enough other creatives who might be interested in helping CCC come back to life!
Thanks for stopping by!
=^..^=
September 8th, 2021
---
---