Weekly Free Games: Epic Games (Dont miss out on them)
Whatsupp Gamers and Hivers!
I hope all of you are doing great! We have some free games being given away weekly on Epic Games for those who might be interested check it out on Epic Games It's a platform like Steam and Origin so hop right on and grab those free games!
It has various log in methods such as Google Play, Steam and Email.
---
This week we are getting two free games. Once claimed they are yours forever to hold.
Ark: Survival Evolved
The first and most known game is of course Ark Survival Evolved I haven't played it yet but I know it's very similiar to Rust and DayZ but with a twist of some dinosaur action in there. It had a big player base a couple of years ago so the game might very well still be active.
Gloomhaven
Okay so I have never heard of Gloomhaven nor have I played it before although I did do a quick search of it on Google and by quickly reading through some stuff it seems to be somewhat based of from a board game which I actually find cool. I think I might give this game a try out sometime. Also read something from being set in a dark fictional world so it should be having some good battle plays.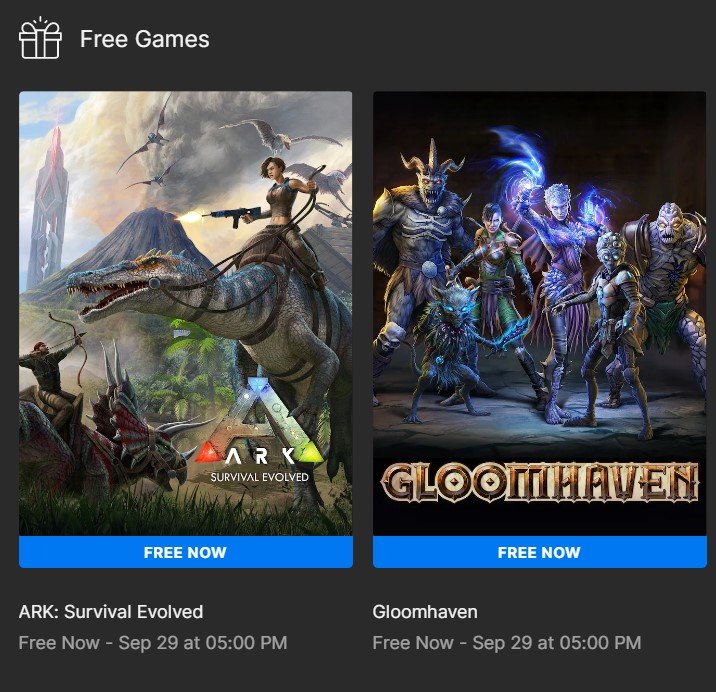 Free Games Next Week.
Another two free games being given away next week. Maybe the shelves at Epic Games or stocking up with old stock 🤣 I really wonder how they can give so many free games away. None the less we all can score from this.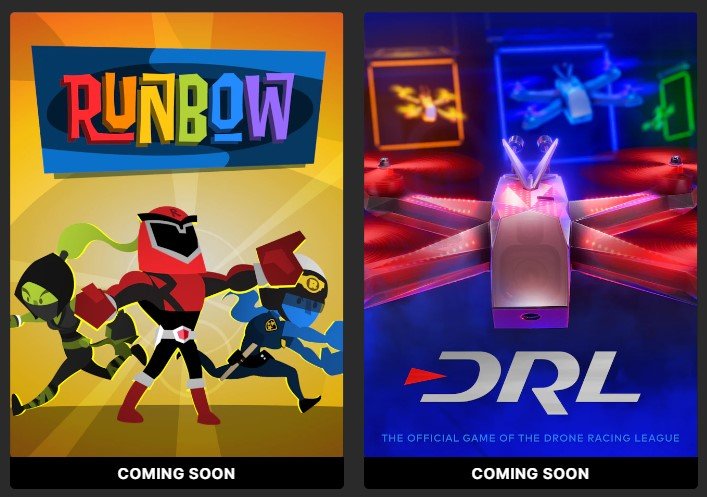 ---
Only used for a cover photo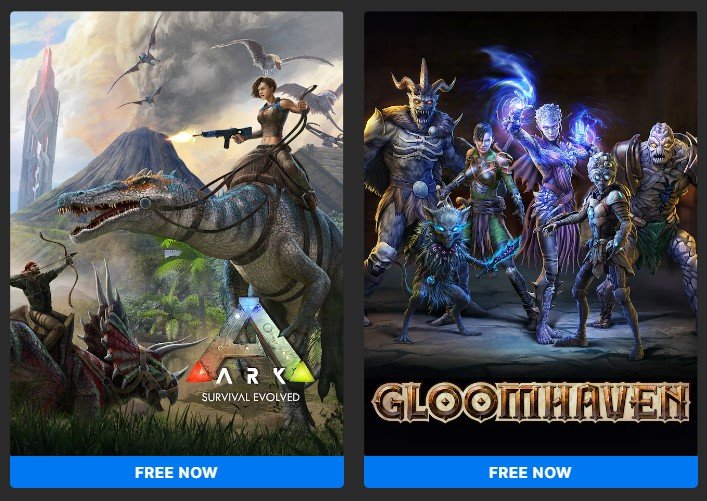 ---
Enjoy Those Games Gamers!!
---
---