[ ESP-ENG ] Investigación Fotográfica del Templo Nacional Masónico de Cuba // Photographic Research of Masonic Temple of Cuba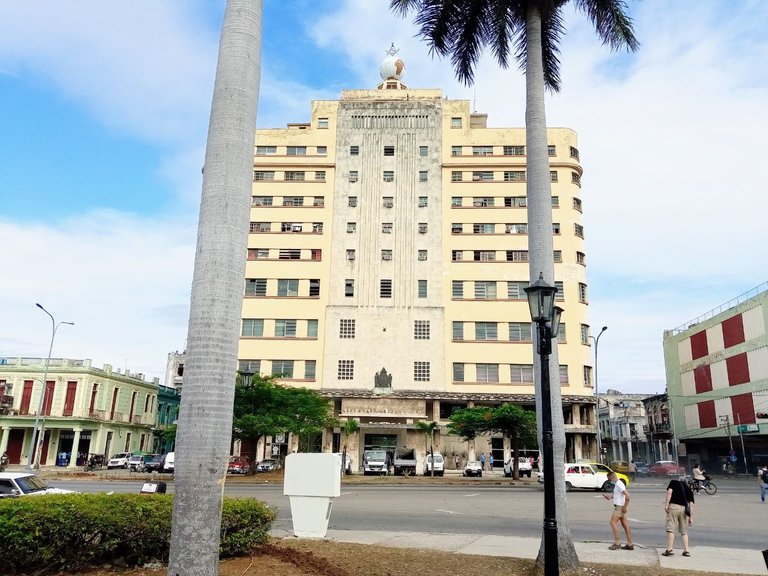 FOTO ORIGINAL DEL CANAL
Ubicado en la Avenida Salvador Allende de la Habana, se erige imponente y misterioso, el Gran Templo Nacional Masónico de Cuba. Cómo podrán apreciar en las fotografías, está edificación cuenta con un lugar privilegiado en la vista capitalina del municipio Centro Habana. Además de conservar un patrimonio inimaginable en cultura y leyendas, en torno a la francmasonería cubana. Ya que, en ese preciso lugar, sería ubicada la primera piedra del templo masón.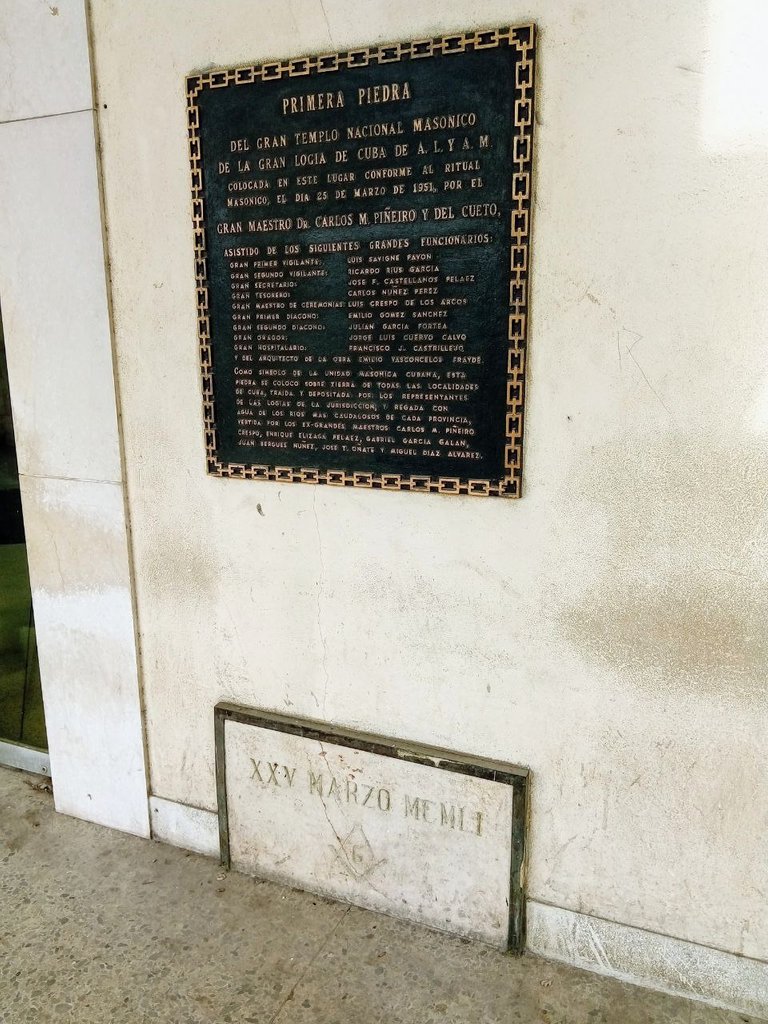 FOTO ORIGINAL DEL CANAL
Sin embargo, debemos hacer un poco de historia, y responder varias interrogantes tales como, qué es la masonería. Pues no es más, que una institución de objetivos iniciáticos con tendencias filántropicas, con una fuerte carga humanista en su estructura federal. Dónde los masones, ejercen como organización de carácter discreto e internacional. Bajo dogmas de fraternidad, en busca del mejoramiento humano a través del desarrollo social, moral, científico y artístico.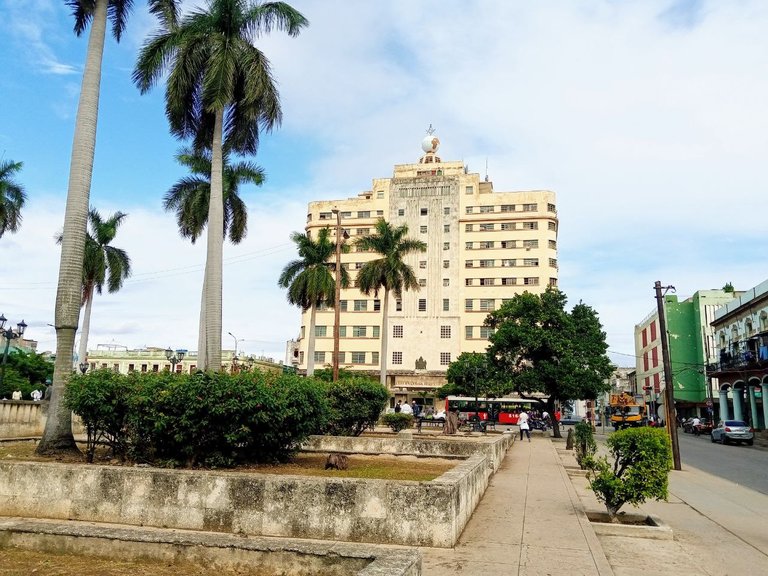 FOTO ORIGINAL DEL CANAL
Sin dudas, Cuba alberga una de las más importantes cedes de sus logias. Incluso rivalizando con las estadounidenses o de América del Sur. Además de las figuras de la historia cubana, que fueron miembro de la misma, como nuestro héroe nacional José Martí. Quien fuese uno de sus más celebres e ilustres miembros. Por lo que la francmasonería y nuestra cultura cubana, van de la mano.
Masonic Temple of Cuba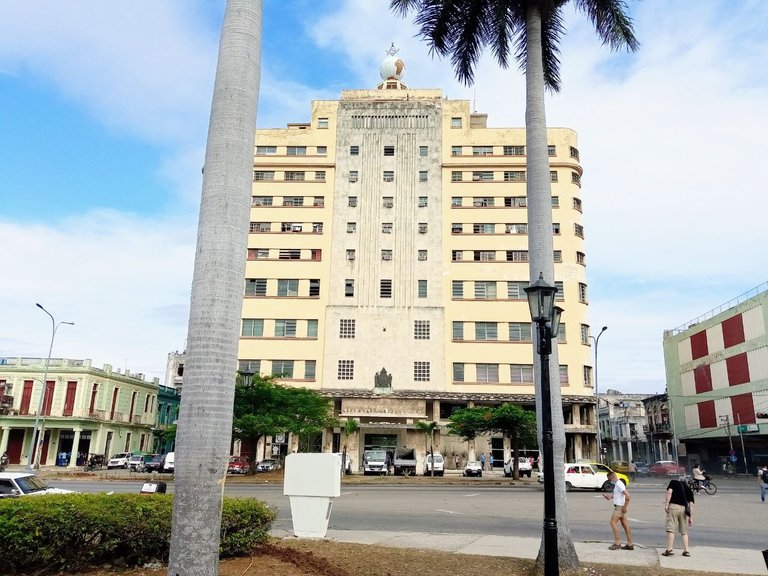 ORIGINAL PICTURE
Located on Salvador Allende Avenue in Havana, the Great National Masonic Temple of Cuba stands imposing and mysterious. As you can see in the photographs, this building has a privileged place in the capital's view of the Centro Habana municipality. In addition to preserving an unimaginable heritage in culture and legends about Cuban Freemasonry. Since in that precise place, the first stone of the Masonic temple would be located.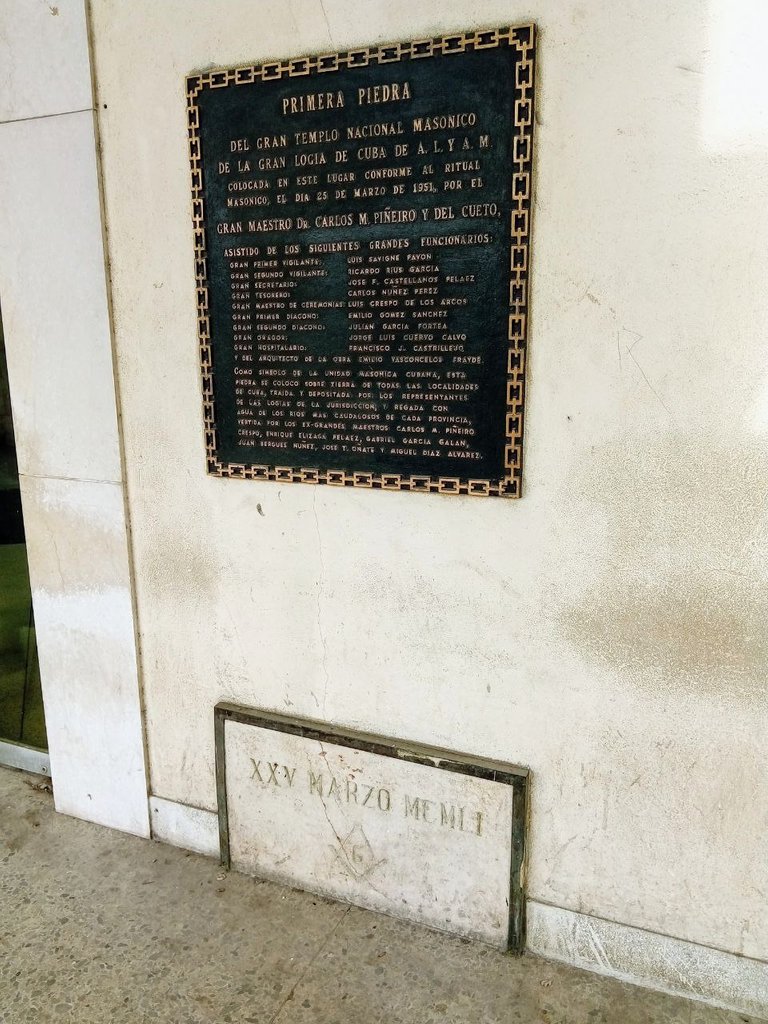 ORIGINAL PICTURE
However, we must make a little history, and answer several questions such as, what is Freemasonry. For it is nothing more than an institution of initiatory objectives with philanthropic tendencies, with a strong humanistic charge in its federal structure. Where Freemasons, exercise as an organization of discreet and international character. Under dogmas of fraternity, in search of human improvement through social, moral, scientific and artistic development.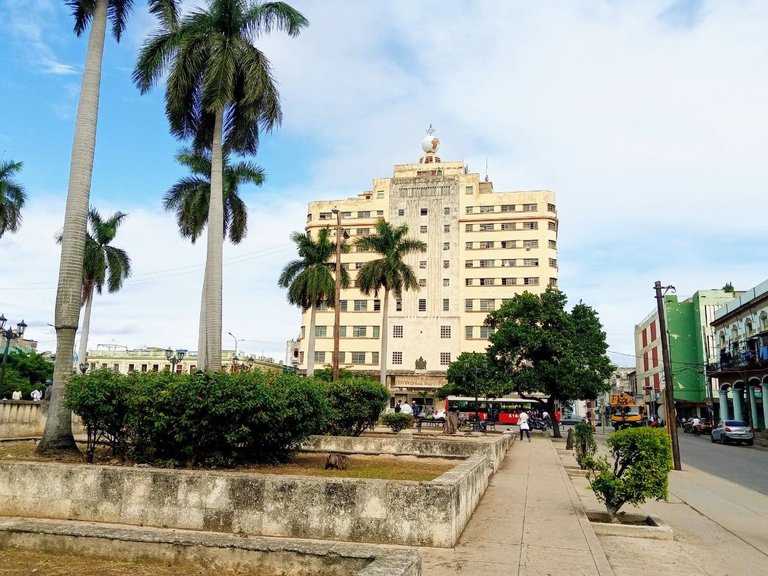 ORIGINAL PICTURE
Undoubtedly, Cuba is home to one of the most important headquarters of its lodges. Even rivaling those in the United States or South America. In addition to the figures of Cuban history, who were members of the same, as our national hero José Martí. Who was one of its most famous and illustrious members. So Freemasonry and our Cuban culture go hand in hand.
---
---