RE: CLOSED - Coffee Conversation - a chance to #WINHIVE
You are viewing a single comment's thread:
I'd go for coffee with liquor!
Coffee with ice cream? Hmm, fascinating!
I'm biased here since I only tried coffee with liquor. My all-time favourite, Long Island Iced Coffee! It consists of Premium Gin, vodka, rum, espresso shot, fresh lemon juice & sugar syrup. It tastes and smells like coffee! I even convinced my friend, who doesn't like coffee to try it out, she loved it!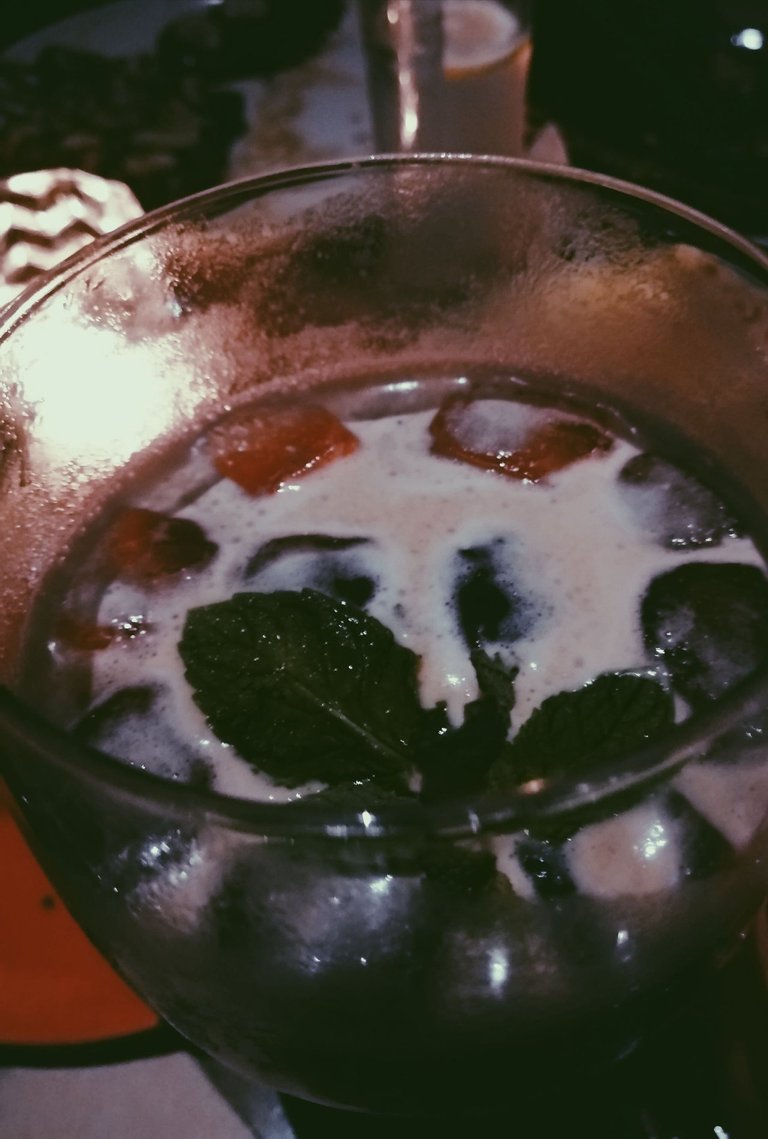 Long Island Iced Coffee - I also posted this in my recent blog A Visit to Kondwi
I haven't tried coffee with ice cream yet, but I bet it's good as a comfort drink!
---
---