Becoming a Dolphin
Today is the monthly Hive Power Up Day. This occurs on the first of each month. This initiative is very important to the long-term success of Hive.
It also occurs at the same time I'm becoming a Dolphin. Which is a big deal for me since I worked since January 2018 on getting here. Mostly I got my Hive by trading on the internal market with HBD and not relying on the reward pool.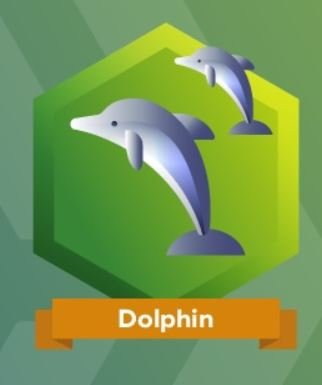 Something that makes me very proud. I have never done a power down in the time I have been on the blockchain.
I'm going to continue building my stakes, playing games, curate, create a post and engage with others.
To support me you can up vote, follow and share this post.
I appreciate it.
---
---