I AM ALIVE DAY 62: ALIVE FOR A GREAT PURPOSE
Hello everyone,
Today is a new day that is been blessed with good fortune.i am alive with so much excitement,I have come a long way to this present moment,it a good thing for me to till see my self standing tall.i have always been in a lot of difficulty but am glad I made it out alive, thanks to God whom has made it possible for me.let get things done today and have fun.stay save and alive.
![IMG_20211014_154812.jpg](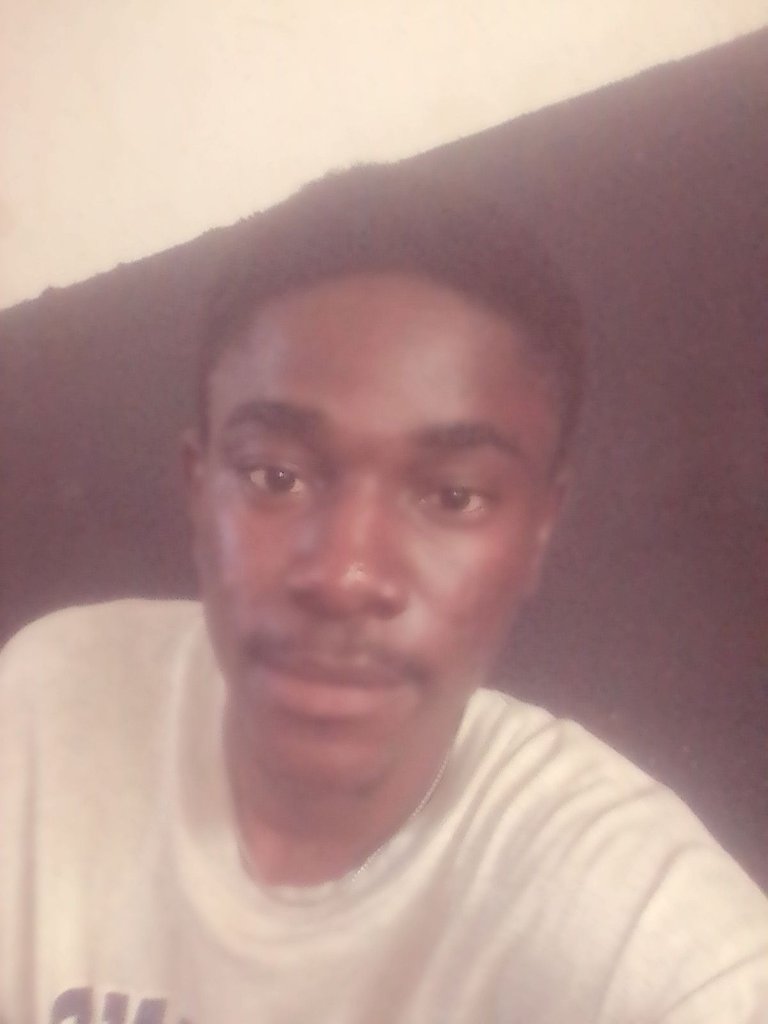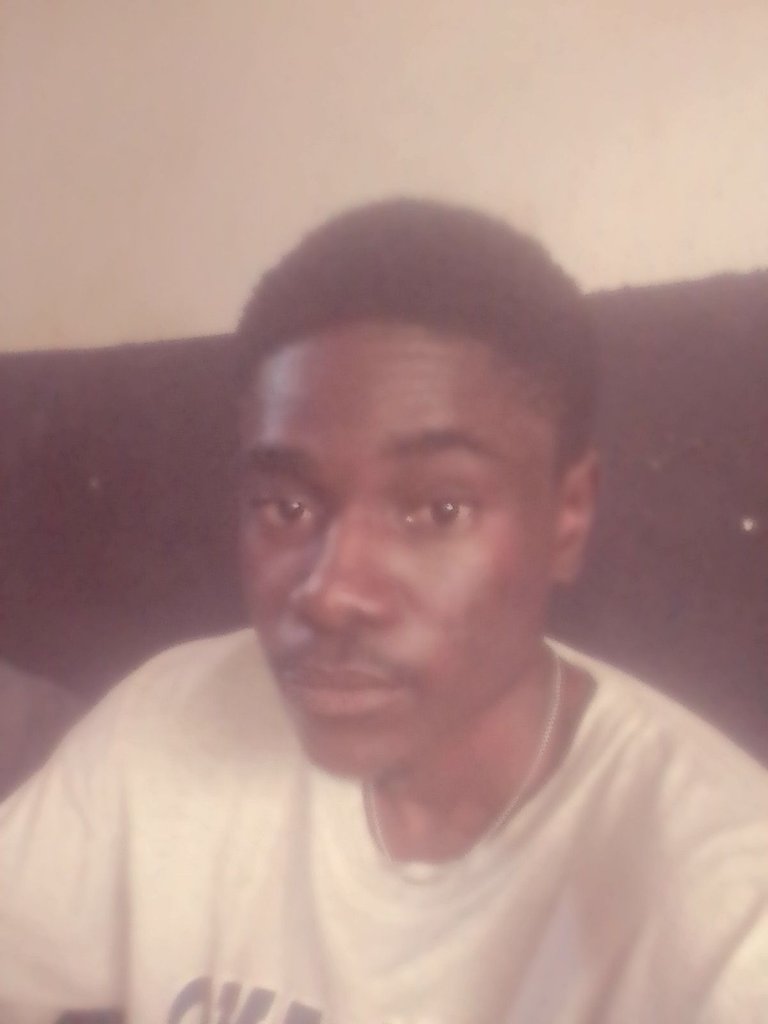 Thanks for viewing my post.
---
---