I AM ALIVE CHALLENGE DAY 61:SO HAPPY TO BE ALIVE , READY TO GET STARTED FOR THE DAY.

Hi friends,
It being so pleasant and nice to be part of the people who is alive today, it not by my power but by God grace and mercy.I can say that am proud to be part of this amazing platform (Alive challenge community).This amazing community has taught me to be grateful for life each day I wake up in the morning and never to forget each day comes with it own opportunity.This community taught me to be alive and much excitement in me every single day.let cultivate the habit of been thankful for life and have fun at very single moment of your life even if you are facing some difficulty, remember it gonna past by soon.stay alive and cool.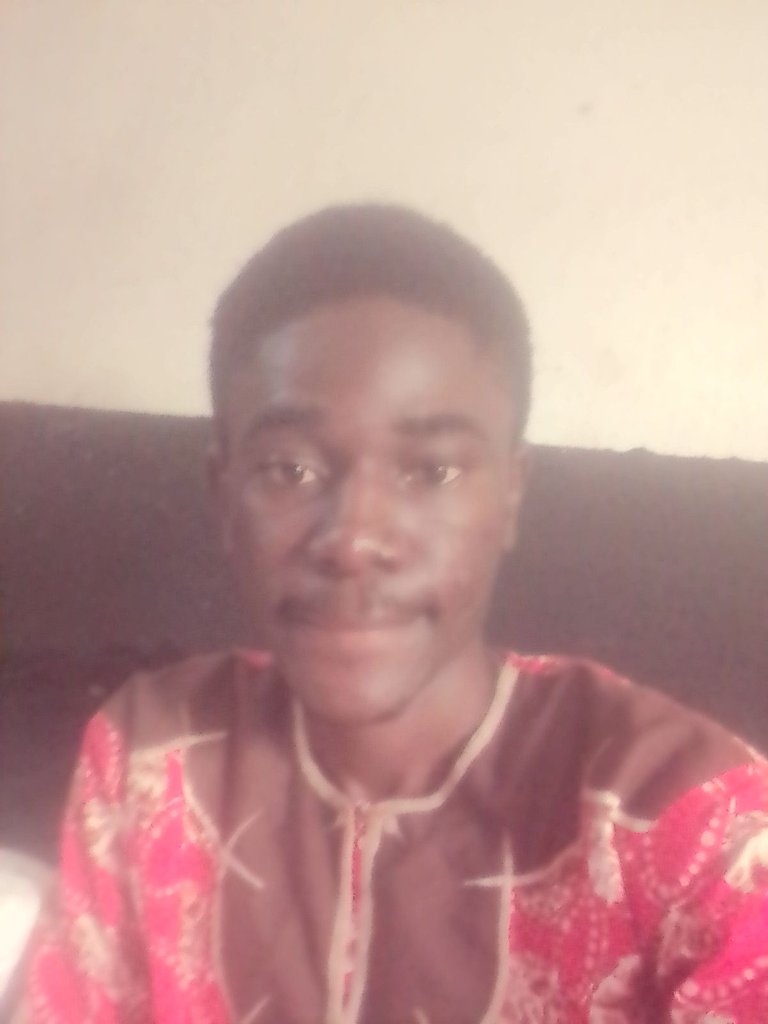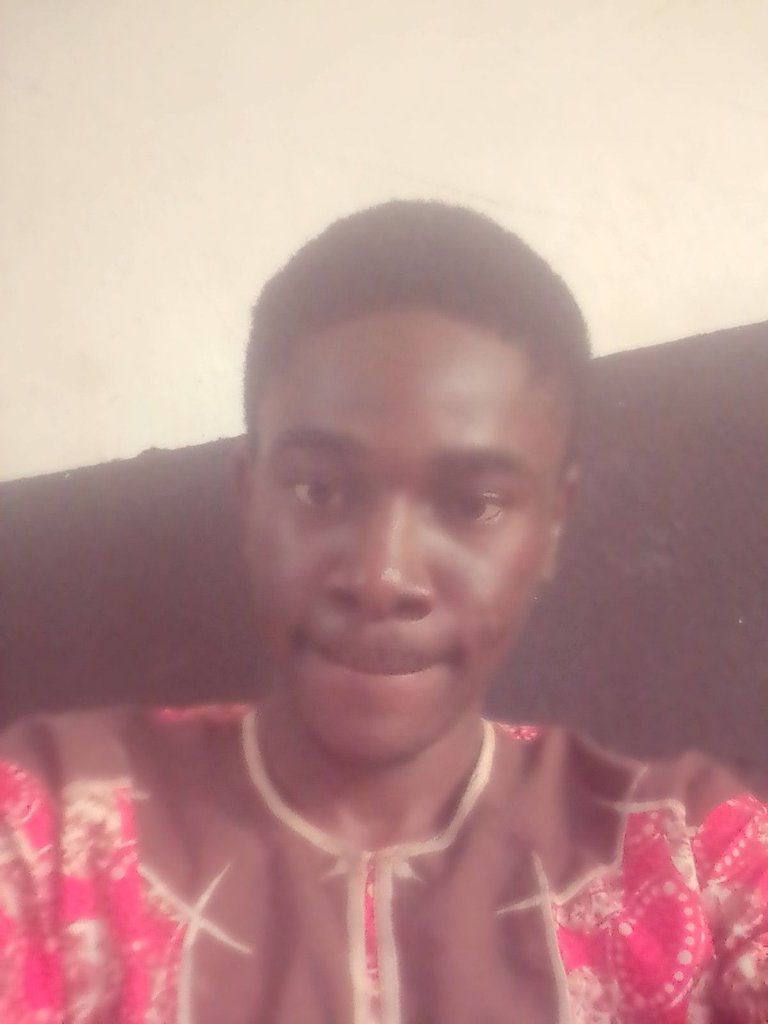 THANKS FOR VIEWING MY POST UPVOTE AND REBLOG.
---
---