Rising Star Progress #4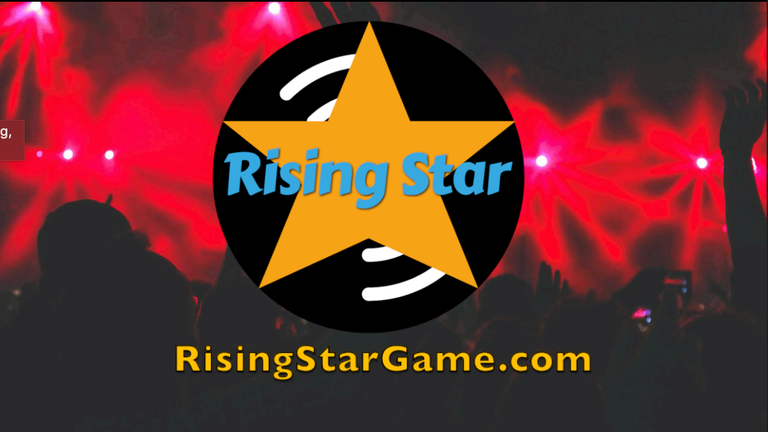 This is my weekly @risingstargame report progress.
Current Status
Currently, I reached level 123 and I am trying to reach level 125 to be able to do the next mission in the Country Tour zone.

Comparing with the last progress report I level up 1 level but I am having very difficulties to reach the 125 level.
These are my current stats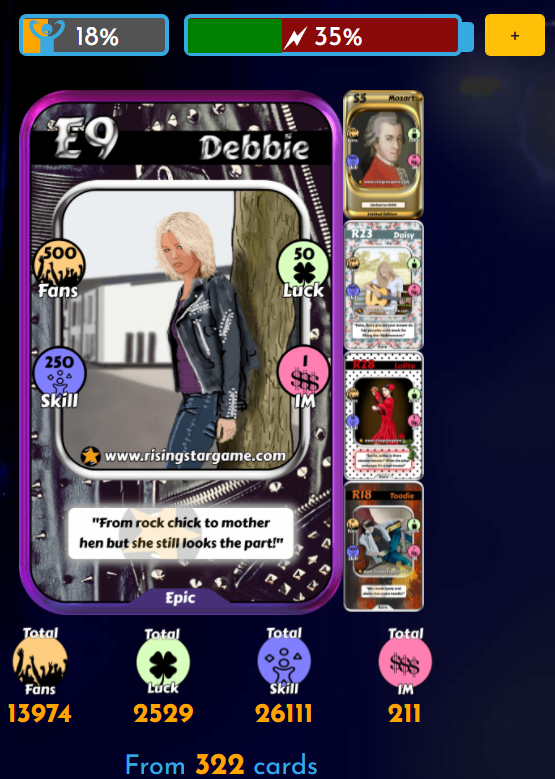 I need to be carefull since my ego starting to grow up and maybe I will need to do some music lessons.
Acoording to this I currently have 322 cards.
Player Ranking
I don't know why but the Player Ranking page it was not loading. So I was not able to have my player ranking stats.

Buy Packs
This week I decided to not nuy any packs.
I though about this and I will try to accumulate 100k Starbits to buy 10 packs since I receive two extra packs this way.
I have already 55% of the needed Startbits to buy 10 in one buy order.
I hope you like my progress report see you in the next one.
---
---