Pegaxy Weekly 1UP Cartel Operator Report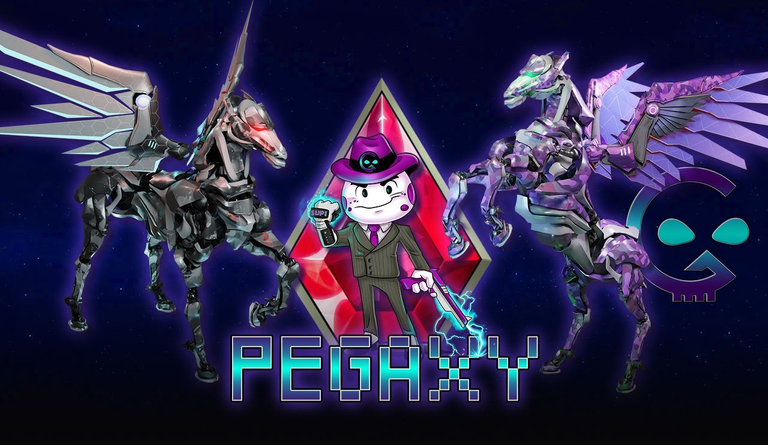 The meteoric rise of racing blockchain games has blasted Pegaxy at the forefront of a peculiar niche in NFT gaming. We are looking closer at the robotic mythological mares and stallions and what the hype is all about.
To know all the details about Pegaxy check @oneup-cartel Pegaxy apresentation post.
This post is written on behalf of the @oneup-cartel.


Pega Stats
Manager's continuing to try to find out what are the meta Pega stats.
Currently, some managers and saying Pega shall only have Speed or Strength higher, not booth. The same logics applies to Fire and Water, if one it is higher the other one needs to be lower.

Breeding Event
The Breeding event that we shared in our last post already finished.
From now one, the breeding cooldowns are back to normal.

Mobile App
The Pegaxy team announced the mobile will be released this month.
Let's wait to see how will be the app.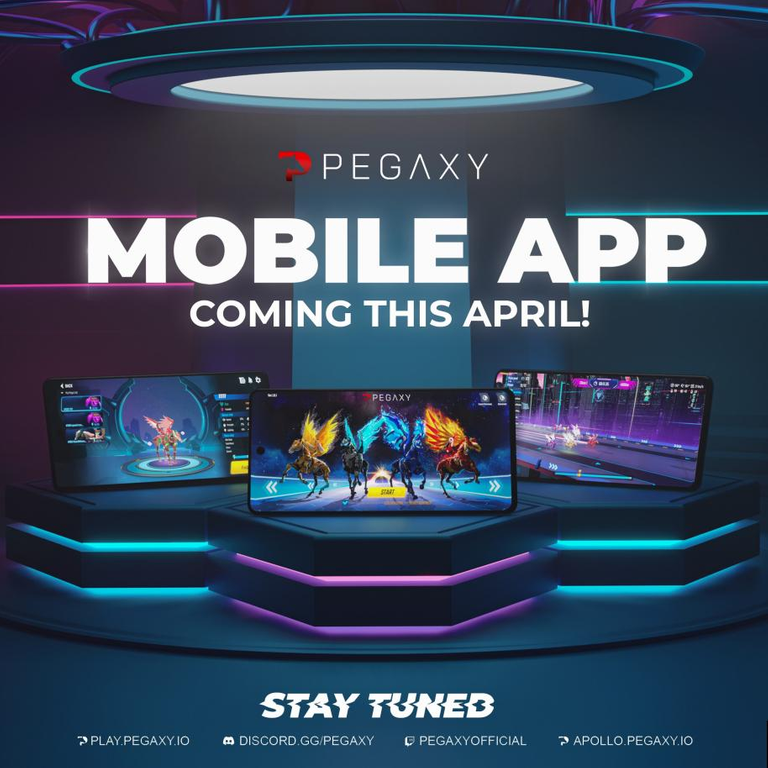 Wallet Connect
After the Breeding Event, during a maintenance the team integrated the wallet connect in the plataform making possivle over more than 20 wallet can be connect to the platform to play the game.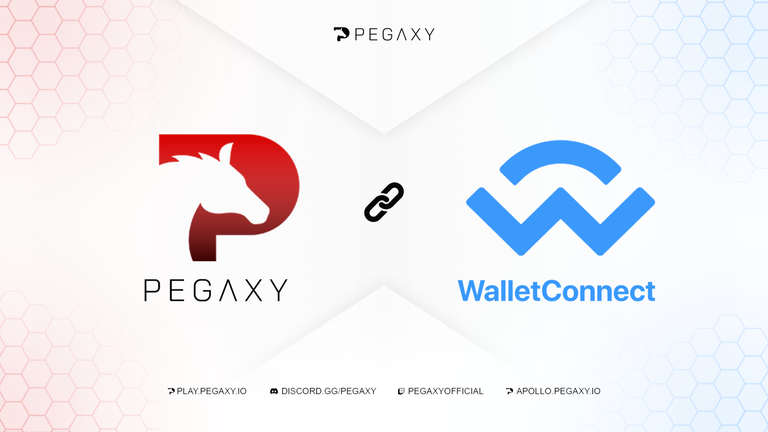 Accounting...
| | Farmed VIS | Earned USDT | Pega Win Rate |
| --- | --- | --- | --- |
| 1 Pega sharing profit 66% | 1346.4 | 144.43802 | 15.58% |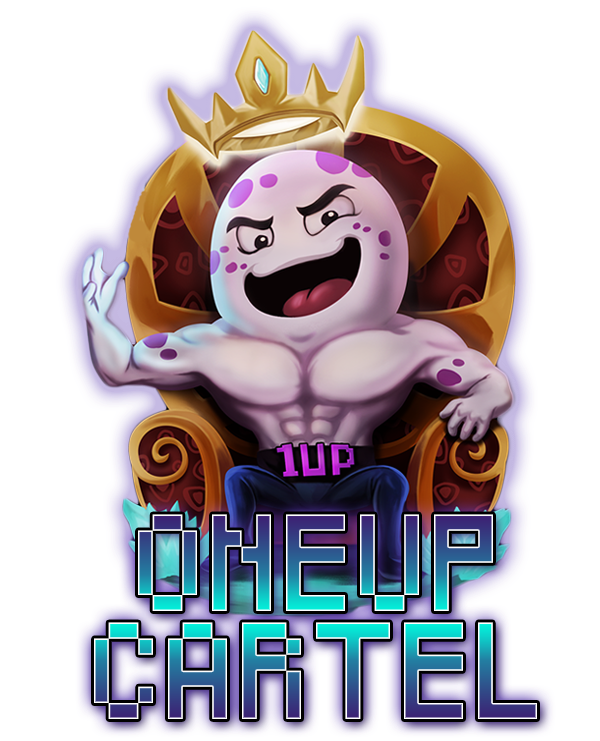 ---
---