Pegaxy Weekly 1UP Cartel Operator Report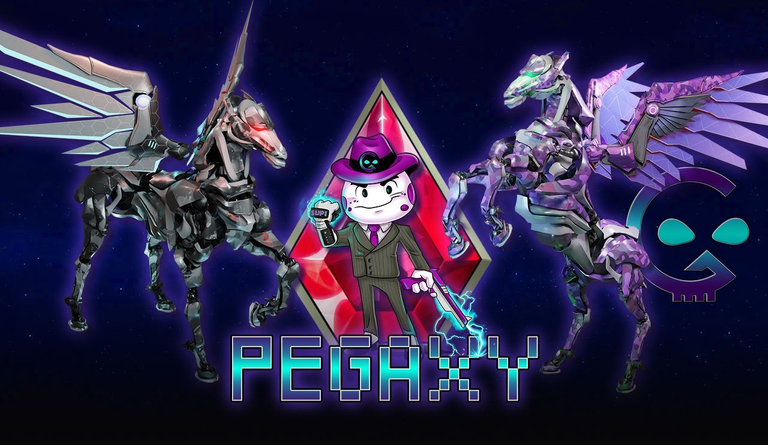 The meteoric rise of racing blockchain games has blasted Pegaxy at the forefront of a peculiar niche in NFT gaming. We are looking closer at the robotic mythological mares and stallions and what the hype is all about.
To know all the details about Pegaxy check @oneup-cartel Pegaxy apresentation post.
This post is written on behalf of the @oneup-cartel.

This week we don't have a lot of new information to share since the team it is doing a company meet up.

Share Profit Functionality
From now one Pegas Owner can change the renting share profit whitout need to stop the renting.
Befoire this change the Owner to change the renting share profit he will need to stop the renting returning the Pega and then sent again with the new share profit.

Anti-Bot system Improved
Pegaxy team added an extra security layer to prevent activities.
Before this change, bots were able to use different adrresses and use brute force to get the rents available in the maketplace. Now, it is more difficult for bots doing this.

Accounting...
| | Farmed VIS | Earned USDT | Pega Win Rate |
| --- | --- | --- | --- |
| 1 Pega sharing profit 66% | 104.28 | 144.43802 | 21.73% |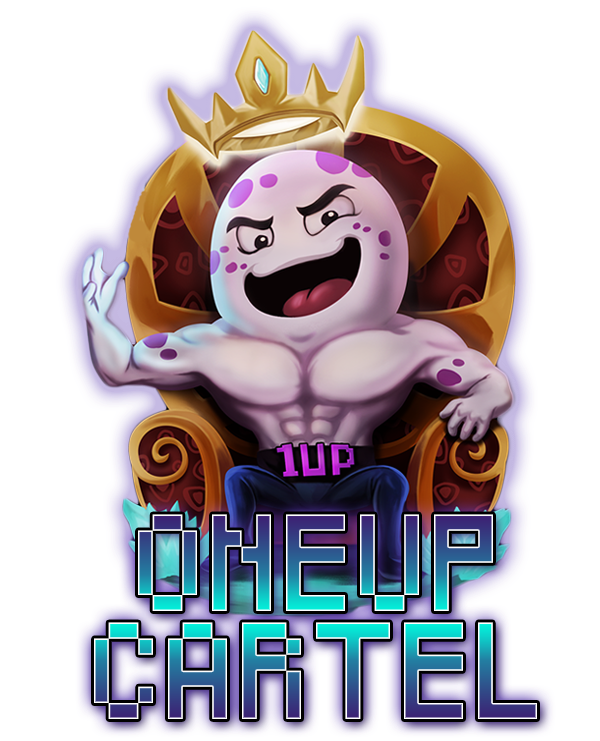 ---
---