Pegaxy Weekly 1UP Cartel Operator Report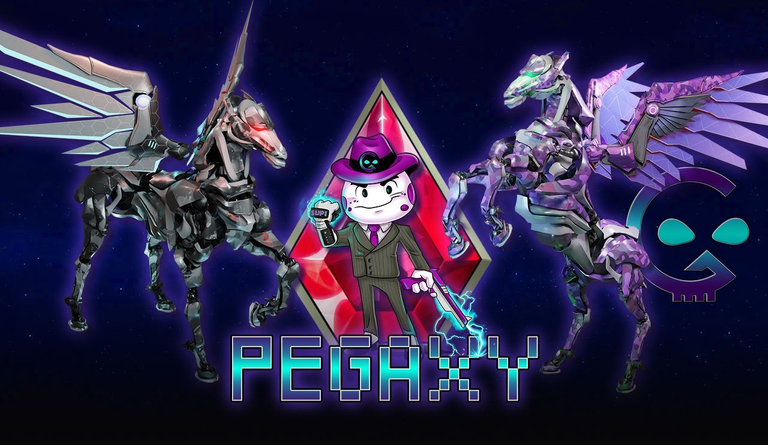 The meteoric rise of racing blockchain games has blasted Pegaxy at the forefront of a peculiar niche in NFT gaming. We are looking closer at the robotic mythological mares and stallions and what the hype is all about.
To know all the details about Pegaxy check @oneup-cartel Pegaxy apresentation post.
This post is written on behalf of the @oneup-cartel.

Racing Changes
In the next update will be introduced changes related with the Pegas racing.
Currently, the Pega stats are not important to the race. However, these stats will start to have influence in the race.
Team is changing the race stats influencer to be more similar with the real-world racing horses.
Example:
In the real-world a horse normally have an accelaration, then have a decelaration and finally a last boost in the final part of the race.
This change will move the game from a sure win, that is the currently situation, to a strategy game.
This will also have impact in the Pegas value because when this be released it starts to exist good Pegas and bad Pegas. Good Pegas will value more than bad Pegas.
We don't know when this update will be released but team are hard working to get it done as soon as possible.

Pegaxy Mobile Teaser
The team continues to work in the mobile app and this week they shared the teaser for the mobile app.
https://twitter.com/PegaxyOfficial/status/1501501295705821185

Verified Guilds
Although the price of VIS has dropped and is currently stable between 1 cent and 2 cents, the number of verified guilds has continued to increase.
As we can see in the image.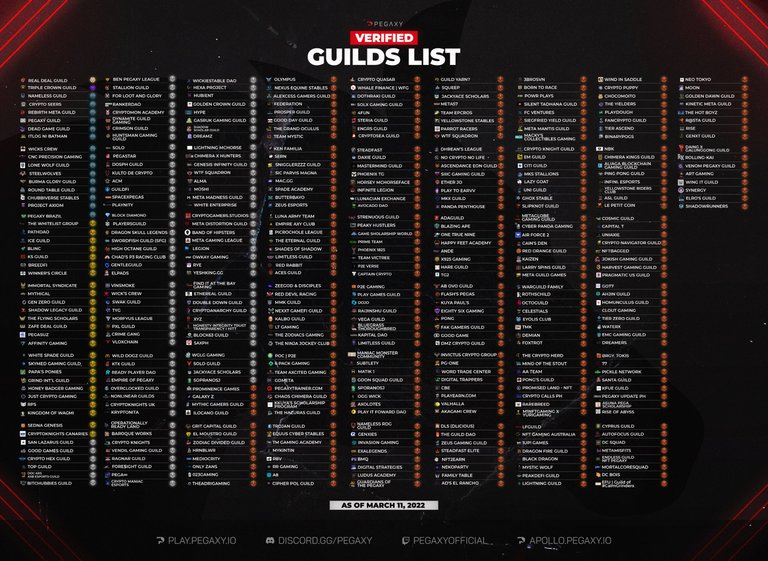 For a guild to become a verified bronze guild it must have at least 50 Pegas.

Verified Guilds Website
The team is working to release a part in Apollo containing verified guilds and this information can also be verified on-chain as at the moment this verification and this status is all off-chain.
https://twitter.com/PegaxyOfficial/status/1501860348223459330

Accounting...
| | Farmed VIS | Earned USDT | Pega Win Rate |
| --- | --- | --- | --- |
| 1 Pega sharing profit 66% | 2511.03 | 119.75802 | 23.09% |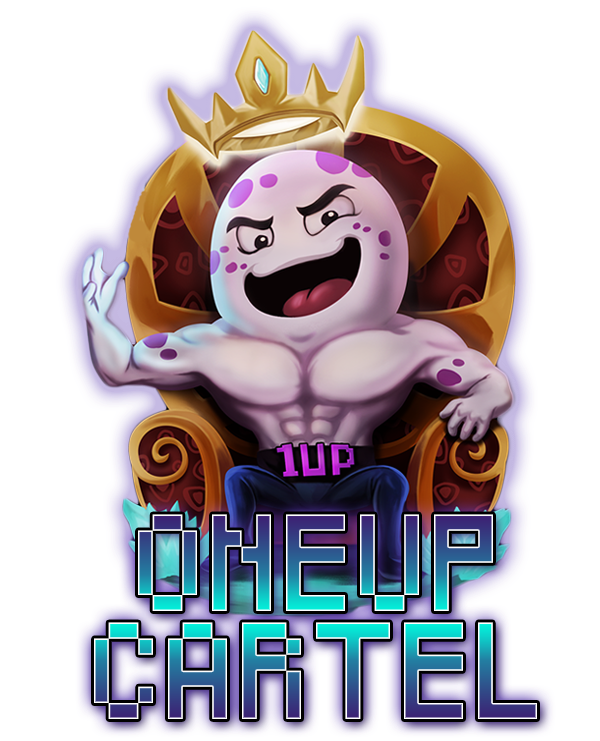 ---
---