Pegaxy Weekly 1UP Cartel Operator Report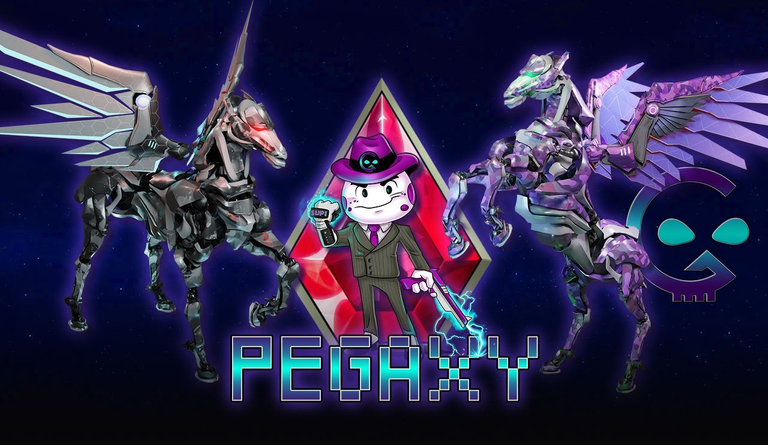 The meteoric rise of racing blockchain games has blasted Pegaxy at the forefront of a peculiar niche in NFT gaming. We are looking closer at the robotic mythological mares and stallions and what the hype is all about.
To know all the details about Pegaxy check @oneup-cartel Pegaxy apresentation post.
This post is written on behalf of the @oneup-cartel.

This week we dont have a lot of updates.
The most important event it is the fact the changes that we shared in our lastest report were implemented at 3rd March.
So now,
the Adult Pega will now enter a racing cooldown period after breeding;
Newborn Pega will now be born with 0 energy;
The racing cooldown for all bloodlines are now flipped;
The cooldown bloodline now it is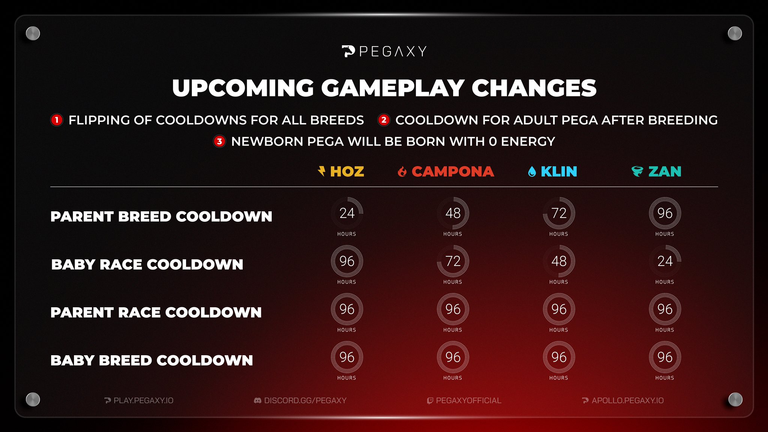 Fake Pegaxy Mobile App
I know this is not related with the project it self but I want to share with you that was found a fake mobile application at least on Google Play Store.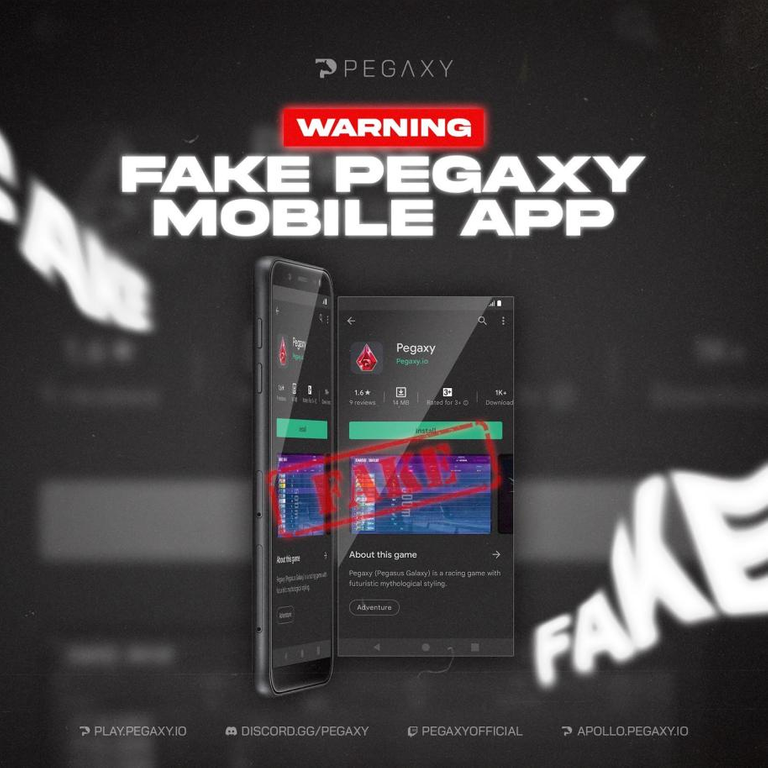 Please don't intall this application since Pegaxy have not released any official application yet.
We don't know the source code behind the application and you will risk putting your device at security risk.

Kyberswap Integration
It was released a functionality that will allow the users to swap tokens in the game platform.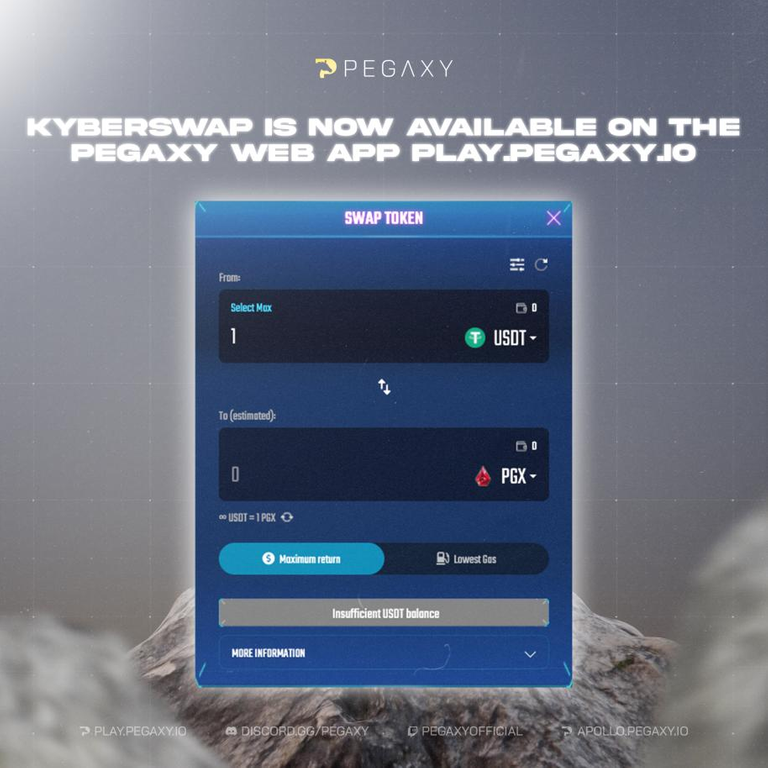 Now, you don't need move from Pegaxy to swap tokens.

Accounting...
| | Farmed VIS | Earned USDT | Pega Win Rate |
| --- | --- | --- | --- |
| 1 Pega sharing profit 66% | 1067.88 | 119.75802 | 23.05% |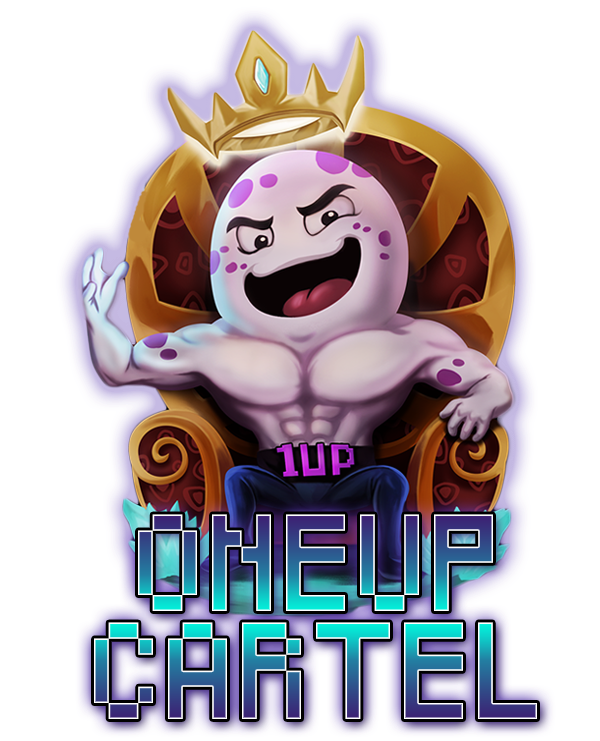 ---
---