Pegaxy Weekly 1UP Cartel Operator Report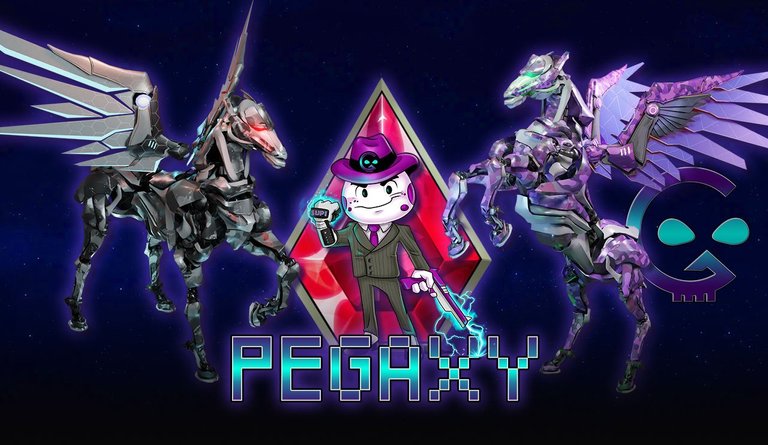 The meteoric rise of racing blockchain games has blasted Pegaxy at the forefront of a peculiar niche in NFT gaming. We are looking closer at the robotic mythological mares and stallions and what the hype is all about.
To know all the details about Pegaxy check @oneup-cartel Pegaxy apresentation post.
This post is written on behalf of the @oneup-cartel.

Valentine's day event
There was a special event on Valentine's Day where special breeding cards were put on sale that could be purchased using VIS.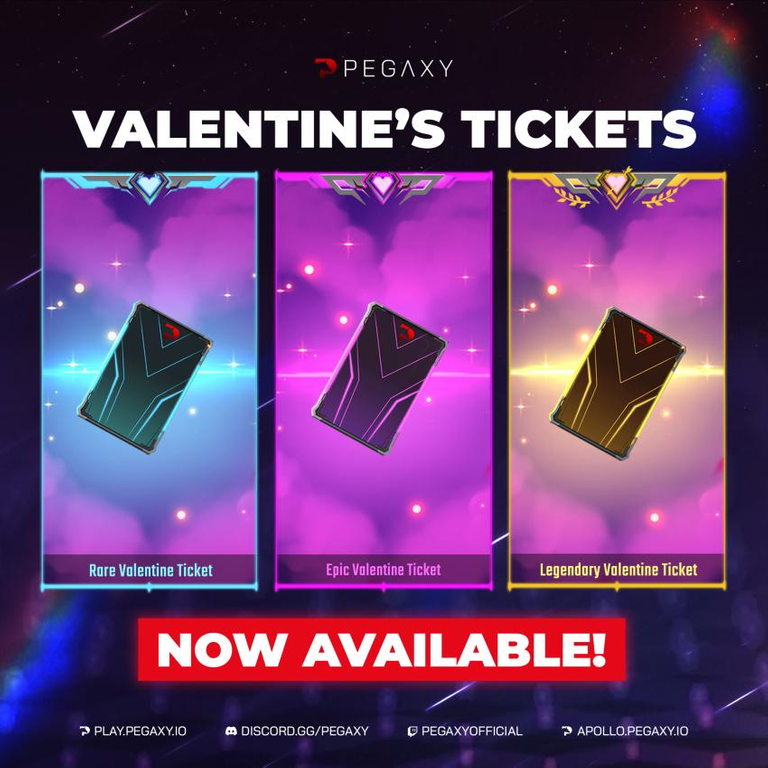 These special cards had different rarities (Legendary, Epic and Rare). In total there were 3000 cards divided into 500 Legendary, 1000 Epic and 1500 Rare.
This event proved to be a success as in 47 minutes the cards sold out and 42,497,500 VIS were burned (at the price of the day of the event, it was equivalent to between 6 and 7 million dollars).

Themis Release
Pegaxy will release Themis, a governance platform where PGX will be used to create proposals with structural format and people can vote up and down on the proposals.
It is currently under construction now and will most likely be released on 28th Feb.

Satellite Release
Pegaxy will also release Satellite, a platform enabling games to be built on top of the Pegasus Galaxy's IP and related to it's lore.
Meaning your Pegas will be the key access to many games. Increasing it's utility.

Pegas Bloodline
1 month ago Corey raised a question about the cooldowns of the different bloodlines due to the fact that there are bloodlines that are being doubly harmed with the cool down for born and the cool down for new Pegas to run.
Another situation that raised this topic is due to the fact that bloodlines that are classified as rarest in the whitepaper at this moment are the most common and bloodlines that are classified as common are the rarest as we can see in the image below.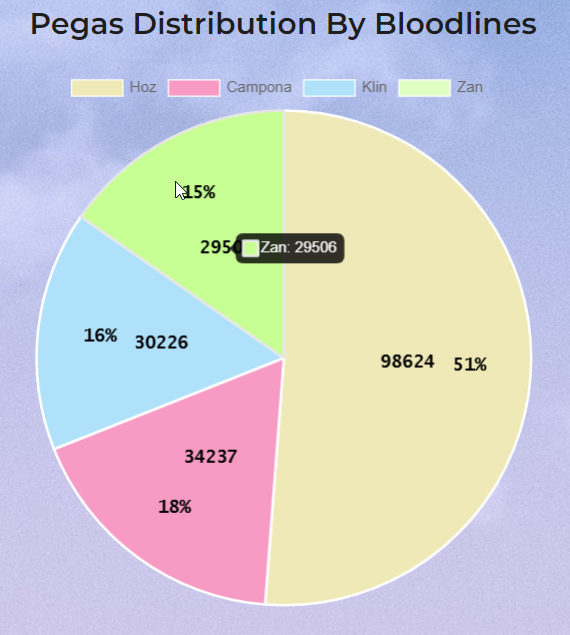 At the moment there are 4 ideas on the table to try to balance the bloodlines again, two of them will be implemented and the other two are still theoretical hypotheses that need to be analyzed and see if they make sense and the impact they will have on the game.
Idea A
Baby racing cool down will be flipped. Meaning Zan baby's cool down will be 1 day, Klin baby's cool down will be 2 days, Campona baby's cool down will be 3 days and Hoz baby's cool down will be 4 days.
Idea B
Pega Adult will have a cool down to race again after breeds.
The Pega Adults will have a 4 days cool down and it will be accumulative.
Example:
Zan will be able to breed each day.
Day 1 a breed is done and the Pega Adults will have 4 days cool down to race.
If in the next day the Pega Adults breed again they will have 7 days of cool down to race.
Idea C
Baby Pega will be born with an energy variable. Meaning newborn gets will get random energy from 10-20.
There will be no more fixed power of 25 units.
Idea D
Races will have more magpies running.
Currently each race has 12 Handles but this will possibly be increased to 15 Handles per race.

Profile Picture
Pegaxy's PFP is a compensation to those who have founders. For now it's just an exclusive NFT of which there will only be 5000. Each one personalized and completely handmade (5000 like that). Every wallet with founder receives 1/founding.
There could be other utility for PFP in the future.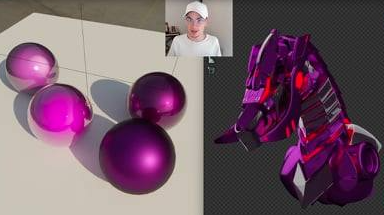 Stadiums
In the past Corey shared the below image related with stadiums.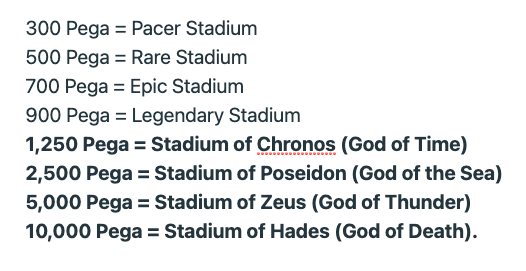 A major proposal about Stadiums will be released in 1-2 weeks.
However, Corey has already assured that Stadiums will be purchased with Pegas.

Player-controller Gameplay
Player-controlled gameplay is vey difficult to do and it will be released in phases and slowly improved.

Pegaxy Mobile App
Pegaxy mobile app will probably be released around early March but only for Android.
IOS application will be released later on.

Swap tokens in-game
In the future it will be possible to swap VIS or PGX in the game plataform without be necessary to go to Kyberswap.

Accounting...
Assets
1 Pega sharing profit 66%
Farmed VIS -> 1657.92
Pega Win rate -> 22.51%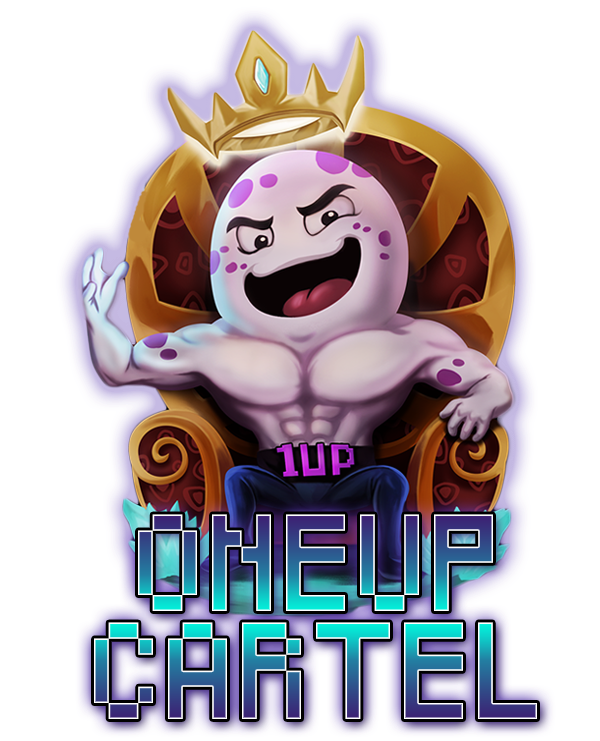 ---
---