My Participation on NFT for Peace | Ukraine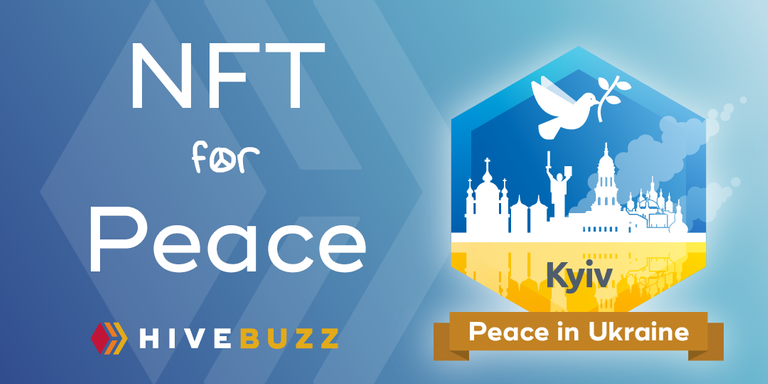 As I mentioned in my intial post, I will contribute every week at least with 1 NFT until the war finish.
Last week I was not able to do my contribution due to some health issues.
So, this week I will buy 2 NFTs in order to make up for my failure of last week.
This is my post showing this week contribution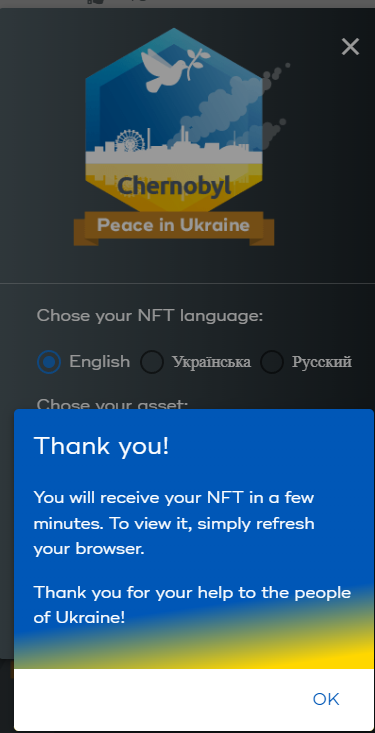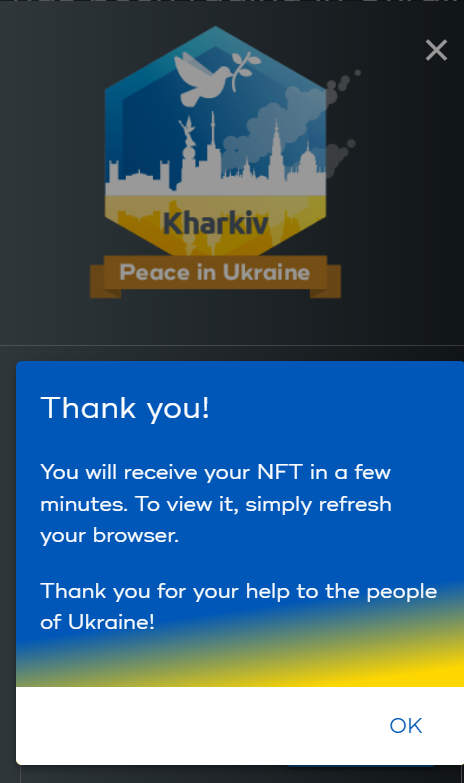 It's not an extraordinary help but if we all help with a little bit it's sure to help a lot of people.
My NFT for Peace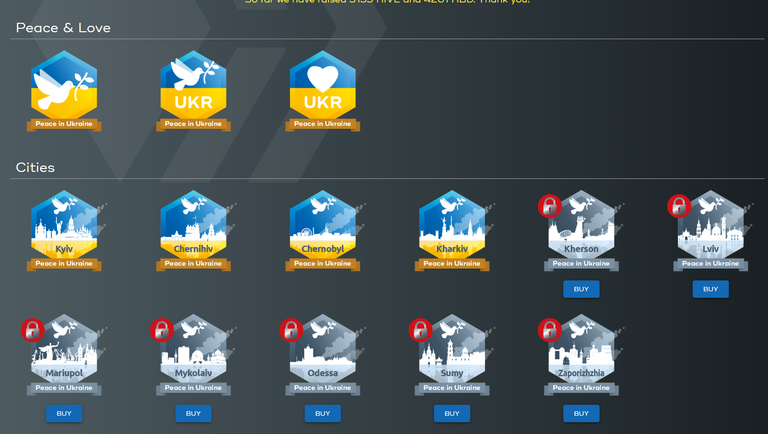 ---
---