Axie Infinity in Portuguese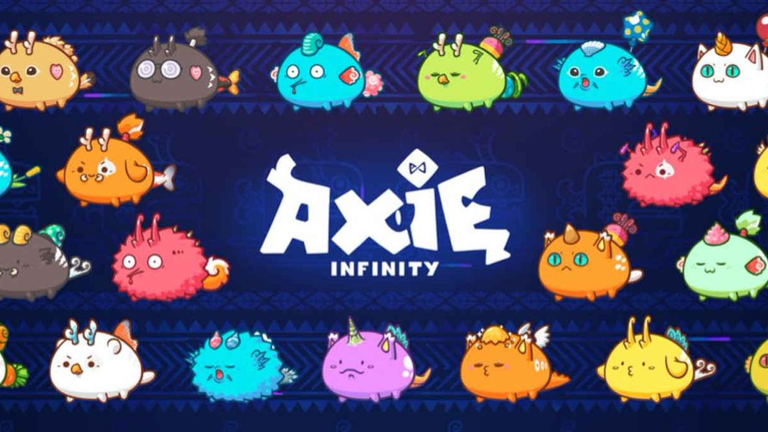 Hello @spaminator and @hivewatchers,
Before I start making a style of posts that I'm thinking about, I wanted to validate if there would be any problems doing it or if it would go against the rules on hive and then I'll have to look for another platform to do it.
I am a moderator of a Portuguese-speaking Axie Infinity community on Telegram (people who speak Portuguese) and due to several people having several problems understanding English I was thinking of making posts using my Hive account in which I would make the Axie Infinity communications available in Portuguese and would share it in the community.
Is there a problem doing this using my Hive account?
Thank you for your time
---
---