Solana Price Will Go Much Higher Than Expected ! Technical Price And Market Analysis
What will be your expectations currently by looking at the price and solana there's a couple of things going on into the market that would kind of substantiate.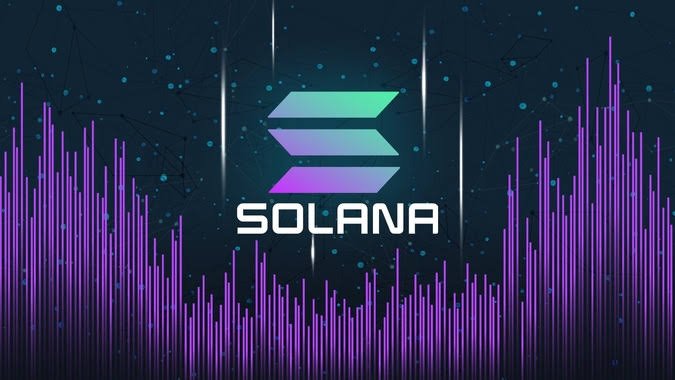 source
This market in solana is still strong you probably don't want to hear the information based off the price and where it's anticipated to go. i'm going to show you why the market is kind of hinting solana is still strong. you see we had our restriction point around 161 dollars.
We planned the market in solana is still strong the market and ada tried to break above this line.this is the actual trend we want to see cardinal trade along and continue to move higher upon the market in solana got rejected. it's trying to go up i'm not going to lie about it the market price in solana is trying to go up.



It is being hindered by selling this line. he's just simple looking at solana based off those reasonings alone would substantiate. the market is still strong than it is currently in terms of strength you wasn't able to grab profitability into the market in solana literally the first two days possibly.
The market sometimes you gotta act quickly in the solana space because the market moves volatile. you gotta be on guard sometimes the market hits it quick and other times it takes a couple of days. you actually able to eat off the market. it is still important we still need we keep it i don't want to get rid of it just yet because based off the last couple of trading days into the market in solana.



What price is doing. i'm not going to move it.we want to keep it.you already know as long as the price in solana maintains itself we're not going to be expecting the market to go up higher than. i'm not saying that's going to happen again but that is restriction if price in solana does not go up above 160 dollars.
The market to go higher .if solana price price does not break back above this line. the market to go up. we see the market even solana those two things we already know at best we're going to consolidate which is even better because it gives us enough time for us to see the next build up. the market breaks out in solana.or it gives us more time for us to take a look solana price to be prepared for the market to continue to up.
Posted Using LeoFinance Beta
---
---