Polkadot Countdown To Major Moves Polkadot Didn't Completely Fall Instead We Closed Higher Than The Close
What we're expecting the polkadot market. what has price done we played a strength into the market.we told you the area of restriction was going to come in around 35 dollars.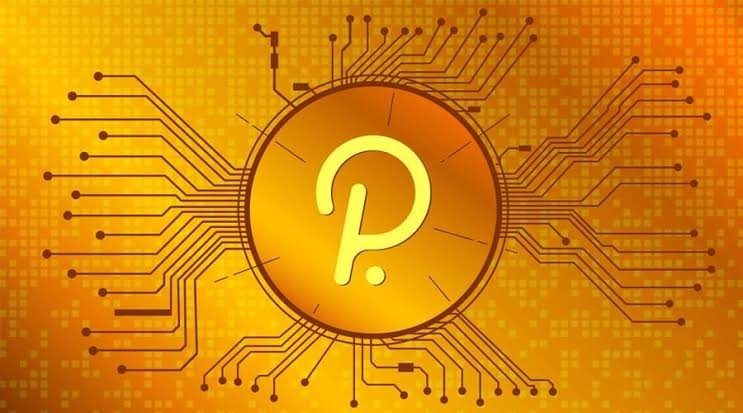 source
The market invests held area as restriction the market to actually finally break out of that line. we told you all to be prepared for the market to get rejected there around 66 dollars.
You already to expect the price to continue to go up and the price in polkadot went all the way up as a high at a 65 dollar. you could have got 30 percent off the market without even being confused. you wanted to get out you're the price move wonderful job excellent call.



We want to see the price prediction for effects we want to see this market price still go up and it could still go up this price and fest continues to trade alongside this line.we already know where we're going to go there's no problems.
We go we will always go up in price as price. you want to come into the market and buy you wait until the price comes down to this line you rather buy 55 dollars or would you rather buy it around 50 dollars.



The market price for fetch with the understanding.the market will still go up because it's been following trend you can also see something at this the market has actually broke outside of that long-term trend. we've seen the market in fetch actually get overextended and his strength from the trend.
We have another one that started on sep which one would you rather be dependent on in terms of allowing the price to go up. the market going down because the market is not going to stay up strong in fetch. we just got to come to the realization and understand i'm not going to be dependent on this current trend the marketing is currently going through.
We still getting strengthened to the market in polkadot the market selling has literally been people trying to take profit in polkadot. we need to know in relation to the last couple of trading days the people have been selling.
You been selling what is your plan what are you expecting the market to do the market in polkadot you can still see generally the market is still healthy.
Posted Using LeoFinance Beta
---
---