Macro-charts of Bitcoin [EN/DE]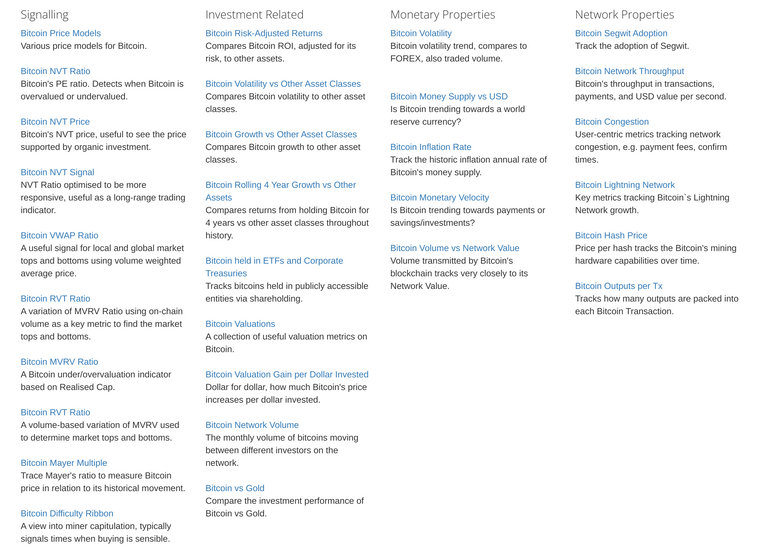 No fancy, catchy images but loads of useful information! WillyWoo, a bitcoin macro-cycle analysts, has various models to navigate through Bitcoin cycles.
I am sharing a snapshots of few technical indicators, which are interesting to me and hopefully useful to you as well. 😇
Network Value divided by Daily Transaction Value (NVT):
We are in an oversold territory since the pump in the last days. It could be a sign of reversal.


Bitcoin vs other assets:
It is quite clear which asset is a clear winner.


Inflation:
If BTC is to be considered as a currency, then it seems to have lowest inflation rate compared to rest.

Have a nice weekend!
@cryptopi314
---
Deutsch (Übersetzt mit www.DeepL.com/Translator)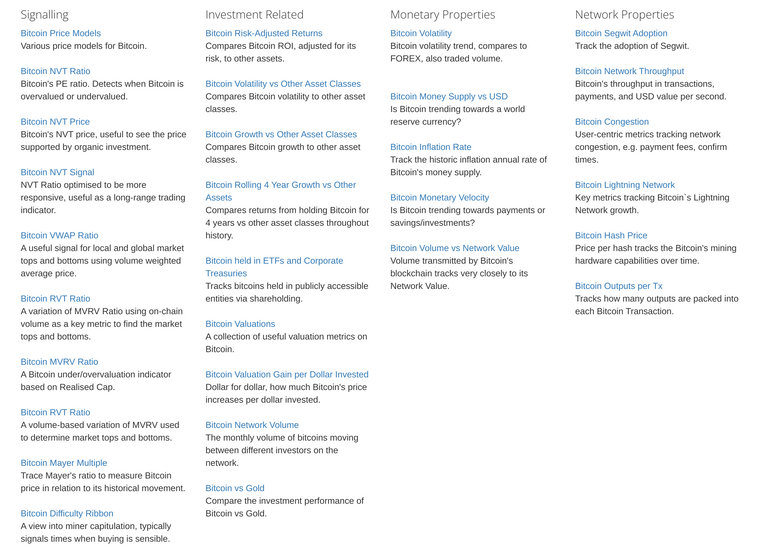 Keine ausgefallenen, einprägsamen Bilder, aber eine Menge nützlicher Informationen! WillyWoo, ein Bitcoin-Makrozyklus-Analyst, hat verschiedene Modelle, um durch Bitcoin-Zyklen zu navigieren.
Ich teile hier ein paar Schnappschüsse von technischen Indikatoren, die für mich interessant sind und hoffentlich auch für Sie nützlich sind. 😇
Netzwerkwert geteilt durch den täglichen Transaktionswert (NVT):
Wir befinden uns in einem überverkauften Bereich seit dem Anstieg in den letzten Tagen. Das könnte ein Zeichen für eine Umkehr sein.


Bitcoin vs. andere Vermögenswerte:
Es ist ziemlich klar, welcher Vermögenswert ein klarer Gewinner ist.


Inflation:
Wenn BTC als Währung betrachtet werden soll, dann scheint es die niedrigste Inflationsrate im Vergleich zum Rest zu haben.

Ich wünsche Ihnen ein schönes Wochenende!
@cryptopi314
---
Source: Images
Additional reference:
Series Tool & Resources
a. Introduction
b. CoinMarketCap
c. TradingView
d. Coinalyze
The above content is for educational purposes only. It is not a financial advice.
If you find the content useful, kindly consider to re-blog and follow! It is a great motivation 🤗
Der obige Inhalt ist nur für Bildungszwecke. Es handelt sich nicht um eine Finanzberatung.
Wenn Sie den Inhalt nützlich finden, denken Sie bitte daran, zu rebloggen und zu folgen! Es ist eine große Motivation 🤗.
---
---