The Nightswimmer Stout
It's finally warmed up so that means it's time to finish off all the stouts in my stash. Today's beer is the Nightswimmer Stout by Storm Cloud.
This is a cool style it is a Belgian-style Stout. With an appearance as dark as swimming in Lake Michigan on a moonless night, The Nightswimmer Stout reveals a light chocolate and roast aroma intertwined with dark fruit flavors. One of their house yeast strains, sourced from Belgium, adds a slight background fruitiness.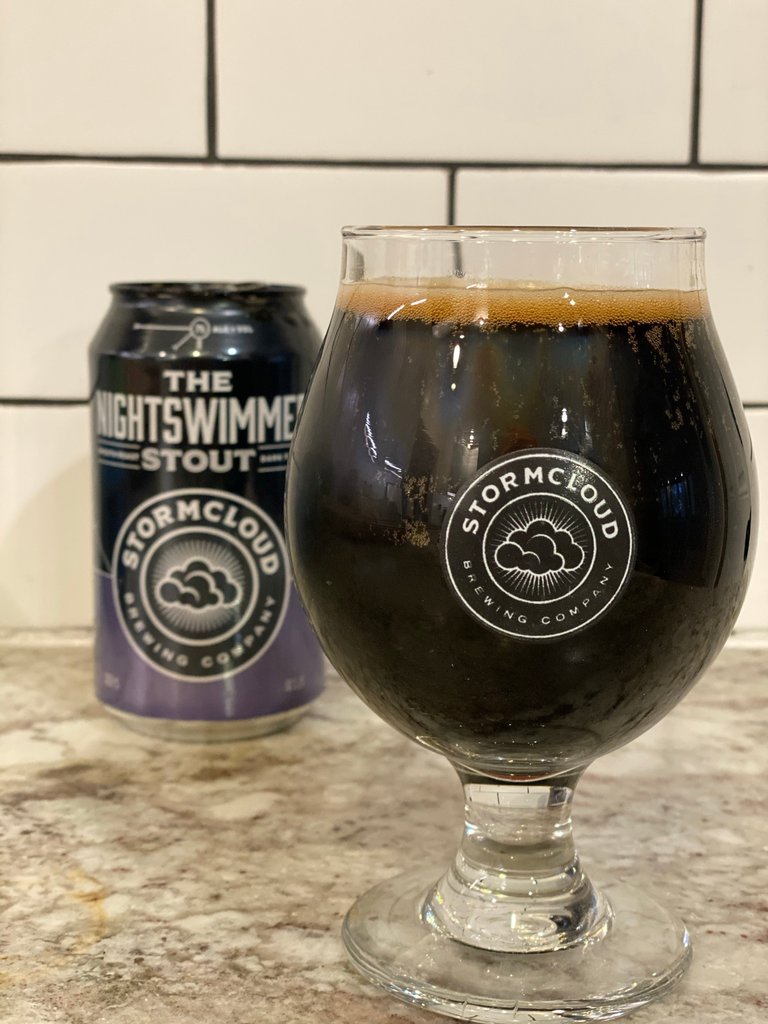 As the brewer's notes suggest the appearance is dark and intriguing. There's a bit of a caramel tan head that's thin and leave a bit of cap.
The aroma is a sweet and chocolate forward with that nice Belgian funk. I get get some sweet malt that's slightly toasty.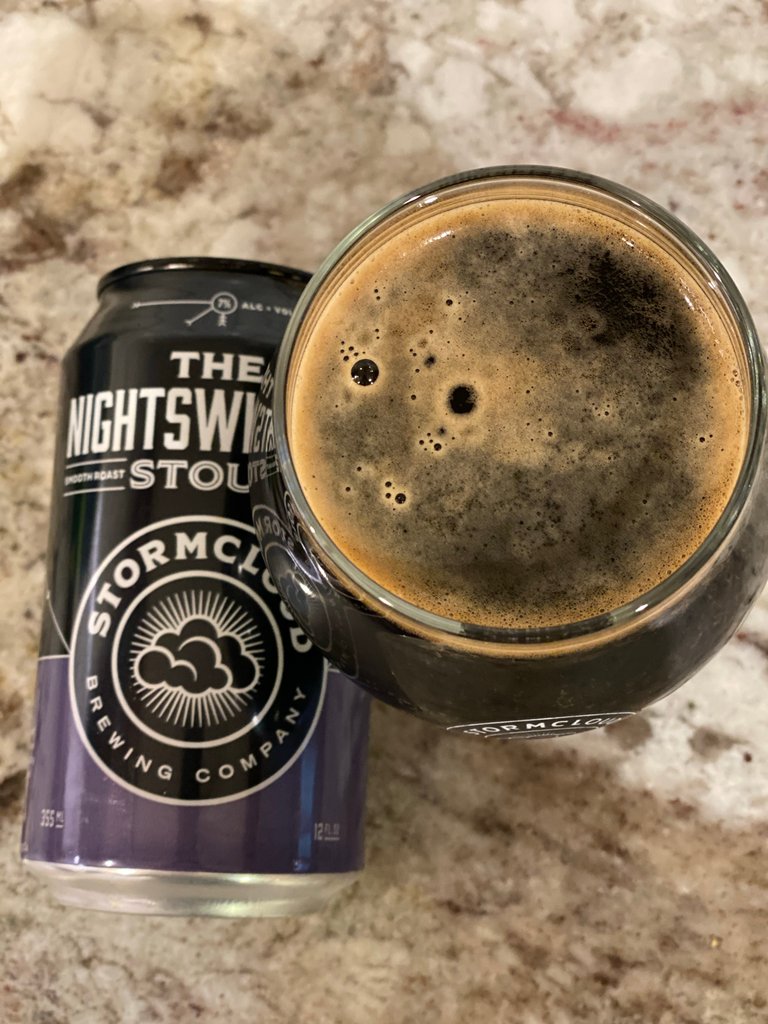 The flavor is all roasted chocolate malt with some yeast that offers a nice a complex profile. It's a good drinking stout as it's not too thick.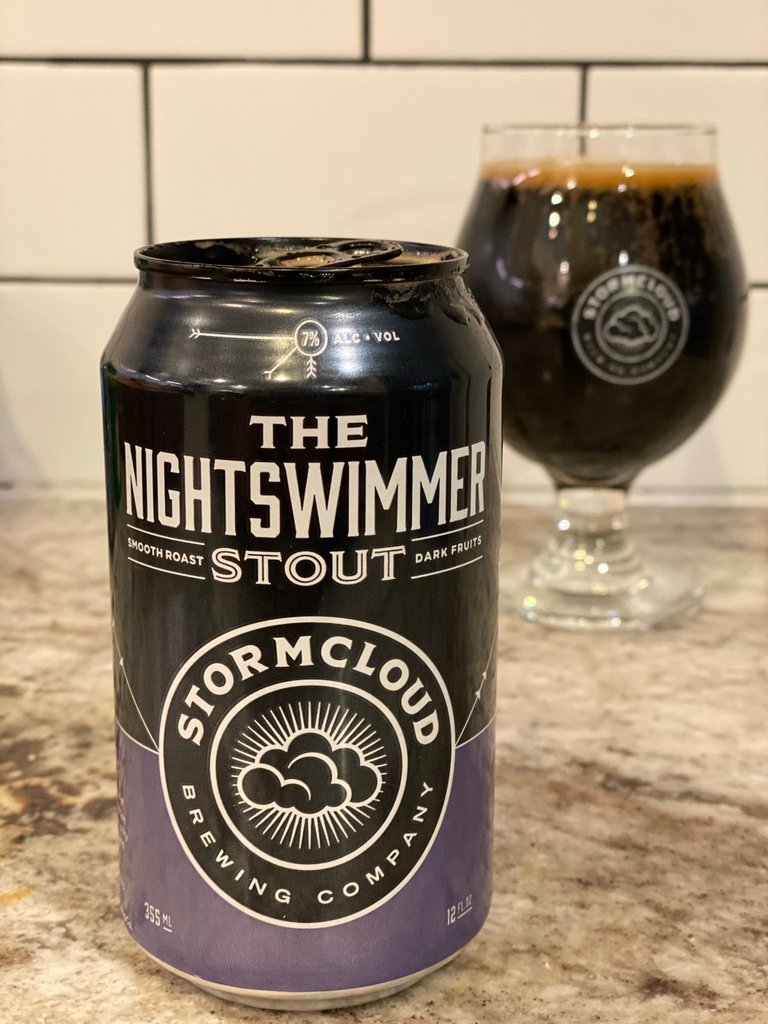 There was so much carbonation that aids in a lighter body that's perfect for a slightly interesting drinking experience.
---
---