New Sanctions Against Tornado Cash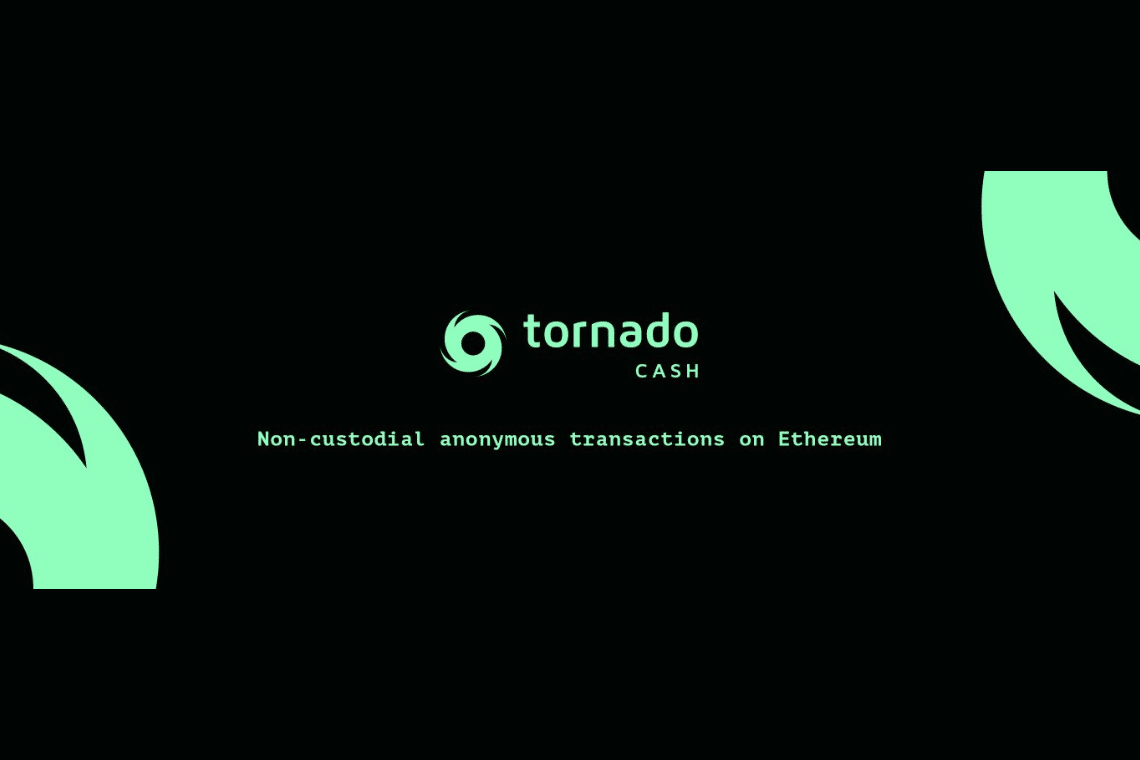 source
This week, we have more news around regulation. This time the news is surrounding protocol called Tornado Cash. Tornado Cash is a blockchain tool called a mixer or tumbler. This ETH service mixes potentially identifiable or "tainted" cryptocurrency funds with others, so as to obscure the trail back to the fund's original source. These sites get noticed since they are sometimes used by hackers and other cybercriminals.
Tornado Cash is known for allegedly being used by a notorious North Korean group to launder crypto. The US Treasury Department has stepped up their sanctions cybercriminals, but the measures rolled out on Monday represent something new. The reason for it represent something new is this appears to be the first attempt to sanction actual lines of code being run on a decentralized network.
This is interesting because it will test the reach of the governments' power to apply existing enforcement tools in the new crypto ecosystem. The regulation is also causing much debate within the space. I'm on the fence about regulation because I am a believer of libertarian ethos of decentralization, but I can also see the space wanted to be more legitimized in traditional finance and retail eyes.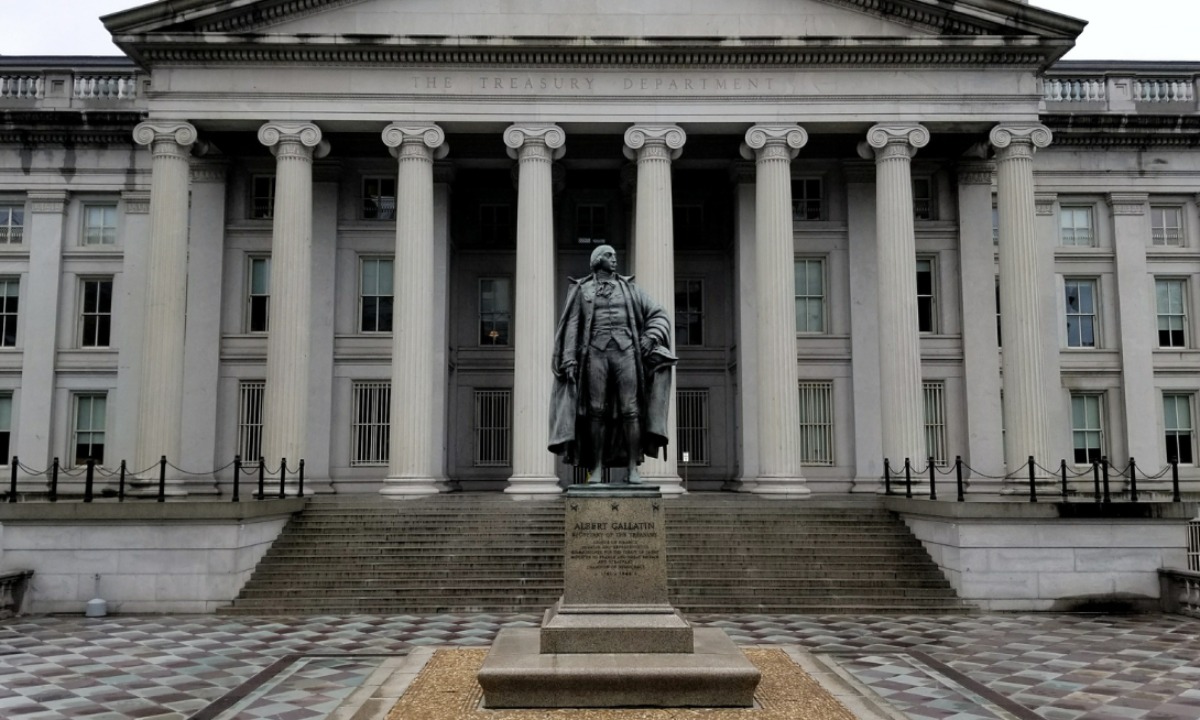 source
In April the US Treasury sanctioned another mixer how like countless other sanctions targets, that mixer was a centrally controlled. Tornado Cash is also a mixer, but it's decentralized. So the specifics are unclear on exactly how the sanctions will be applied. The sanctions forbid anyone from engaging in transactions with the Tornado Cash's address.
We might see other serves get sanction, but for now this is the environment we live in. I welcome progress for mass adoption and if a little regulation gets us there I good with it.
Posted Using LeoFinance Beta
---
---