More Bad News Out of Turkey

source
Turkish authorities blocked all onshore bank accounts of cryptocurrency exchange platform Vebitcoin in the country, and launched an investigation into the platform. It's just another blow as Turkey's crypto pain grows as second exchange is collapsing. Vebitcoin exchange is halting operations which was announced by their CEO as the Turkish financial crimes watchdog opens probe into exchange.
The action came after Vebitcoin announced that it stopped all of its activities citing financial strains. It became the second Turkish platform in a week to face troubles, after authorities detained dozens of people with suspected ties to Thodex platform.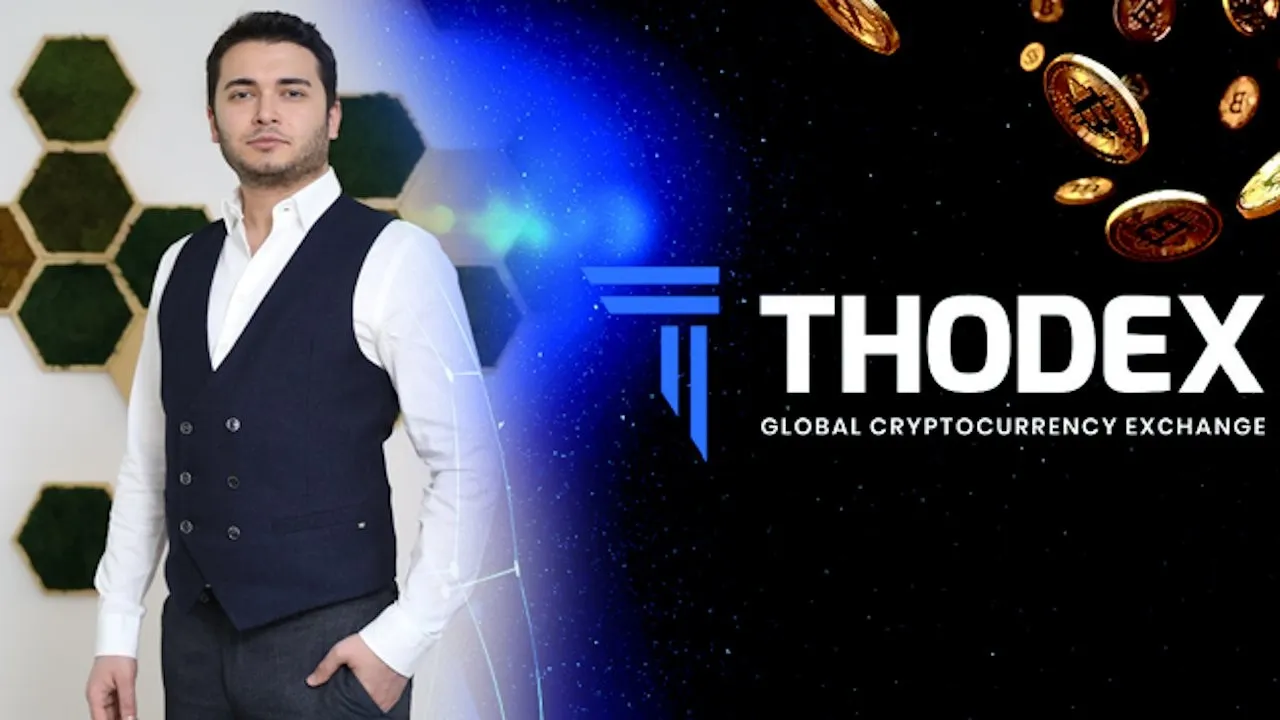 source
Thodex made the news as its boss goes missing, reportedly taking $2 billion of investors' funds with him
It has been report that Vebitcoin's Chief Executive Ilker Bas and three other employees have been detained. Which is concerning that other governments will follow these actions as citizens turn to crypto over failing fiat government currencies like the Lira.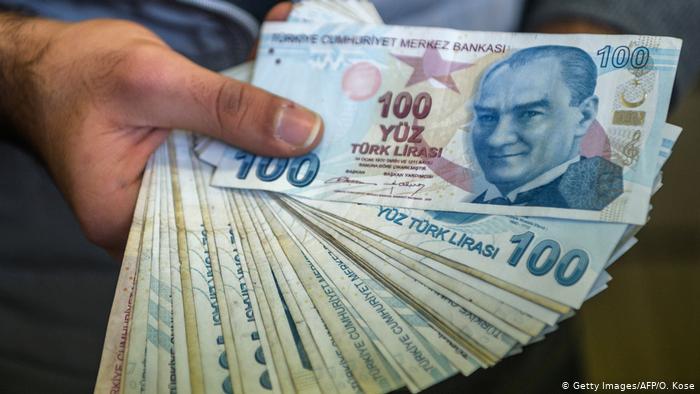 source
Vebitcoin is Turkey's fourth biggest exchange with close to $60 million in daily volumes, with more than half of this volume came from Bitcoin, which dropped 19% this week...
This week's reversal has been the worst period for Bitcoin since it tumbled amid a wider slump in risk assets at the end of February. Now we have mainstream media warning of further losses and failing crypto markets.
The news out of Turkey have played into these fears and keeps citing the news that Turkey's Central Bank has banned cryptocurrencies as a form of payment from April 30, and the country has prohibited payment and electronic money institutions from mediating money transfers to cryptocurrency platforms which I wrote about and continue to think the news is being manipulated to create fear.
However, yesterday Central Bank chief Sahap Kavcioglu said more regulations are in the pipeline.
"We are working on regulations in terms of cryptocurrency," he said. "There are disturbing money outflows to outside of Turkey via cryptocurrencies."
I'll be monitoring the situation as this news has had real impacts on the markets no matter what I think about it. Same goes to Biden's Tax plan that caused a sell off in all markets which was over blown.
Posted Using LeoFinance Beta
---
---