Janet Yellen suggests 'curtailing' cryptocurrencies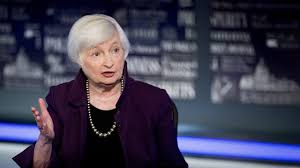 source
During Yellen's confrontation hearing yesterday I heard some troubling and inaccurate statements about crypto. The two main points she made are the following:
Janet Yellen suggested lawmakers 'curtail' use of Bitcoin amid terrorism concerns.
Yellen said cryptocurrency transactions mainly used for 'illicit financing'.
Many of us know that's not true. More crime and terrorist organizations are fueled by fiat currencies.
Her comments come amid a surge of interest in Bitcoin and other cryptocurrencies. BTCs price has soaring around 300% in the last year. This is just another round of FUD by governmental agencies that don't fully understand the space. As many on this platform know XRP has been in the SEC's crosshairs and many US based exchanges have halted trading.
On the back of this news we had a board market sell off.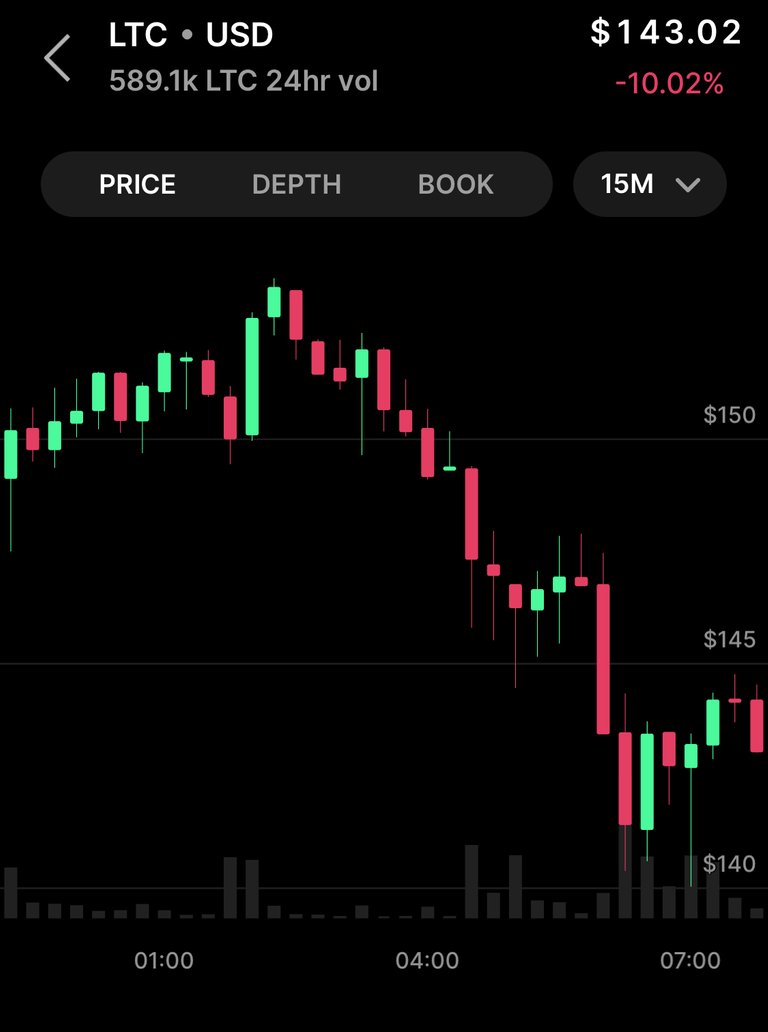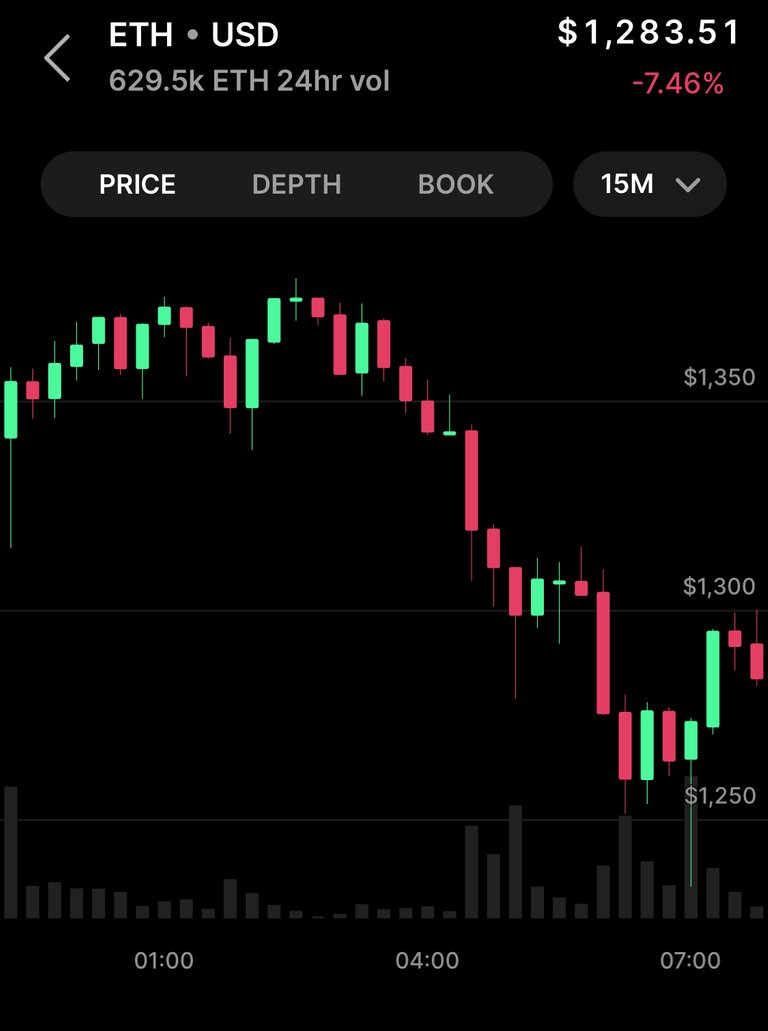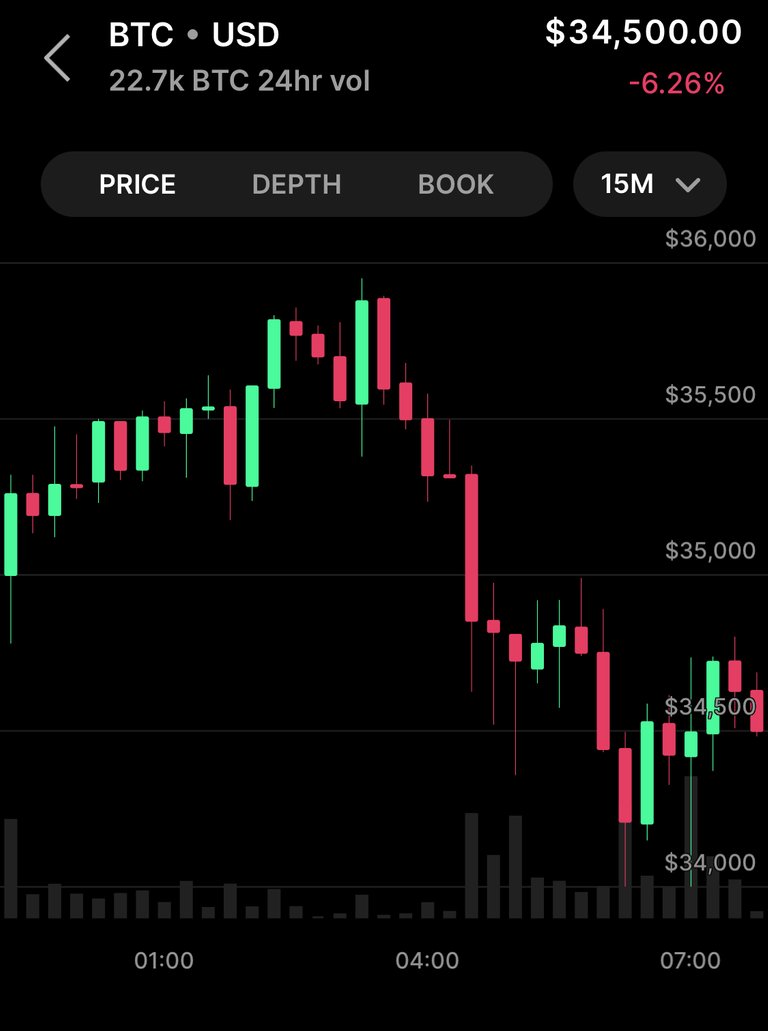 This selloff has now put many coins at critical technical points were we could get a substantial pullback or confirm the support and continue on with the bull market.
I think large investors are using this type of FUD to trigger sell offs making it so they can buy up supply at lower levels. This cycle has occurred multiple times during this run and I think it will continue. I'm holding and have limits to lock gains, but due to my averages I'm not concerned until we get to around a 20% drawback in most of my holding.
Posted Using LeoFinance Beta
---
---