#Beersaturday - Panther Cub Beer Review
It's been forever since I joined the my main crew @detlev @zekepickleman @harveyword @muelli @jeffjagoe @seckorama @rynow @ynwa.andree @johnspalding @handofzara @melbourneswest @borran @jacobtothe @pundito @mdosev for some good old #beersaturday fun! This week I'm breaking into an exclusive brew Panther Cub by Founders Brewing out of Michigan.
Appearance
A deep black body with a thick nutty tan cap. The head makes it up to a finger high with a frothy texture and good retention. Theres a mixture of sheets, webs and spots and a variety of bubbles while the lacing remains throughout the glass.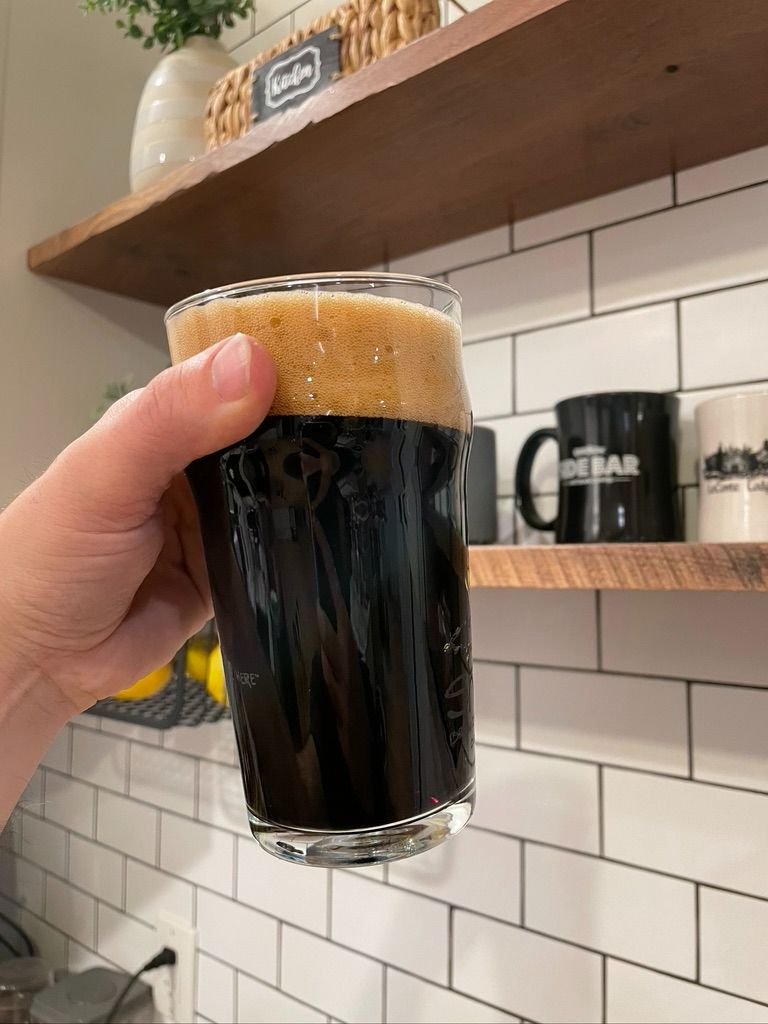 Aroma
The aroma is simple, but developed with notes of maple and vanilla are immediately contrasted with bitter chocolate and roasted barley. The barrel aging really brings it all together with earthy whiskey and wood notes that fill the nose.
Taste
You can tell it's a barrel beer. You pick up more barrel characteristics. You get the vanilla that's followed up with the sweet maple. It's paired with plenty of roast grains and chocolate malts. As it warmed the caramel, oak, toasted bread, and whiskey notes are all individually noticeable.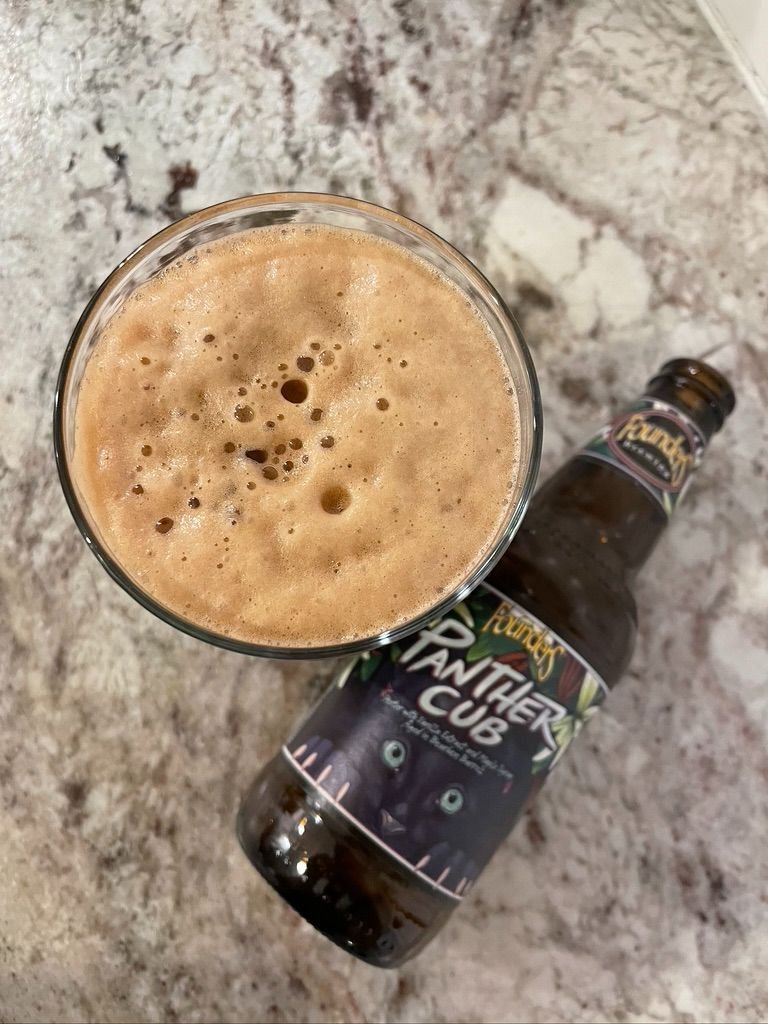 Mouthfeel
For the style it has a medium bodied, but feels like it's on the lighter end of the spectrum. The texture is slick and coats the mouth. This beer finishes fairly warm at 9.2% ABV.
Brewery Notes
ABV: 9.2%
IBUs: 30
Availability: Feb-Apr
A robust porter, Panther Cub is aged in the finest bourbon barrels available along with a kiss of maple syrup and vanilla extract. The aroma of maple and vanilla notes combine with a surprisingly deep character to make this rare creature one to gaze upon fondly. Don't let it fool you, this kitty has claws.
source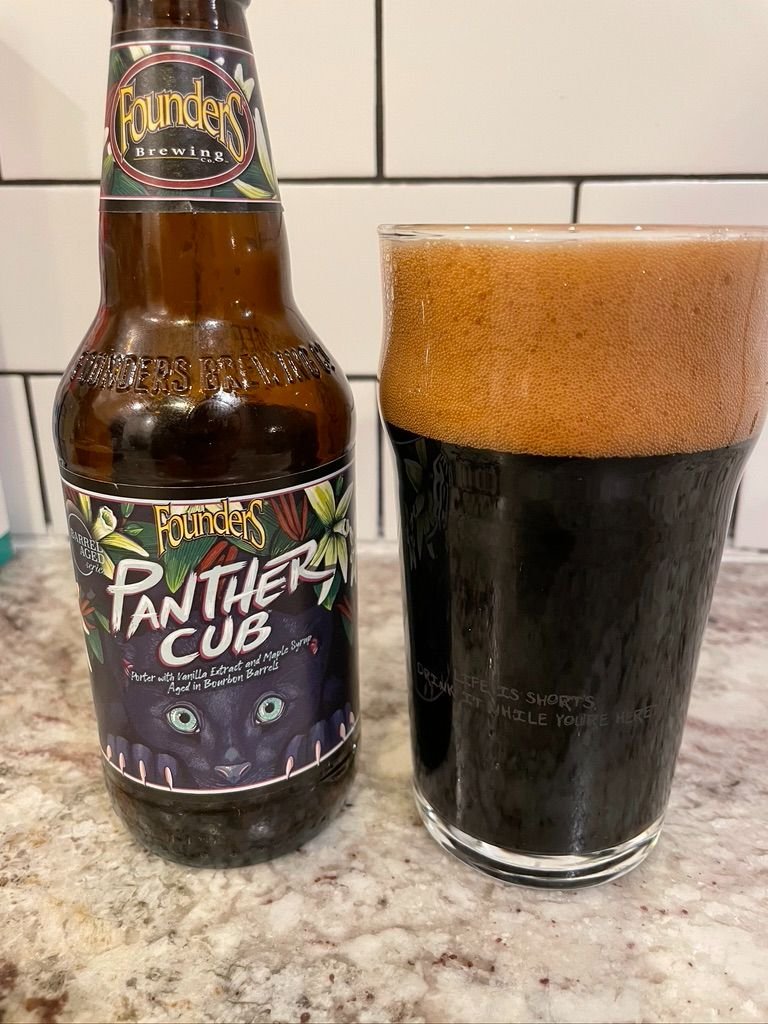 Untapped Rating


---
---