EFFECTS OF GLOBALIZATION - CROSSCULTURE CONTEST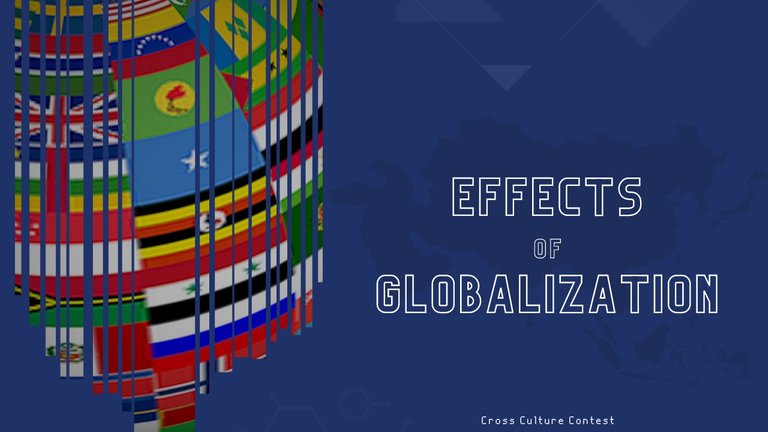 ---
---
Hello everyone! The Cross Culture is back with her monthly contest initiatives with Juicy rewards in a delegation to her winners. The delegations would only last for 3weeks before they are withdrawn. The topic for this month's contest is "The Impact of Globalization: How Has It Affected Your Hometown or Country?"
How has globalization affected your hometown or country?
The world has become more interconnected in recent years, and depending on how we view it, this can be a positive or destructive force. While economic growth, access to new cultures, ideas, and opportunities may be available to more people than ever before, gentrification and erosion of local customs and lifestyles can leave a place feeling like a hollow shell of its former self. Not everyone benefits equally from the process of globalization.
We would like to know your personal experience with globalization, has it affected you positively or negatively?

PRIZES TO BE WON IN DELEGATION
MOST ENGAGED AUTHOR - 1000 HP
MOST FAVORITE AUTHOR - 1000 HP
2 MOST ENGAGED/FAVORITE AUTHORS - 500HP

RULES AND REQUIREMENTS
Publish your entry in either Cross Culture Community
Use the tag #globalization as one of your first five tags
Tweet your entries on Twitter or Leothread with brief description of the post
Share your Leothread tweet as a comment to this post
Feel free to invite your friends to participate, it would be well appreciated
Note: Engaging with other authors through comments would be well appreciated and would boost your chances on winning a prize but it is necessary to follow all the requirements to the contest.
Deadline: 24th March 2023
---
---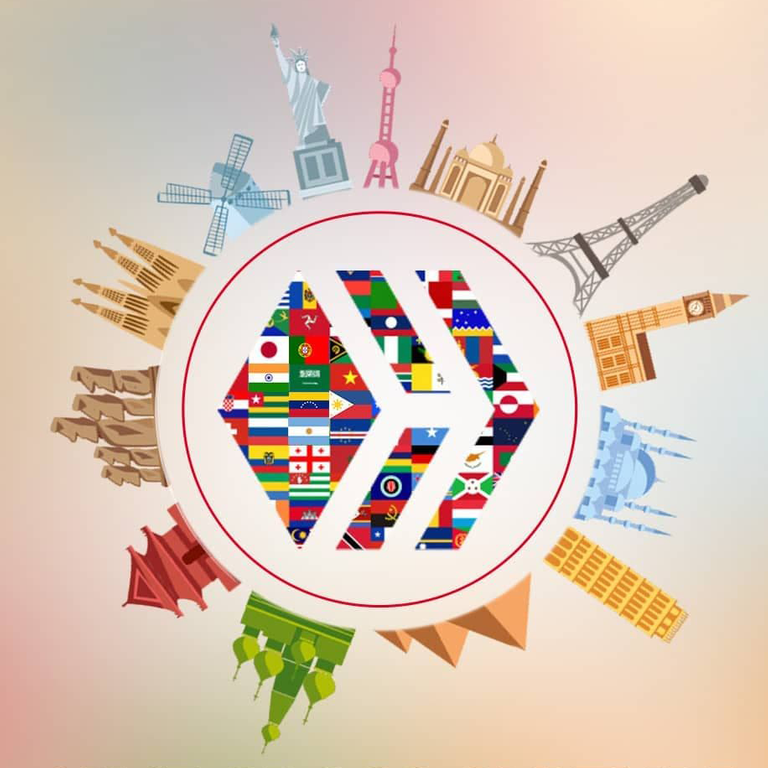 Cross Culture Question is a chance to get to know more about each other's culture and dive into the deep topic that culture is, whether it be the culture of a country, a minority, a sub-culture or any collection of people. Hive Cross Culture is a community for cultural analysis; for discussing any aspect of any culture, culture shock, comparison, or any aspect of a country or language. All bilingual posts are welcome too.
Focalized by @whatamidoing
---

Click the banner to get redirected to our Community page
---
---