CROSSCULTURE CURATION POST || 16/02/2022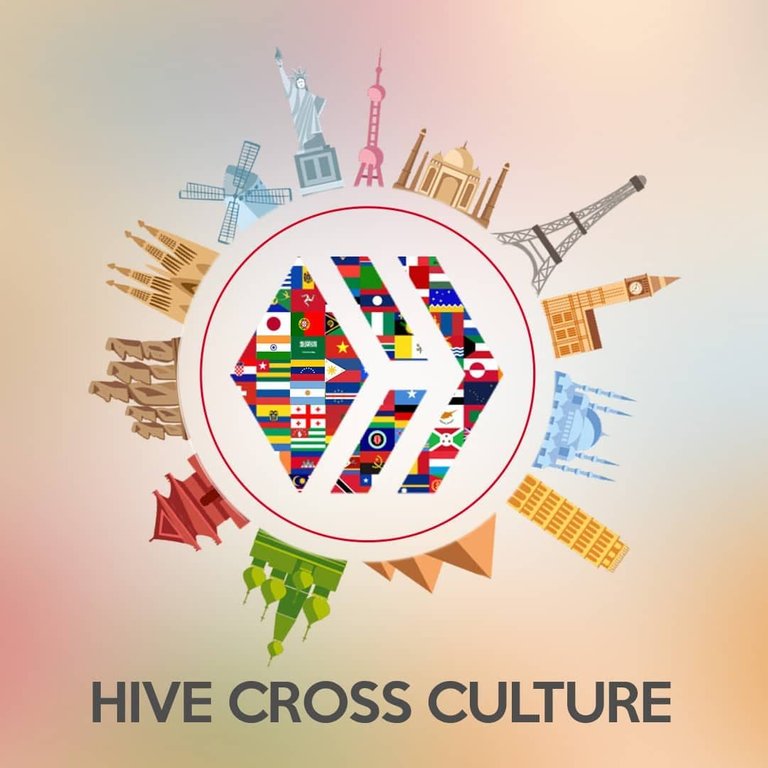 Hello beautiful people!
Welcome to the New Cross Culture's Daily Curation where we bring you some amazing posts from members across communities of different cultures, focusing on but not limited to bilingual posts.
The Cross Culture community, was created by @whatamidoing.
It is a community that supports authors who make posts that share the realities of different cultures first hand, as well as different perspectives and experiences. We look for ways in which cultures can become crosscrossed and enlightening while going beyond stereotypes associated with certain culture.
---
The authors whose articles have been chosen for this week are all writing content of high quality, which focus on the various topics:
All bilingual posts
Posts in regional communities or tags
Posts related to language or culture
Posts in our cross culture community
---
Cross Culture's daily bulletin aims to bring to light all authors whose articles would otherwise remain unnoticed and lost in the platform, therefore we tend to reward authors who create quality posts, giving them a fair chance to establish themselves on the platform.
Howbeit, that's only the half of it!!!
After careful selections, our curators which come from diverse cultures will single out the most outstanding articles among all those curated to create a weekly shout out to the authors from the Top posts of the week.
---
📌Therefore, here are this week's awesome authors and their posts:
---
---
In this article I want to take you to discover this particular place that I think many of you already know because it is famous all over the world and is located at the foot of Mount Grappa in the province of Treviso in the town of Possagno. This temple is dedicated to Antonio Canova who was born in Possagno and when we arrive in front of this monument for a moment we seem to be in Greece but in reality we are in this beautiful town on the slopes of Monte Grappa. The visit inside this sacred place is free except when there are religious services, also because this place technically had to replace the old parish church of the town, but then Canova designed it with the intention that it should have housed his tomb, in reality Antonio Canova who died in 1822, never saw the temple completed, but the work was completed by his half-brother.
---
---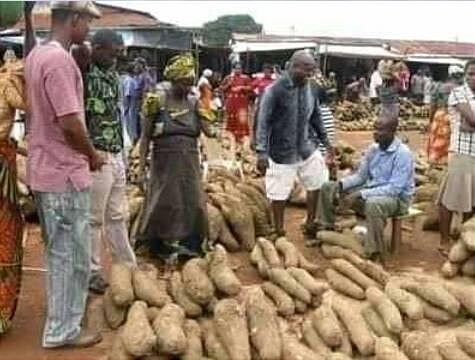 What I'm sharing with you is about the Afikpo North (Ehugbo) of Ebonyi State Nigeria. Afikpo is among the top largest and most developing cities or villages in the whole Igbo tribe in Nigeria...Afikpo yam festival is highly recognized in the whole Igbo land in Nigeria because the celebration of the new yam day is like a Christmas celebration day...The month for the Afikpo North (Ehugbo) new yam festival is always fixed between any day of the first week of August every year...Before there'll be a fixed and acceptable day for the yam festival, there'll be a spiritual breaking of cola-nut which is known by the villagers as Eleri Iwa Orji. Eleri Iwa Orji spiritual rites must be performed before any members of the villagers be allowed to harvest or eat their new yam which they got from the farm or any location.
---
---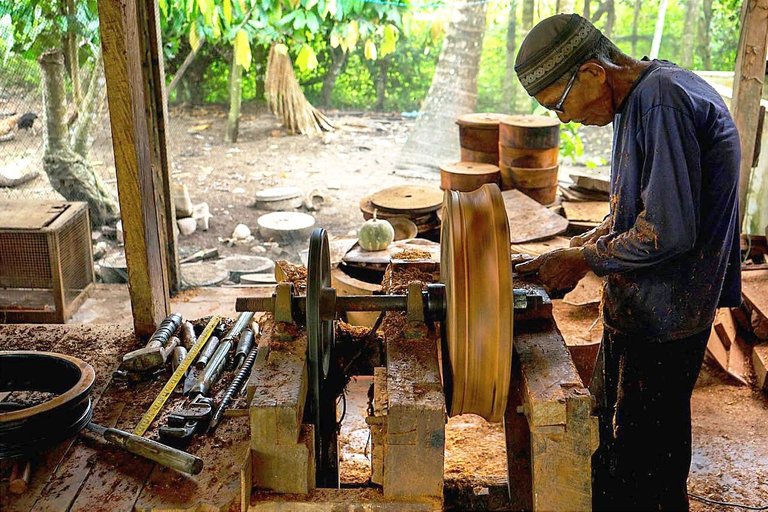 It was a beautiful morning as I rode my motorbike along the winding road to the workshop where traditional Acehnese musical instruments were made. About 20 kilometers from the city center, this village is located....As soon as I arrived at his residence, I was immediately invited. There was a hut there filled with pieces of wood that had been cut from the material. Tengku Amad is his village's calling for him. Tgk Amad is a master craftsman of traditional Acehnese musical instruments who are more than 100 years old. This work has been carried out for approximately 40 years. Despite the fact that a person is getting old. Enthusiasm and energy, on the other hand, seem very strong for holding chisels and creating musical instruments.
---
---
Hive cross culture is currently curating contents from MEXICO | INDONESIA | JAPAN | CHINA | BANGLADESH | VENEZUELA | UKRAINE | PHILIPPINES | POLAND | MALAYSIA | NIGERIA | TURKEY | SOUTHEAST ASIA | UK | GERMANY and as we find more we add them to the lists.
Life is built in an ecosystem that ensures the survival of all entities by an exchanging of energy. We have brought you highlights of this weeks excitement and we implore that you check out these creative sources and engage them positively.
You can do this by upvoting, reblogging and leaving healthy comments on every article you visit.
Happy reading and remember you can go one step further by following the @crossculture Curation Trail, this way your support to all the awesome authors out there can be felt on every great post our curating team visits.
---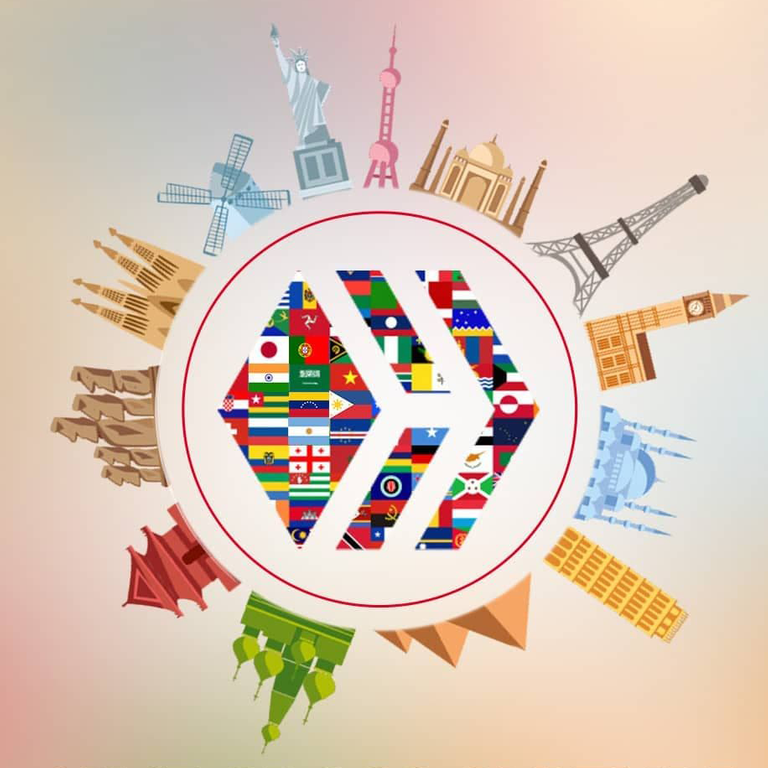 Cross Culture Question is a chance to get to know more about each other's culture and dive into the deep topic that culture is, whether it be the culture of a country, a minority, a sub-culture or any collection of people. Hive Cross Culture is a community for cultural analysis; for discussing any aspect of any culture, culture shock, comparison, or any aspect of a country or language. All bilingual posts are welcome too.
Focalized by @whatamidoing
---

Click the banner to get redirected to our Community page
---
---