CROSSCULTURE CURATION POST || 13/09/2021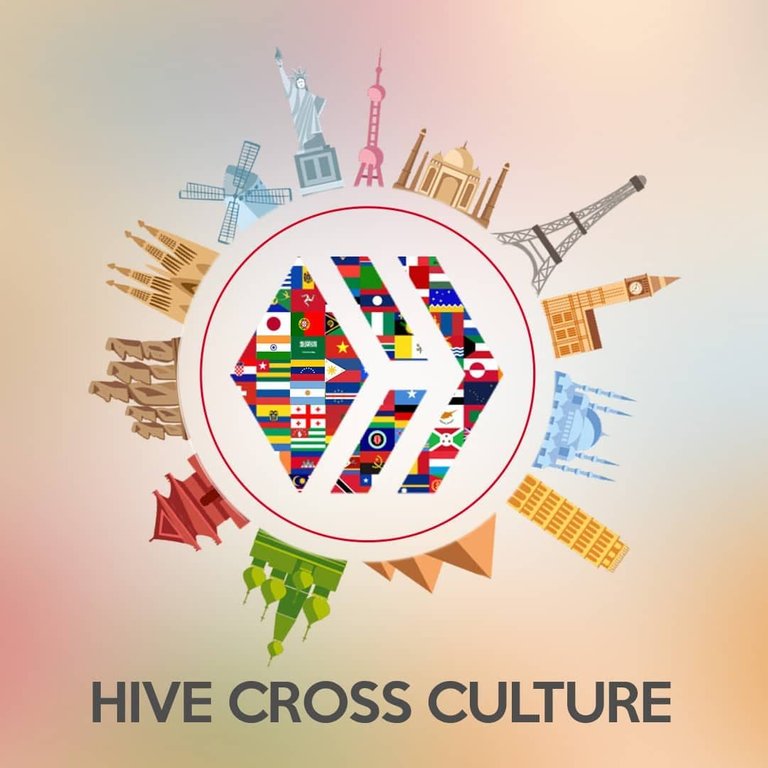 Hello beautiful people!
Welcome to the New Cross Culture's Daily curation where we bring you some amazing posts from members across communities of different cultures, focusing on but not limited to bilingual posts.
The Cross Culture community, was created by @whatamidoing.
It is a community that supports authors who make posts that share the realities of different cultures first hand, as well as different perspectives and experiences. We look for ways in which cultures can become crosscrossed and enlightening while going beyond stereotypes associated with certain culture.
---
The authors whose articles have been chosen for this week are all writing content of high quality, which focus on the various topics:
All bilingual posts
Posts in regional communities or tags
Posts related to language or culture
Posts in our cross culture community
---
Cross Culture's daily bulletin aims to bring to light all authors whose articles would otherwise remain unnoticed and lost in the platform, therefore we tend to reward authors who create quality posts, giving them a fair chance to establish themselves on the platform.
Howbeit, that's only the half of it!!!
After careful selections, our curators which come from diverse cultures will single out the most outstanding articles among all those curated to create a weekly shout out to the authors from the Top posts of the week.
---
📌Therefore, here are this week's awesome authors and their posts: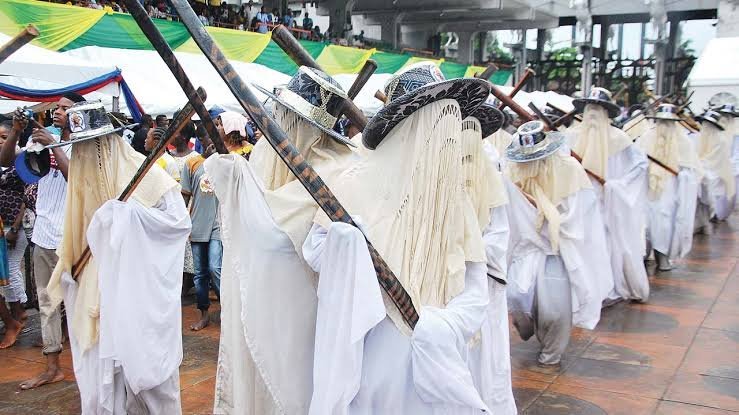 The Eyo festival is the most celebrated festival in Lagos state situated in the western part of Nigeria.Its a tradition that has been in existence for ages and it is usually held on Saturdays.
This festival is otherwise known as Adamu Orisha Play,the headline of the event us gotten from the name of the festival"Eyo" which means masquerade.The Eyo festival is cultural and traditional masquerade display which usually emerged from the king's palace or any of his cabinet members.
---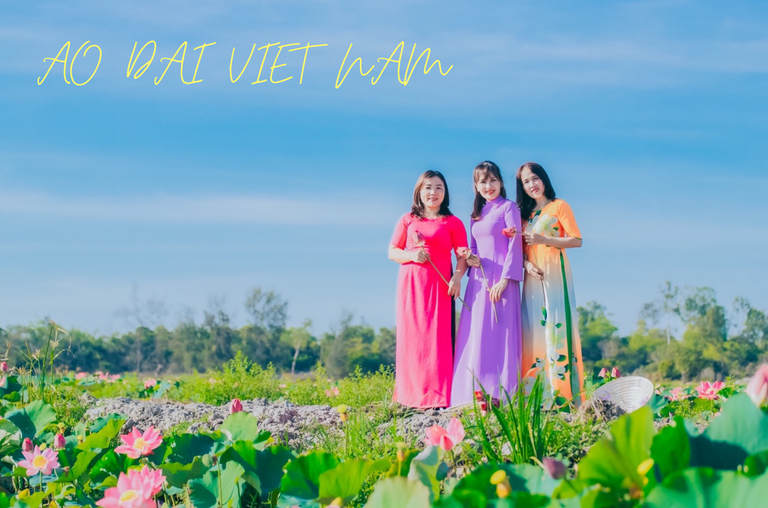 The Ao Dai has undergone many transformations throughout the history of Vietnam. The style of Ao Dai depends on the region of origin and social status. It is designed pretty simple but very discreet, charming, and sexy.
Ao Dai is draped in a shape that is loose around the chest and stomach. So it can fit many shapes of women's bodies. The variations of the Ao Dai can be worn for any occasion and are perfect for various climates. Typically, they are made from silk or cotton fabric with delicate details like embroidery and sequins. But nowadays, they can also be found in other materials like polyester.
So on what occasions are Ao Dai worn?
Typically, Vietnamese people wear it on special occasions such as weddings, funerals, and other rites.
---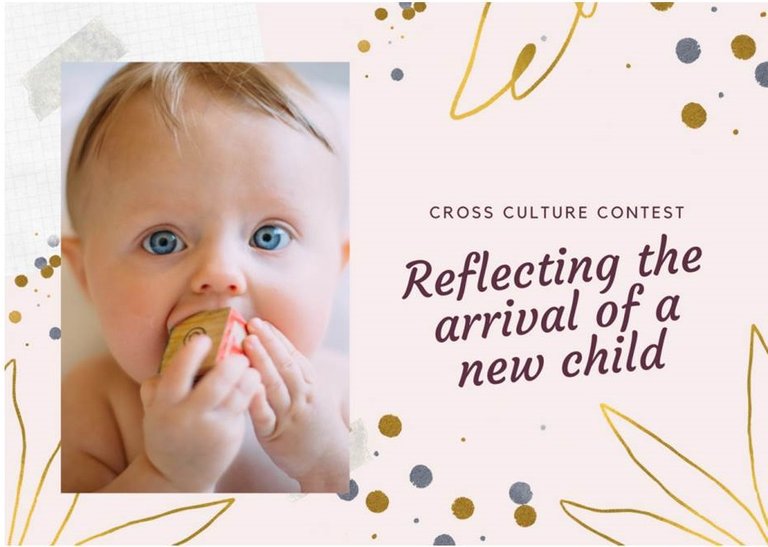 The naming ceremony in my culture is always taken seriously because we the yorubas believe that a child eventually lives out the meaning of his or her name.
A child's name is mostly derived from the family circumstances before the child is given birth to.Long standing traditions,professions or religion play a significant role in selecting names for a baby.For instance those with the name Babatunde ,Babajide those whose name starts with Baba are those who were given north to around the passing of a family elder. Also when a woman gives birth to twins,they name the first child to come out Taiwo,while they name the second child Kehinde,but if she gives birth to three children then the third one would be named Idowu.
---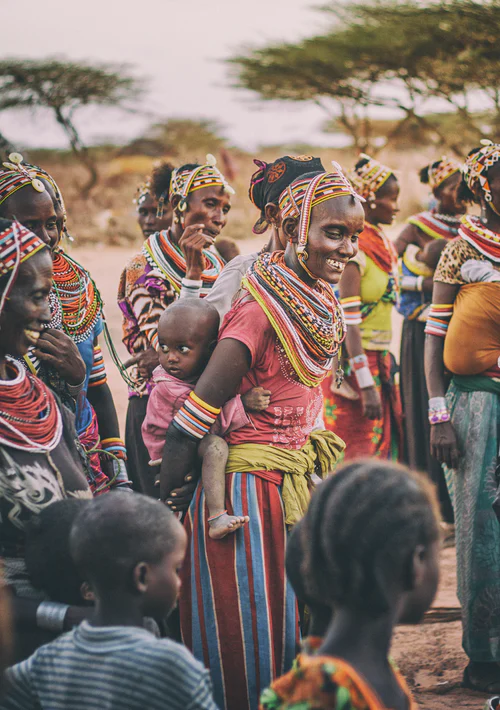 Africa Is a continent that is full of diversities in terms of people and culture. Despite these differences the people lives in peace with occasional conflicts among people of different culture. It even be said that, misunderstanding among intra-cultural group is even higher than conflicts among inter-cultural groups. It would be logical to conclude that African deals with diversities better than that of Europe and other continents. That notwithstanding, the menace of ethnocentrism is still prevalence in some parts of Africa. The term ethnocentrism refers to the belief that one's own culture is superior to other culture and thus you judge other cultures using your own yardstick and ideas. Anthropologists generally agreed that ethnocentrism is found in every culture. Every culture sees its practice as superior to all other cultures.
---
---
---
Hive cross culture is currently curating contents from MEXICO | INDONESIA | JAPAN | CHINA | BANGLADESH | VENEZUELA | UKRAINE | PHILIPPINES | POLAND | MALAYSIA | NIGERIA | TURKEY | SOUTHEAST ASIA | UK | GERMANY and as we find more we add them to the lists.
Life is built in an ecosystem that ensures the survival of all entities by an exchanging of energy. We have brought you highlights of this weeks excitement and we implore that you check out these creative sources and engage them positively.
You can do this by upvoting, reblogging and leaving healthy comments on every article you visit.
Happy reading and remember you can go one step further by following the @crossculture Curation Trail, this way your support to all the awesome authors out there can be felt on every great post our curating team visits.
---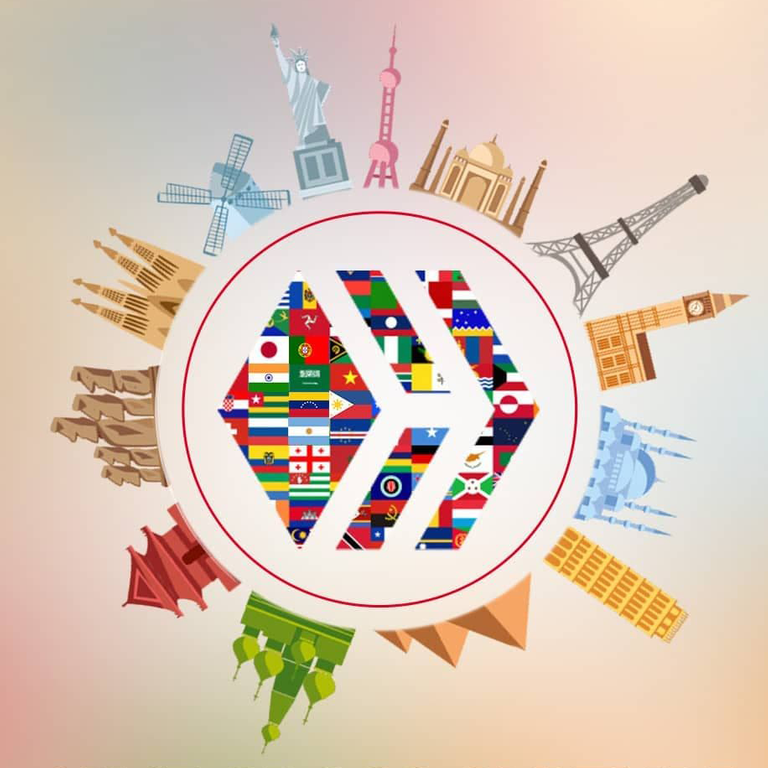 Cross Culture Question is a chance to get to know more about each other's culture and dive into the deep topic that culture is, whether it be the culture of a country, a minority, a sub-culture or any collection of people. Hive Cross Culture is a community for cultural analysis; for discussing any aspect of any culture, culture shock, comparison, or any aspect of a country or language. All bilingual posts are welcome too.
🌎🌎🌎 CROSSCULTURE CONTEST: REFLECTING THE ARRIVAL OF A NEW CHILD || 4000 HP DELEGATION PRIZE

Focalized by @whatamidoing

---


Click the banner to get redirected to our Community page
---
---