CROSSCULTURE CURATION POST || 11/10/2021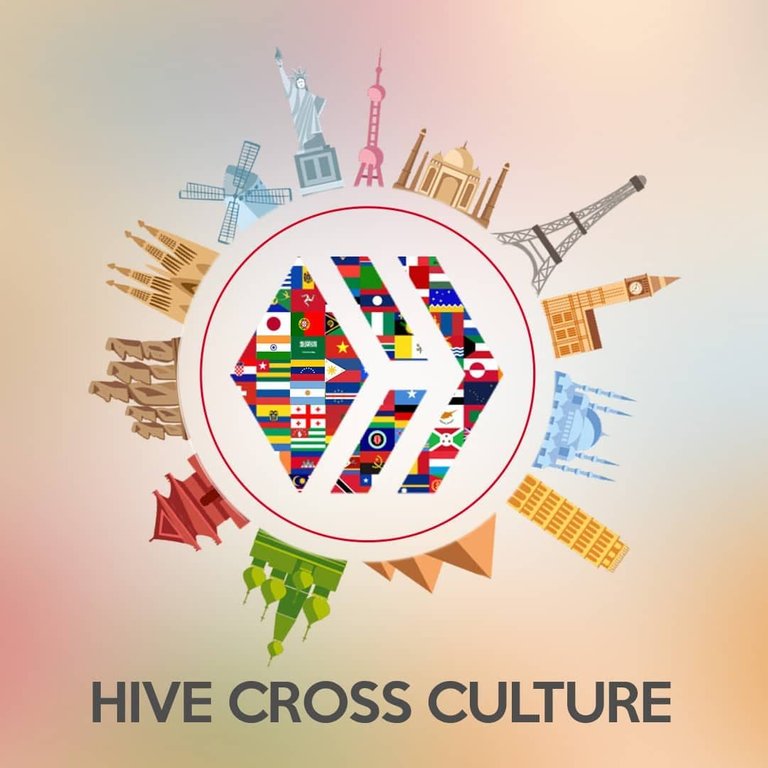 Hello beautiful people!
Welcome to the New Cross Culture's Daily curation where we bring you some amazing posts from members across communities of different cultures, focusing on but not limited to bilingual posts.
The Cross Culture community, was created by @whatamidoing.
It is a community that supports authors who make posts that share the realities of different cultures first hand, as well as different perspectives and experiences. We look for ways in which cultures can become crosscrossed and enlightening while going beyond stereotypes associated with certain culture.
---
The authors whose articles have been chosen for this week are all writing content of high quality, which focus on the various topics:
All bilingual posts
Posts in regional communities or tags
Posts related to language or culture
Posts in our cross culture community
---
Cross Culture's daily bulletin aims to bring to light all authors whose articles would otherwise remain unnoticed and lost in the platform, therefore we tend to reward authors who create quality posts, giving them a fair chance to establish themselves on the platform.
Howbeit, that's only the half of it!!!
After careful selections, our curators which come from diverse cultures will single out the most outstanding articles among all those curated to create a weekly shout out to the authors from the Top posts of the week.
---
📌Therefore, here are this week's awesome authors and their posts: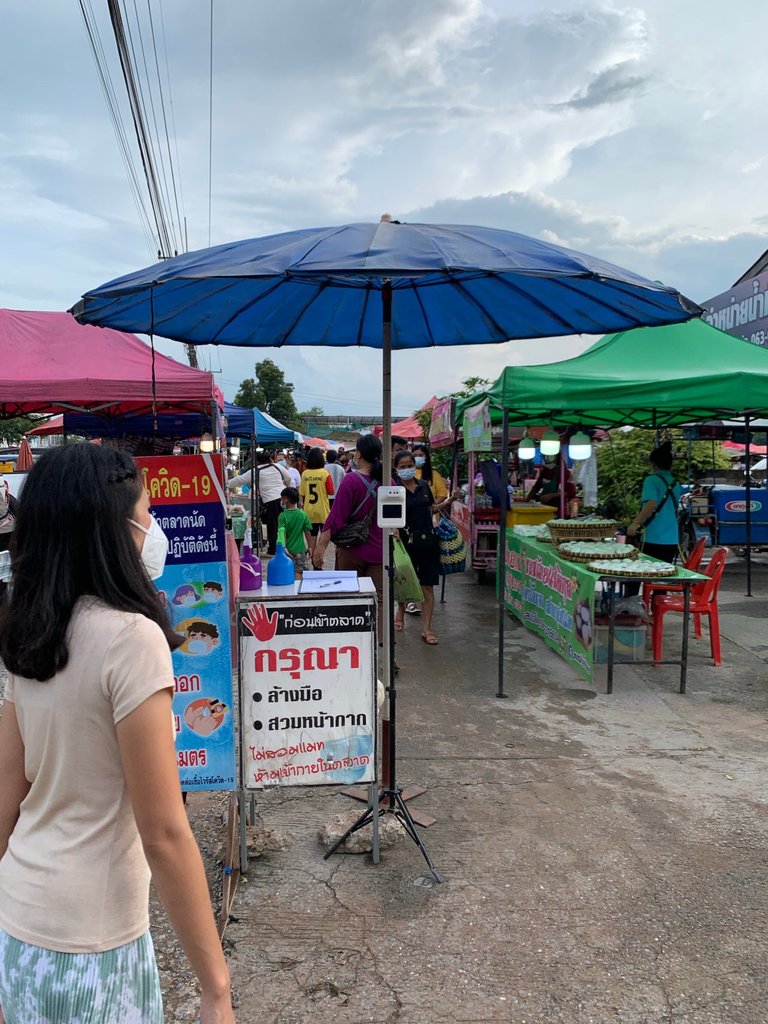 Sawadee khrup 🙏🏻 Hi there my dear Hive ☺️ hope this post finds you well. Since is 10.10 on the weekend and walking the talad ( market in Thai language) is very well-known here. Let me show you around ☺️
---
(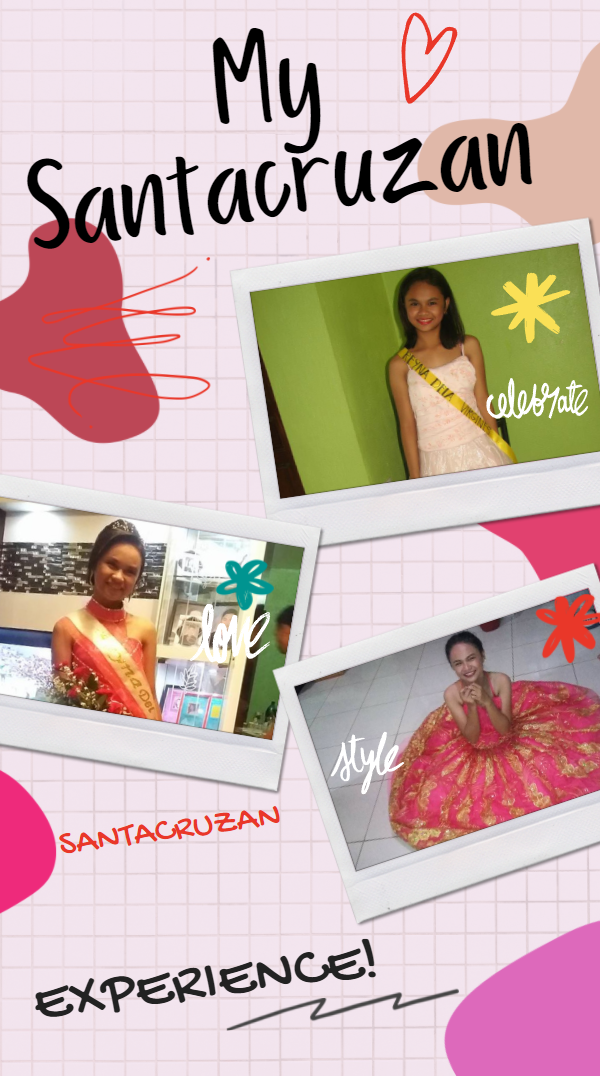 Since the fiesta at my grandma's place was coming, it was expected that the santacruzan committee would also need to finalize the names of the ladies who were going to join. It was the summer of the year 2014 when my aunt convinced me to join..
---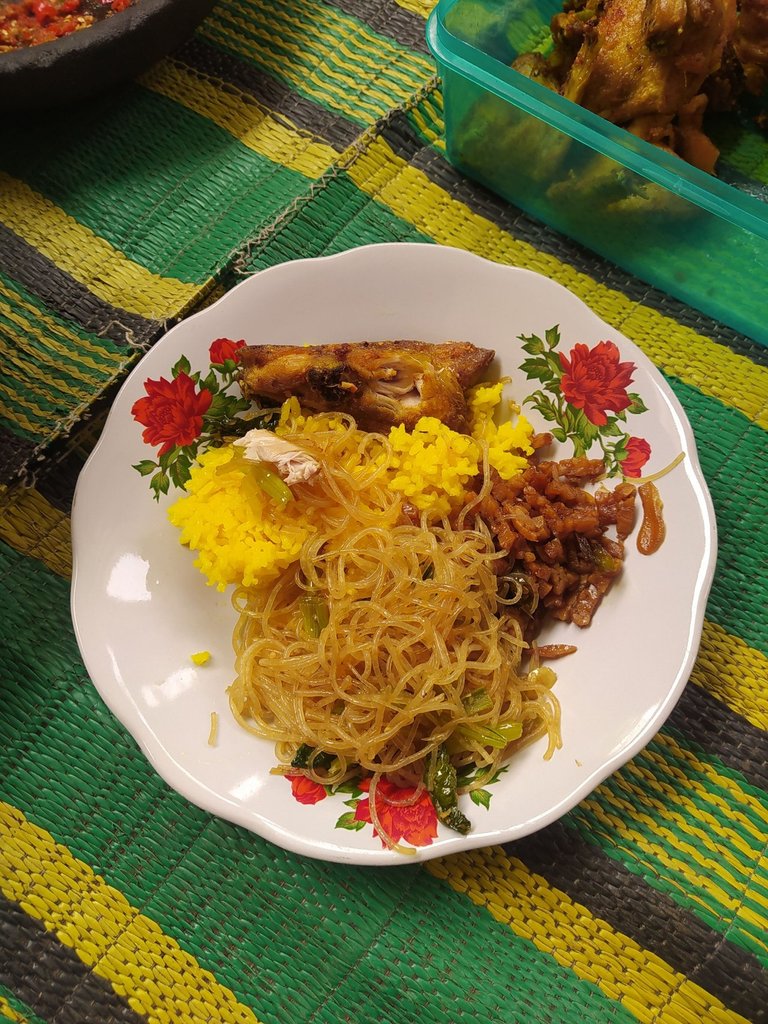 Yesterday, October 7, my son's 8th birthday, we have a tradition of celebrating his birthday by cooking yellow rice.
We can enjoy this rice with family or share with neighbors. Usually yellow rice is served with various side dishes, it can also be made into a cone..
---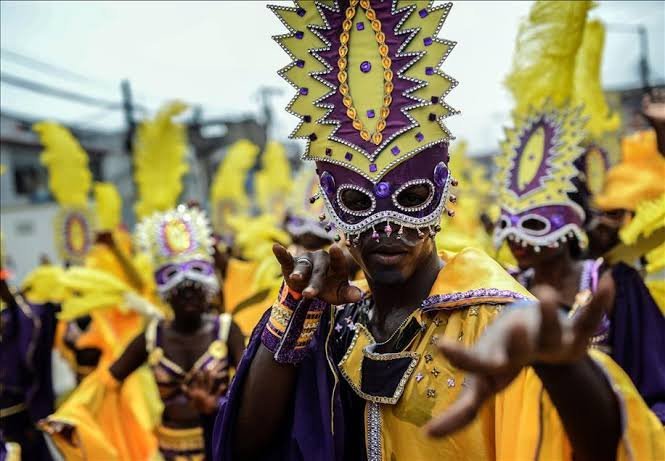 )
Lagos carnival is also known as the fanti or Caretta carnival of Lagos.It's a carnival that's celebrated in Lagos State situated in the western region of Nigeria.
---
---
---
Hive cross culture is currently curating contents from MEXICO | INDONESIA | JAPAN | CHINA | BANGLADESH | VENEZUELA | UKRAINE | PHILIPPINES | POLAND | MALAYSIA | NIGERIA | TURKEY | SOUTHEAST ASIA | UK | GERMANY and as we find more we add them to the lists.
Life is built in an ecosystem that ensures the survival of all entities by an exchanging of energy. We have brought you highlights of this weeks excitement and we implore that you check out these creative sources and engage them positively.
You can do this by upvoting, reblogging and leaving healthy comments on every article you visit.
Happy reading and remember you can go one step further by following the @crossculture Curation Trail, this way your support to all the awesome authors out there can be felt on every great post our curating team visits.
---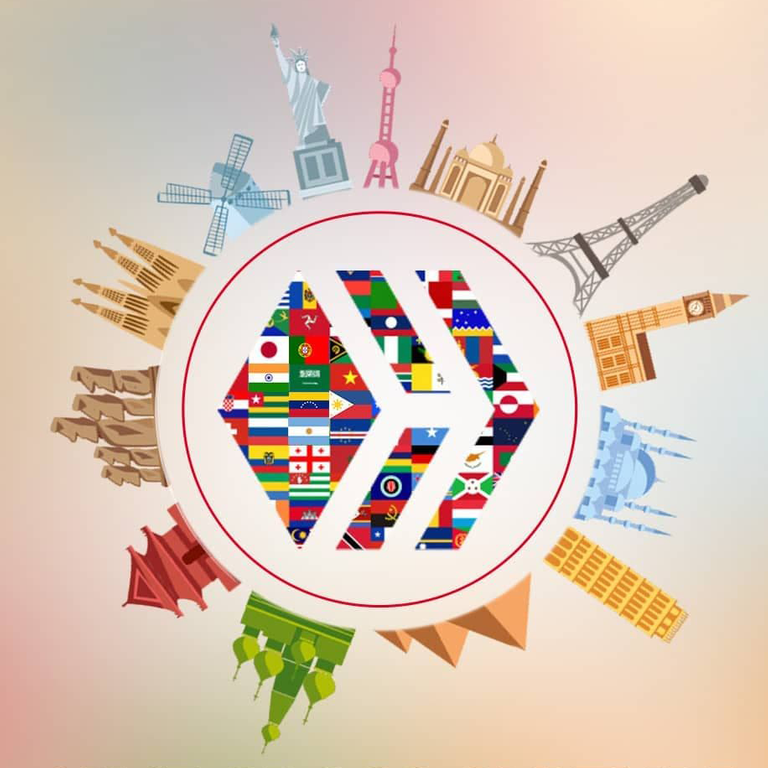 Cross Culture Question is a chance to get to know more about each other's culture and dive into the deep topic that culture is, whether it be the culture of a country, a minority, a sub-culture or any collection of people. Hive Cross Culture is a community for cultural analysis; for discussing any aspect of any culture, culture shock, comparison, or any aspect of a country or language. All bilingual posts are welcome too.
🌎🌎🌎 CROSSCULTURE CONTEST: REFLECTING THE ARRIVAL OF A NEW CHILD || 4000 HP DELEGATION PRIZE

Focalized by @whatamidoing

---


Click the banner to get redirected to our Community page
---
---