👫👫 Un paseo para Viña del mar en pareja / 👫👫 A walk to Viña del Mar as a couple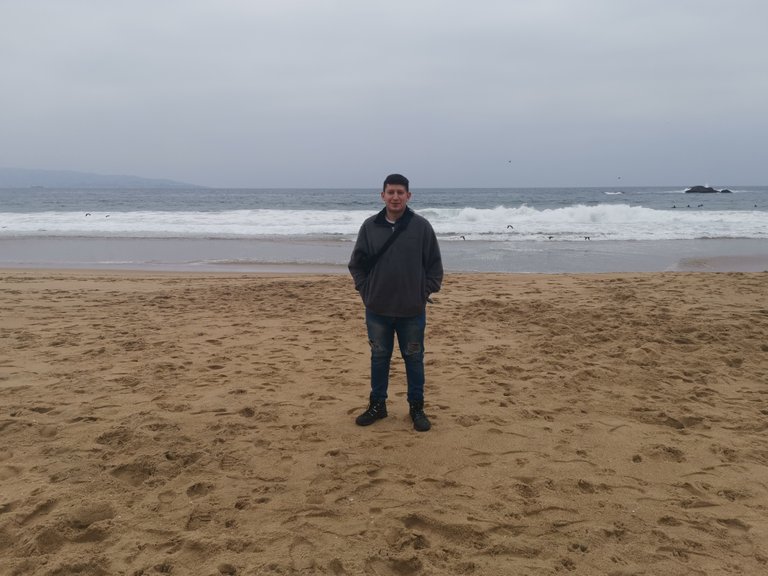 Hace varios dias visite Viña del mar, muy popular en Chile y a nivel internacional. Esta ubicado a la costa de Chile en esta oportunidad me acompaño mi esposa.
Several days ago I visited Viña del Mar, very popular in Chile and internationally. It is located on the coast of Chile. This time my wife accompanied me.
Donde estuvimos un rato en la playa, En realidad no provoca bañarse por el frio que hay!, imaginen andaba con un suater del frio que hacia.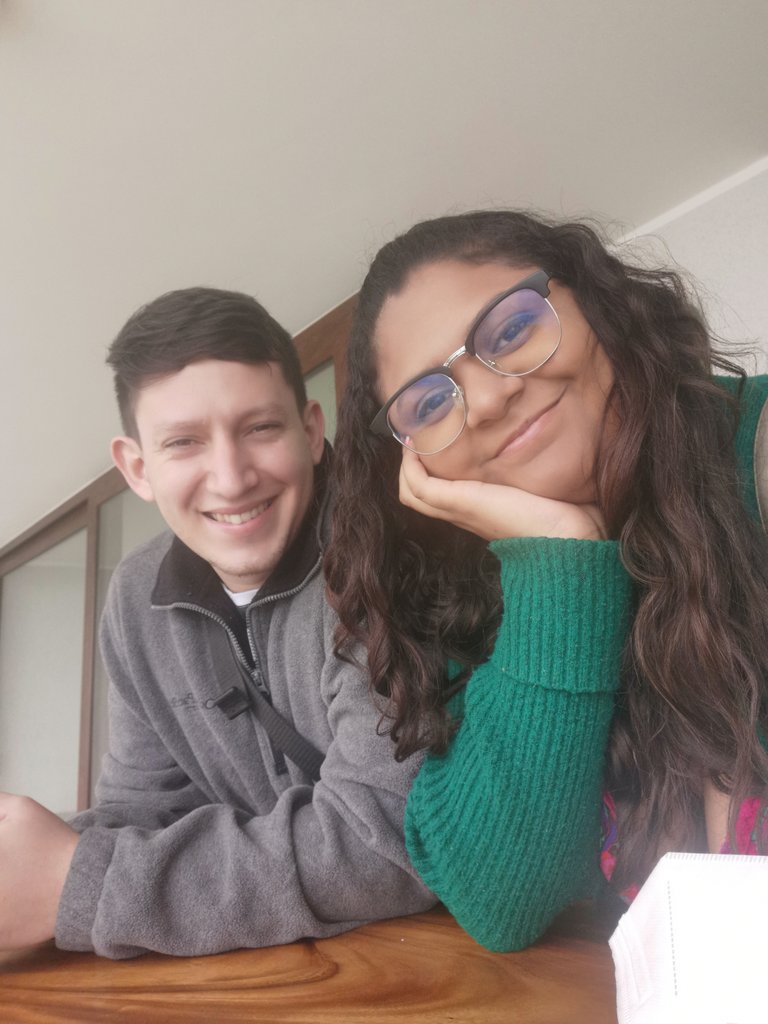 Mi esposa y yo / My wife and I
Where we were on the beach for a while, It really does not cause bathing because of the cold it is! Imagine I was walking with a suater of the cold that it was.
Nos tomamos unas fotos delante de la playa y estuvimos en el reloj de flores que es muy famoso. Incluso a lo lejos se veian buques de transporte o mercantiles anclados; me imagino que esperando para entrar a puerto.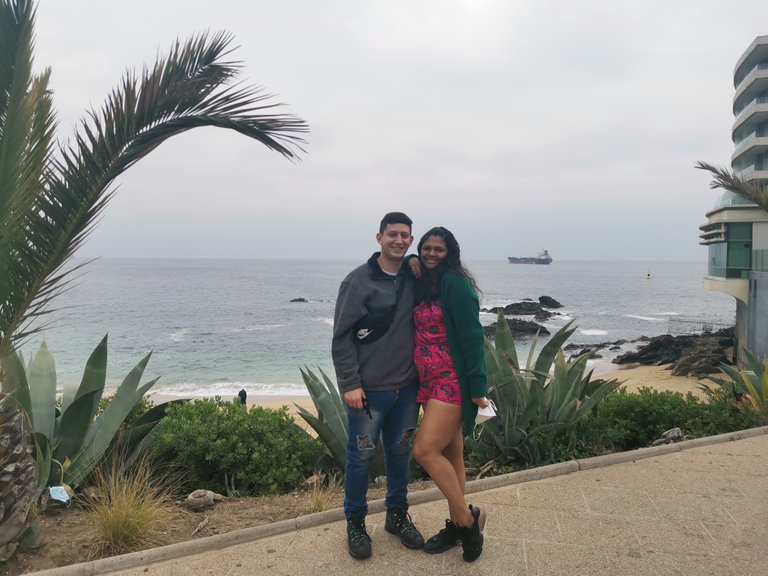 Al fondo buques y el mar / In the background ships and the sea
We took some photos in front of the beach and we were at the flower clock that is very famous. Even in the distance transport or merchant ships could be seen anchored; I imagine waiting to enter port.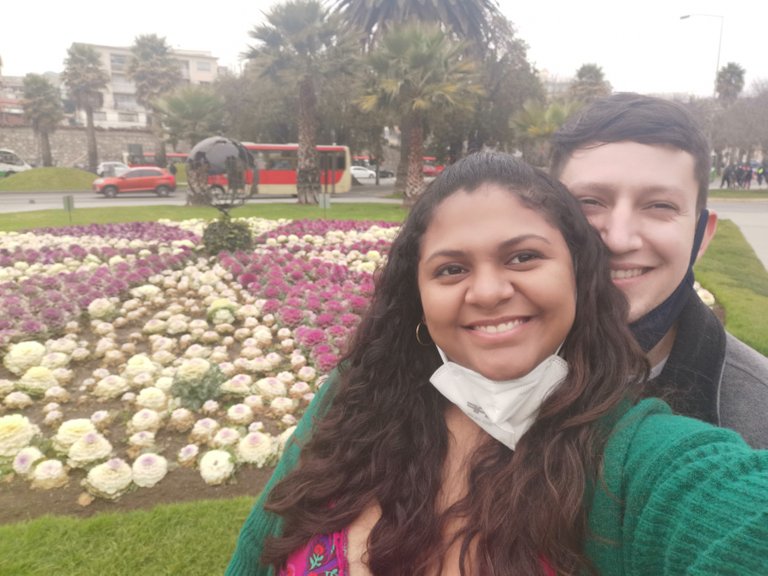 Disfrutando del ambiente en el Reloj / Enjoying the atmosphere in the Clock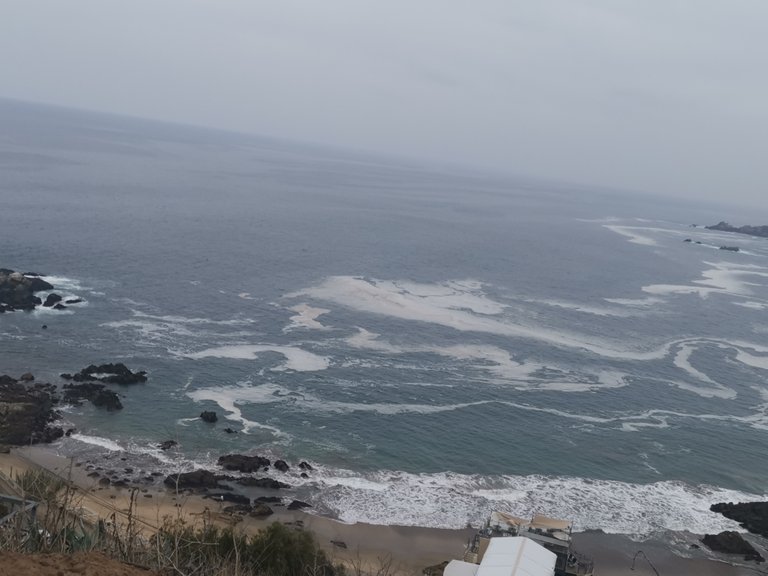 El mar de Viña / The sea of ​​Viña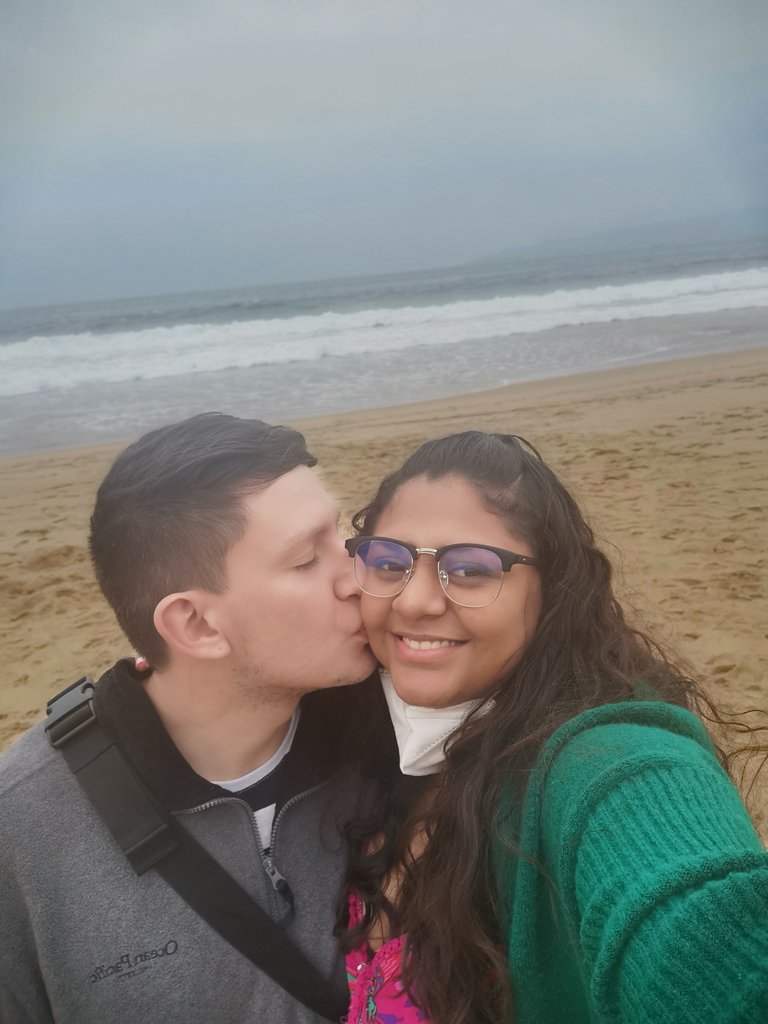 Dandole amor a mi esposa / Giving love to my wife
PREVIOUS ARTICLE
▂▂▂▂▂▂▂▂▂▂▂▂▂▂▂▂▂▂▂▂▂▂▂▂▂▂
Imágenes propias / Own images ©2021,
@critic-on
.
▂▂▂▂▂▂▂▂▂▂▂▂▂▂▂▂▂▂▂▂▂▂▂▂▂▂

---
---