🌿🌿 Solanum tuberosum ¿sabes que es? / 🌿🌿Solanum tuberosum do you know what it is?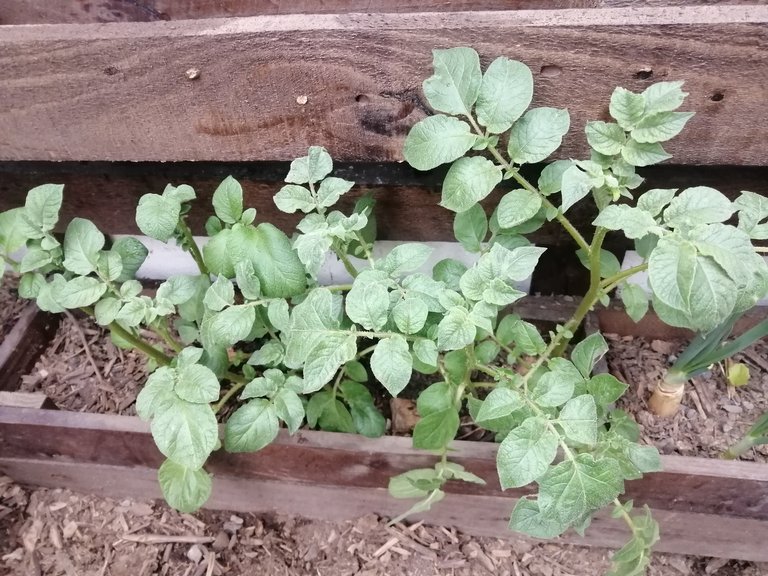 Diariamente es muy comun no saber identificar una planta por su nombre cientifico; pero de ahora en adelante les mencionare las plantas que las tienes a simple vista pero no sabias que se llaman asi o en alguna parte del mundo se llaman de otra manera.
On a daily basis it is very common not to know how to identify a plant by its scientific name; But from now on I will mention the plants that you have at a glance but you did not know that they are called that or in some part of the world they are called otherwise.
Comenzaremos con la Solanum tuberosum que es una planta herbacea perteneciente al genero Solanaceas originaria de Sur America; aunque hay otra variedades originarias de Europa. Por lo que hoy en dia existen muchas hibridas. Si bien es cierto estamos describiendo a la "planta de papa".
We will start with the Solanum tuberosum which is a herbaceous plant belonging to the Solanaceas genus native to South America; although there are other varieties originating in Europe. So today there are many hybrids. While it is true we are describing the "potato plant".
LAS HOJAS
LEAVES
Tiene caracteristicas peculiares, son semipuntiagudas y son medio peludas en toda ellas; normalmente por tallo son 7.
It has peculiar characteristics, they are semi-pointed and they are half hairy in all of them; usually 7 per stem.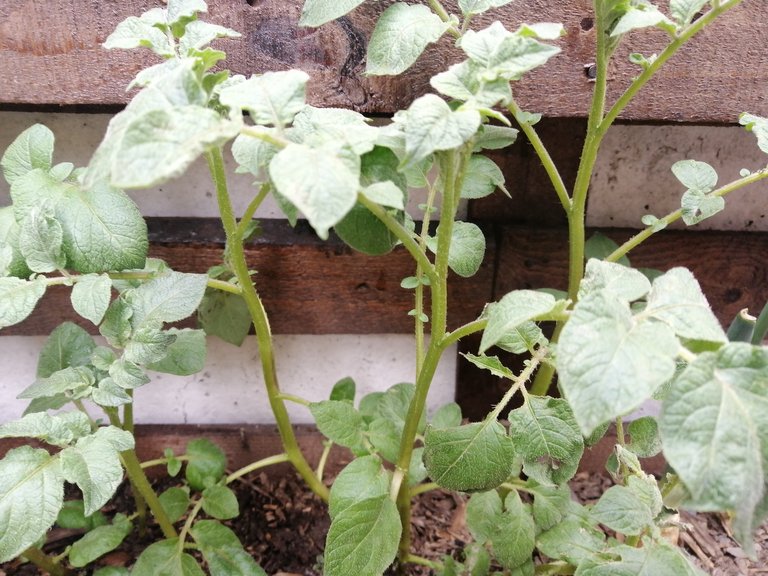 TALLO
STEM
Es de caracteristicas circular verde y el cual se deriva a otros tallos aereos.
It is of circular green characteristics and which is derived to other aerial stems.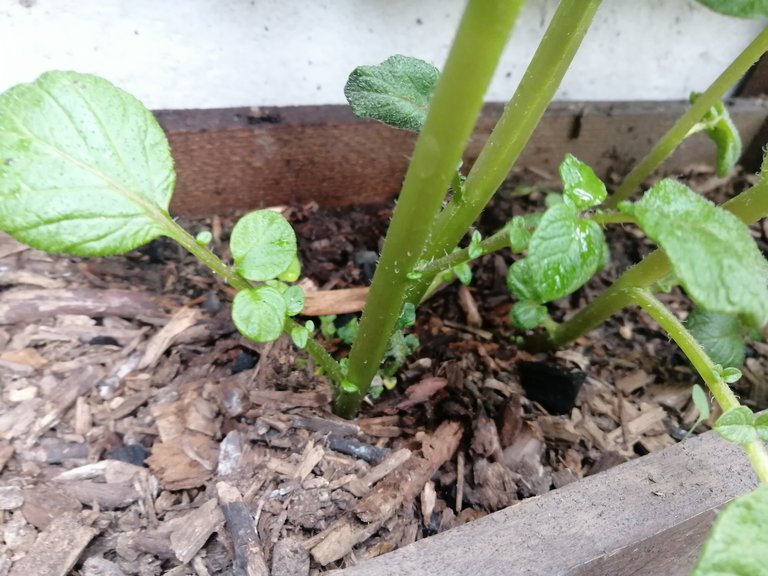 DE DONDE SALE LA PLANTA
WHERE THE PLANT SELLS
La planta de papa o patata; empieza a germinar por parte de su mismo cuerpo. Por lo que se puede de 1 papa conseguir 4 plantas segun el tipo de corte que le hagas al cuerpo del mismo (BROTES).
The potato or potato plant; it begins to germinate on the part of its own body. So you can get 4 plants from 1 potato according to the type of cut you make to the body of it (SPROUTS).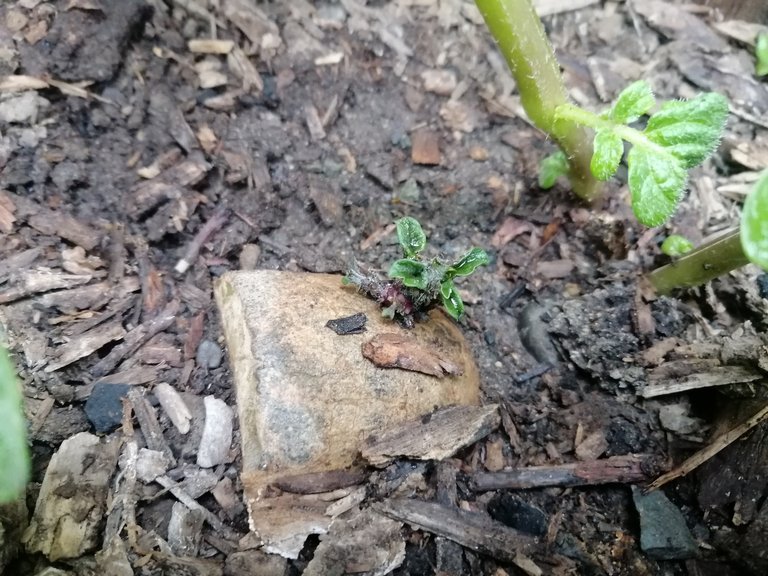 PREVIOUS ARTICLE
▂▂▂▂▂▂▂▂▂▂▂▂▂▂▂▂▂▂▂▂▂▂▂▂▂▂
Imágenes propias / Own images ©2021,
@critic-on
.
▂▂▂▂▂▂▂▂▂▂▂▂▂▂▂▂▂▂▂▂▂▂▂▂▂▂

---
---